Masala Chaas
If you're looking to beat the summer heat by indulging in a glass of goodness, Masala Chaas (also known as spiced buttermilk) is one such beverage that won't disappoint you. Indian cuisine dates back to 5,000 years when due to regional influences and ethnic diversity, a variety of traditional beverages and dishes were introduced. This masala chaas recipe is one such classic tracing back to those t ... imes, being popular even to this day. Restaurants, dhabas, and roadside eateries alike include this beverage in their menu. One can play with this chaas recipe by simply adding in different herbs and spices. Although most masala chaas use cumin seeds and black salt, you can make spiced buttermilk using crushed ginger root and cumin powder. The seeds are crushed together with herbs, spices, and served by blending it with fine yoghurt. You can refrigerate this masala buttermilk recipe for later consumption or simply have it on the go any time of the day. According to Punjabi tradition, a hearty meal of rotis, sabzi, dal and chawal always ends with a refreshing glass of masala chaas and it's a cultural tradition that Indian families uphold even to this date. If you do not have black salt in stock, you can substitute it with pink salt or Celtic salt and that will work just as well. And as for the herbs and spices, using mint leaves instead of curry leaves will lend it a refreshing taste. Surprise your guests and friends with this simple yet delicious masala chaas recipe and watch their faces glow with delight today!
Nutrition Info. (per serving)
Ingredients
Dry Grocery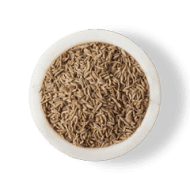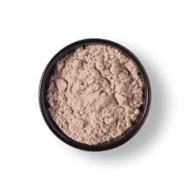 Dairy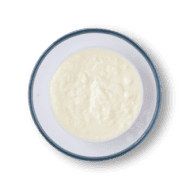 Other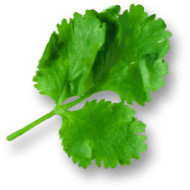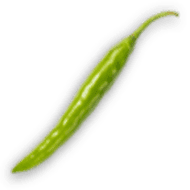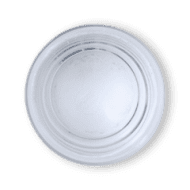 Directions
1
Pan roast the cumin seeds on slow flame till it turns light brown in color. In a mortar and pestle, pound the roasted cumin seeds. Then add the chilli and lightly pound.
2
Add the coriander and pound all together to release natural juices (do not over pound, it will turn bitter)
3
Place in a bowl and add curd, black salt
4
Mix well. Allow it to rest refrigerated for 10 min Strain and check seasoning Serve chilled
Success!
We hope you had fun making it! Enjoy the meal.