Masala Egg Curry
Masala egg curry is an Indian main course dish loved for its flavourful taste. This dish was made popular by highway dhabas as anda curry masala and now is made in most homes. It's one of the most made egg recipes where boiled eggs and spicy masala gravy make for a cosy meal. The tasteful masala egg curry considered a north Indian dish has several variations in other states too. Each state makes i ... ts own variation of egg masala recipe with a different blend of local spices and curry variations. In south India, it is made with fresh Chettinad paste and is spicier. In some southern places, it is cooked with coconut milk. In Maharashtra, it is made in green gravy. Made with easily available ingredients in every kitchen, it is the perfect dish for days when confused about what to make for dinner. This versatile masala egg curry can be served in any meal with plain rice or any Indian bread. When made for get-together or parties serve it with jeera rice, pulao or naan. Another popular variation of the same dish is egg masala dry which goes well with parathas and can be served for breakfast. Masala egg curry is a healthy dish full of proteins, fibres and carbs. Eggs being the main ingredient, it has a good amount of proteins and nutrients such as Vitamin D, B6, Selenium, etc. It is a good option to serve to the kids in meals to give them proteins for good growth.
Nutrition Info. (per serving)
Ingredients
Dry Grocery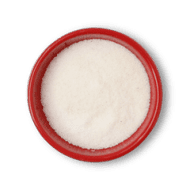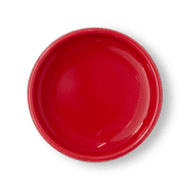 Synthetic/white Vinegar
0.5 teaspoons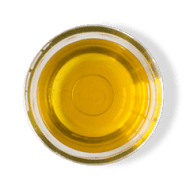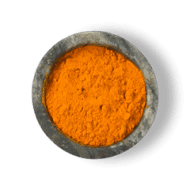 Turmeric Powder
0.5 teaspoons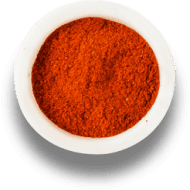 Red Chilli Powder (kashmiri)
1 pinch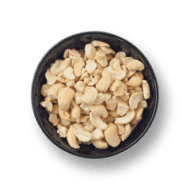 Cashewnut (2 Piece Split)
2 units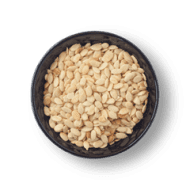 Watermelon Seeds
0.75 teaspoons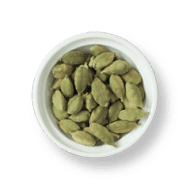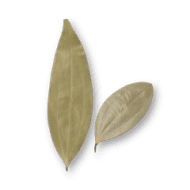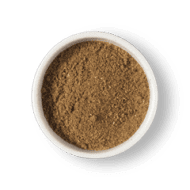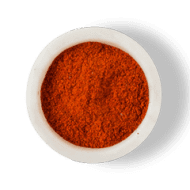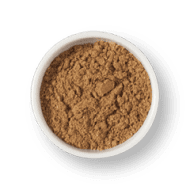 Coriander Powder
0.5 teaspoons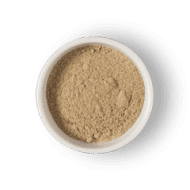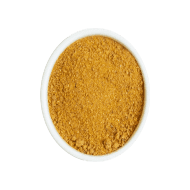 Channa Masala
0.5 teaspoons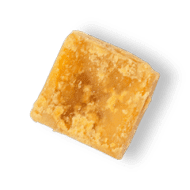 Menu Item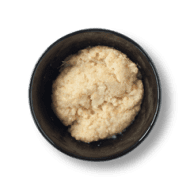 Ginger Garlic Paste
0.25 teaspoons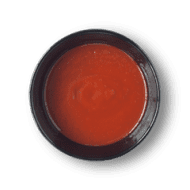 Tomato Puree
5.5 tablespoons
Fruits & Vegetables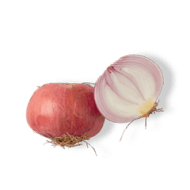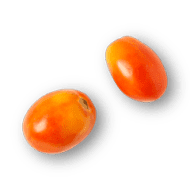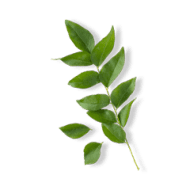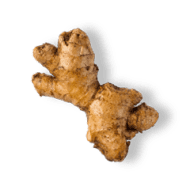 Other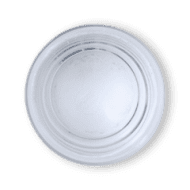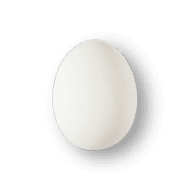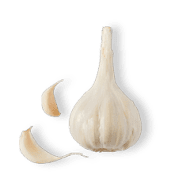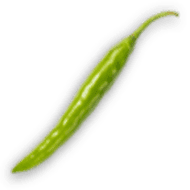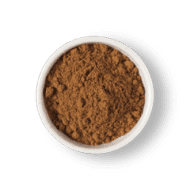 Jeera Powder
0.5 teaspoons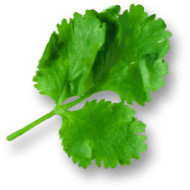 Directions
1
In a heavy bottom vessel, boil Water with Salt, Vinegar. Add Eggs and boil for 8 mins.
2
Once Eggs are cool, peel and discard the shell. Cut into half and remove the egg yolk. Keep aside.
3
Heat Oil in a pan. Add Ginger Garlic Paste and saute.
4
Add chopped Onion, Salt and saute till golden brown.
5
Add Turmeric Powder, Red Chilli Powder and cook it for a minute.
6
Add chopped Tomatoes and cook till mushy and gravy become thick. Keep aside.
7
In a heavy bottom vessel, add Water, Cashew, Magaz and bring to boil. Strain it and keep aside.
8
Heat Oil in a pan. Add Cardamom, Bayleaf and saute.
9
Add sliced Onions and saute.
10
Add boiled Cashew and Magaz and saute.
11
Add Water and boil for 1 hr in slow flame.
12
In a blender, add the above boiled Cashew and Magaz and make a paste.
13
Heat Oil in pan. Add Curry Leaves, chopped Ginger, Garlic, Green Chilli and saute.
14
Add Onion Tomato Masala and cook well.
15
Add Cumin Powder, Garam Masala, Turmeric Powder, Red Chilli Powder, Coriander Powder, Amchur Powder, Chana Masala, Salt and saute.
16
Add Tomato Puree, Water and bring to boil.
17
Add Cashew Magaz Paste, Jaggery and cook for some time.
18
Add the boiled Egg and cook.
19
Remove it to a bowl and garnish with chopped Coriander.
Success!
We hope you had fun making it! Enjoy the meal.