Masala Idli
A flavourful variant of the steamed and puffy rice cakes, that are famously known as "Idli", is a wholesome meal in itself. Accompanied by an assortment of chutneys and sambhar, the masala idli is one of the most famous Indian dishes. One of the most sought-after breakfast delicacies in India is the ever so fluffy idly doused in hot sambhar. A true underdog of the south Indian cuisine, the masala ... Idli adds the tinge of spices and condiments to balance out the flavours of the sambhar. The masala idli can also be eaten along with a variety of chutneys, such as coconut chutney, peanut chutney, etc. It is a perfect recipe to revamp your leftover idli's and make something unique and tasty at the same time. With just the right amount of spices and condiments, your plain idli's are now modified for a delicious and delectable meal. The puffy south Indian masala idli is a quick stir fry dish that won't keep you in the kitchen for long. Apart from its reputation of being an ideal breakfast, the masala idli acts as a perfect evening snack or even a main course dish. It is a meal that will suit the adults as well as the children. A popular street food which is also healthy, the masala idli truly bags the award for the most versatile meal. This dish is as easy as jostling all your ingredients in a pan and stirring it for the perfect mix of flavours.
Nutrition Info. (per serving)
Ingredients
Dry Grocery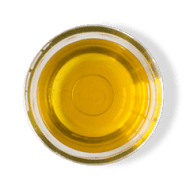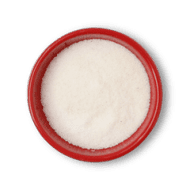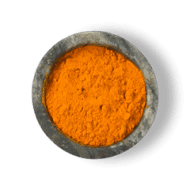 Turmeric Powder
1 teaspoon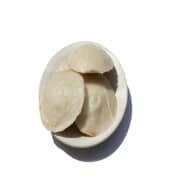 Fruits & Vegetables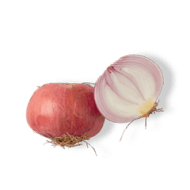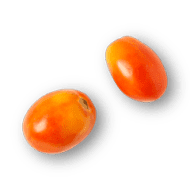 Other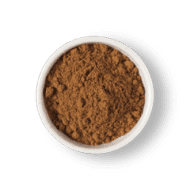 Jeera Powder
0.25 teaspoons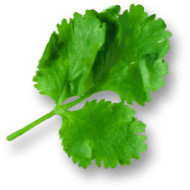 Directions
1
Heat oil in a tawa, add chopped onion and cook till golden color, now add turmeric powder along with chopped tomato and salt and cook till it gets mashy, add all powdered spices and mix well.
2
Add half of the chopped coriander leaves and allow it to cook for 3 -4 minutes, on another side cut the idli into 1/4 and keep it aside. Add 1/4 idli to the cooked masala.
3
Toss well so that the masala gets evenly coated.
4
Serve hot with the garnish of chopped coriander leaves.
Success!
We hope you had fun making it! Enjoy the meal.