Masala Semiya Upma
Masala Semiya Upma Recipe is a quintessential South Indian breakfast. Served with a side of freshly ground coconut chutney, it is loaded with vegetables to provides energy all day. It is quick to cook and can be ready in less than half-hour. It is great to pack as a snack for kids' lunch box or perfect as a healthy evening snack when the hunger pangs are high. Begin your day with this nutritious ... Masala Semiya Upma Restaurant style. The Masala Semiya Upma Ingredients provide an array of health benefits. It is called shavige in Karnataka, sevalu in Andra Pradesh and Telangana and Semiya in Tamil Nadu and Karnataka. It is gaining popularity in North India as Namkeen Jawe or vermicelli pulav. You will find a variation of this dish across the country. Vermicelli or the semiya made from whole wheat flour are protein-rich thin noodles. It is rich in iron, low in sodium, dietary fibres, helps clean the digestive system and improves overall health. It is calorie-dense and rich in carbohydrates and an essential source of energy to keep you energised and satiated for a long time. Whole wheat vermicelli extends all the advantages of wheat and improves metabolism, control obesity and manages blood sugar levels. The vegetables added to the dish like onion, carrot, beans, tomato adds nutrition to the already healthy dish. You can add green peas, corn, capsicum or other vegetables to suit your taste and preference. Similarly, each tempering ingredient adds flavour and nutrition to the dish.
Nutrition Info. (per serving)
Ingredients
Dry Grocery
Coconut Oil
0.25 teaspoons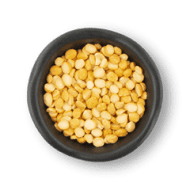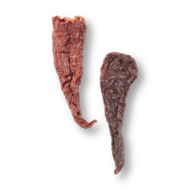 Red Dry Chilli Bydagi
0.5 unit
Mustard Seeds
0.5 teaspoons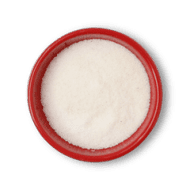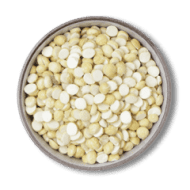 Roasted Chana Dal
1 teaspoon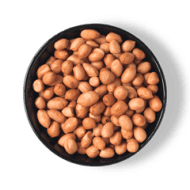 Peanut (with Skin)
1 tablespoon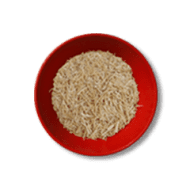 Whole Wheat Vermicelli
0.5 cups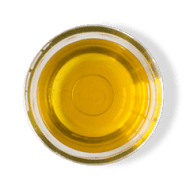 Fruits & Vegetables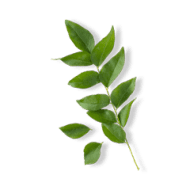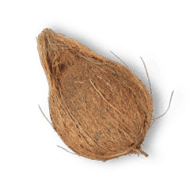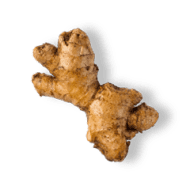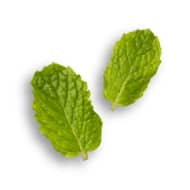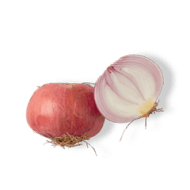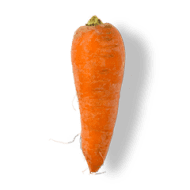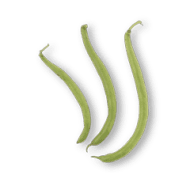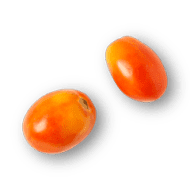 Other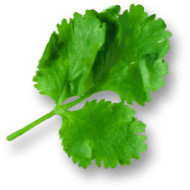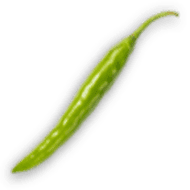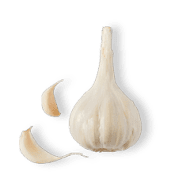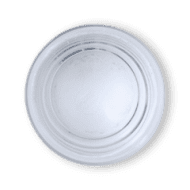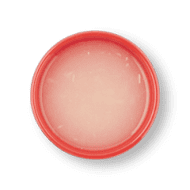 Directions
1
In a pan, add Coconut Oil and Chana Dal. Allow the Oil to heat.
2
Add Mustard Seeds, Red Dry Chilli Byadgi, Curry Leaves and Salt once the Oil is heated.
3
Saute the ingredients and keep the tempering aside for future use.
4
In a blender, add Coconut, Roasted Bengal Gram, Coriander Leaves, Curry Leaves, Green Chilli, Garlic, Ginger, Mint Leaves, Onion and Salt. Blend the mixture with Water.
5
Garnish with previously prepared Tempering.
6
Soak Chana Dal in Water for half an hour. Drain and keep aside.
7
In a pan, roast Vermicelli using a little oil.
8
Heat Oil in a pan and add Mustard Seeds and soaked Chana Dal.
9
Once it starts to crackle, add slit Green Chilli, Curry Leaves and chopped Ginger. Saute.
10
Add chopped Onions, Carrots and Haricot Beans. Saute.
11
Add chopped Tomatoes and Salt and cook until mushy.
12
Add Vermicelli and mix well.
13
Sprinkle little Water and cook on steam.
14
Once done, garnish with Coriander, Lemon Juice and roasted Peanuts.
15
Serve with Green Coconut Chutney.
Success!
We hope you had fun making it! Enjoy the meal.