Methi Dal Tadka
Are you wondering about the benefits of eating a mouthwatering North Indian Methi Dal Tadka recipe? We have got you covered! A savoury dish made from lentils, this is a gluten-free and healthy recipe. A vegan-friendly, filling side dish for rice or roti, Methi Dal Tadka is loved by people, young and old, irrespective of age. This yummy and healthy recipe can be had either for lunch or for dinner ... . Methi Dal Tadka ingredients are easily available. You can add in a few paneer cubes to customise this recipe for your kids. Paneer is a very healthy source of vegetarian protein apart from lentils. One portion or one serving can be approximately one cup per person. One serving of Methi Dal Tadka has about 175 calories. Methi Dal Tadka restaurant-style recipes can be prepared at home for a homely, restaurant-style meal. This yummy recipe is full of lentils. Lentils are full of protein and dietary fibre which are good for you. Methi Dal Tadka ingredients are easily available and full of health benefits. You can use the same amount of mung dal instead of toor dal. Mung dal has fewer calories than toor dal. Use extra virgin cooking oils or cold-pressed cooking oils. These oils are stable for cooking at higher temperatures. So they are an ideal option for the Indian style of cooking. Mung dal cooks faster when compared to the time taken by toor dal for cooking. Try doing your tadka as usual, but without the oil. Paneer is a healthy source of vegetarian protein that makes anything yummy. For a vegan-friendly alternative, try using tofu or tempeh.
Nutrition Info. (per serving)
Ingredients
Fruits & Vegetables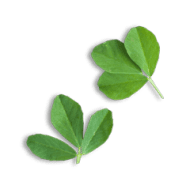 Methi Leaves W/o Roots
4 leafs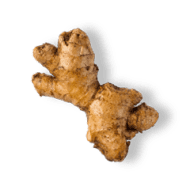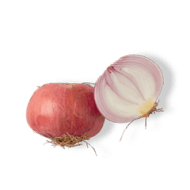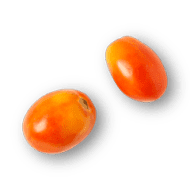 Dry Grocery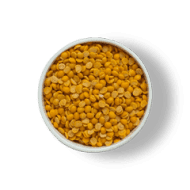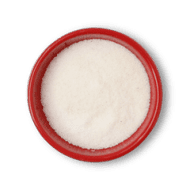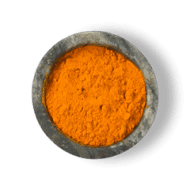 Turmeric Powder
0.5 teaspoons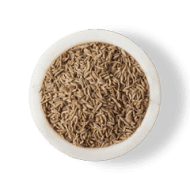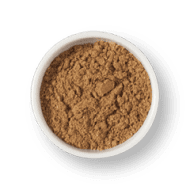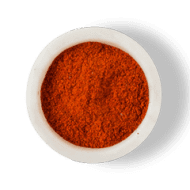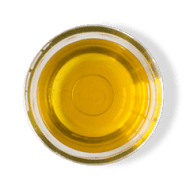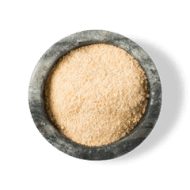 Other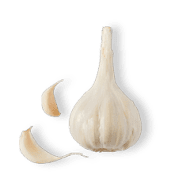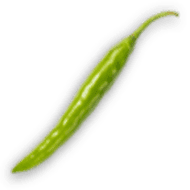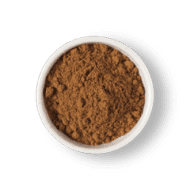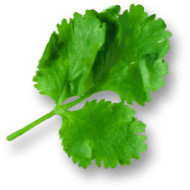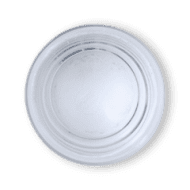 Directions
1
Chop Methi Leaves finely and keep aside.
2
Wash the dal, add Salt and Turmeric Powder and cook it in pressure cooker for 10 minutes or till done.
3
Heat Oil in a pan, add Cumin Seeds and let it crackle.
4
Add chopped Ginger, chopped Garlic and chopped Green Chili, saute it for a while.
5
Add chopped Onion and saute till golden brown, add Turmeric Powder, Cumin Powder, Coriander Powder and Chili Powder and saute for a while.
6
Add chopped Methi Leaves, Salt and then add chopped Tomatoes and saute till mushy.
9
Garnish with finely chopped Coriander Leaves.
Success!
We hope you had fun making it! Enjoy the meal.