Miso Soup
One of the most popular Japanese recipes in the world, the Miso Soup is an excellent way to warm your senses and savour a delicious meal. The Miso soup recipe consists of a dashi stock onto which the miso paste is added and mixed. There are other optional ingredients you can add to the recipe as per your direction and personal preference. Miso soup is considered to be one of the two soup types i ... n Japan, with the other being the suimino or clear type of soup. The type of paste that's chosen to make the Miso soup restaurant-style defines its flavour and character greatly. The miso pastes can be categorized based on the colours - red, white or mixed. Within these themes too, there are many variations. The miso paste that has been fermented for a longer time like the red type, gives it a deeper and stronger flavour. If you want to know how to make Miso soup, you'll also need to use paste that has been fermented for a shorter period that provides a much sweeter and lighter flavour. Japan has its own production of miso, with more than 80% of it being used to make primarily miso soup. More than 75% of the population also consumes the soup at least once a day. To make miso soup at home, you can approach it from different styles. Most of the Japanese recipes call for meats and vegetables that can be cooked in a simmering wok. You could also mix it up by adding the stock separately.
Nutrition Info. (per serving)
Ingredients
Dry Grocery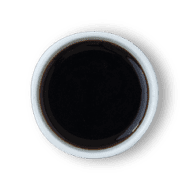 Light Soy Sauce
3 tablespoons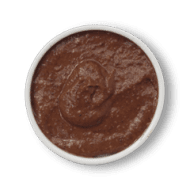 Miso Paste White
1 tablespoon
Fruits & Vegetables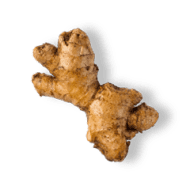 Dairy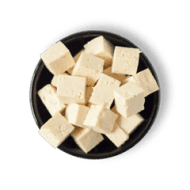 Others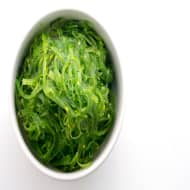 Other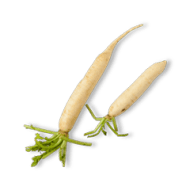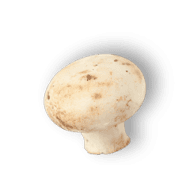 Button Mushrooms
0.25 cups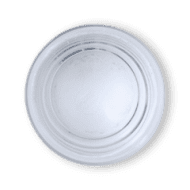 Directions
1
Slice button mushroom. Chop spring onion and onion bulb. Chop ginger julienne. Cut tofu into dice.
2
Heat water in a wok, add ginger, and let it simmer. Now add all the vegetable simmer and then add light soy sauce. Bring the soup for a boil to ensure the vegetables are cooked properly.
3
Now add the miso paste off the range. Stir off flame and keep it on the table.
4
Take a bowl, add diced tofu, add wakame as well as spring onion, and pour hot soup on top of the bowl and serve.
Success!
We hope you had fun making it! Enjoy the meal.