Missi Roti
The aroma of delectable Indian curry and Missi roti diffusing through the kitchen is sure to appease your senses delightfully. One of the most popular Gram Flour Recipes, Missi roti, is a flatbread made out of chickpea flour. A typical Punjabi Dish, it is wonderful to indulge in during winter nights. What is better than torrid, hot roti to appetize you? The proportion of missi roti atta varies fr ... om home to home: a proportion of 2:1 of whole wheat gram flour and gram flour is ample. Sometimes maida is added to up the palate. You can also tailor-make your missi roti ingredients- there are just too many variants to count, including ones with onions, fenugreek leaves (methi), spinach or grated veggies (like carrot, beetroot and more!). These ingredients are all easily available- all the more reason to experiment with variety and methodize your assortment of the ultimate comfort-Main Course. Missi roti can be had any time of the day, by the way. They're easy to make, and a humble North Indian delicacy that immerses the spirit of Indian food. Missi roti benefits are many. It lowers cholesterol, is gluten-free, and is a rich source of protein attributed to the besan. It is also great for weight loss. Missi roti calories vary from 115 to 400- depending on the ingredients for a serving size of 50g. It amounts to about 6-10 per cent of your daily calorie requirement. If you choose to add methi leaves, you up the goodness as methi leaves, rich in fibre help maintain blood sugar at optimum levels and control diabetes.
Nutrition Info. (per serving)
Ingredients
Dry Grocery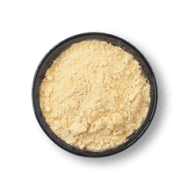 Gram Flour/besan
1 tablespoon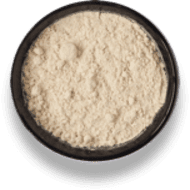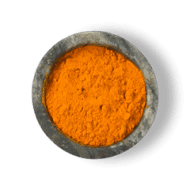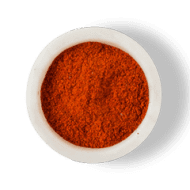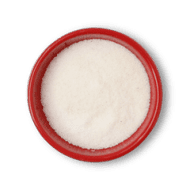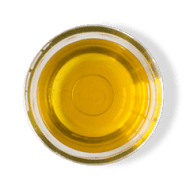 Dairy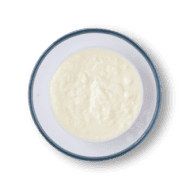 Other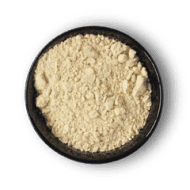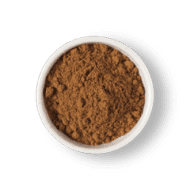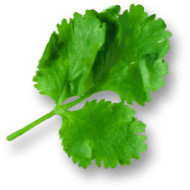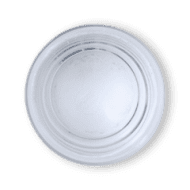 Directions
1
In a bowl, add Besan, Atta, Sattu, Turmeric Powder, Chilli Powder, Cumin Powder, Salt, Curd, Coriander Leaves, Oil and Water. Mix together and form a dough. Divide into small portions.
2
Heat a griddle and cook the rolled out dough. Cook both the sides properly.
Success!
We hope you had fun making it! Enjoy the meal.