Mix Dal Tadka
Dal Tadka is one of the most basic, healthy and delicious recipes that has been simmering in the Indian households since ages! Mix dal tadka or other dal preparations are quite popular in all the Indian restaurants world over. However, we feel that the ease and comfort which a homecooked mix dal tadka recipe can offer is something that's unparallel! While dal tadka is one of the most commonly orde ... red and savoured delicacies in India, there are varieties of dal preparations like dal makhani, dal fry, dhaba style dal tadka, mix dal tadka, etc. that you'll come across different parts of the country. In this recipe, we have added the excitement of three different types of dal to the traditional dal tadka recipe which will give you a delicious restaurant-style mix dal tadka at home! Do check out our mix dal tadka video recipe for detailed instructions on how to make mix dal tadka at home! The ingredients required for mix dal tadka recipe are white lobia dal, green moong dal, black whole urad dal, spices, and some herbs and veggies. The recipe is quite easy to make and you can also choose to add more varieties of dal or alter the combination of the dal used. For instance, you can also add chana dal, arhar dal, and masoor dal to make this recipe more nutritious and delicious! You can easily prepare mix dal tadka at home with the available choice of dals which are readily available in your pantry! It can be served as a main course with chapati, different varieties of rice and salad for lunch or dinner.
Nutrition Info. (per serving)
Ingredients
Dry Grocery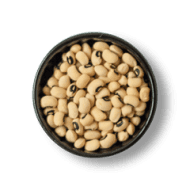 Lobia Dal White
1 teaspoon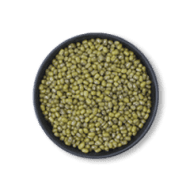 Green Moong Whole
2 teaspoons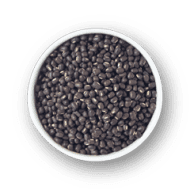 Black Whole Urad Dal
2 teaspoons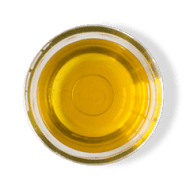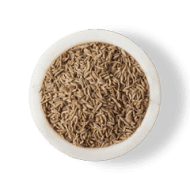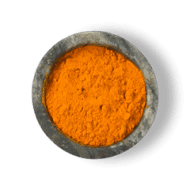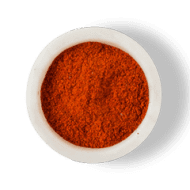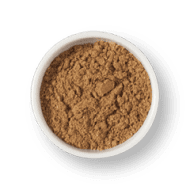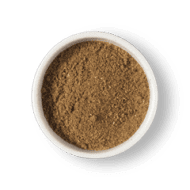 Fruits & Vegetables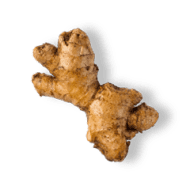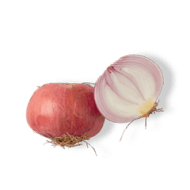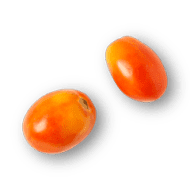 Other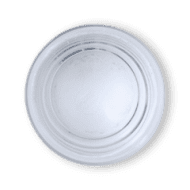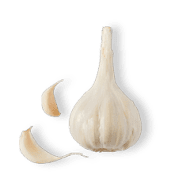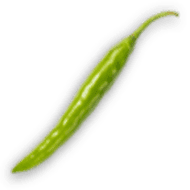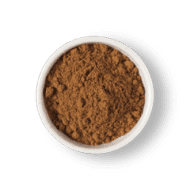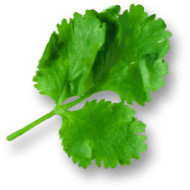 Directions
1
Soak Lobia for Whole Night.
2
Boil soaked Lobia, whole Green Moong Dal and split Black Urad Dal.
3
In a pan, heat Oil, add Cumin Seeds and let it crackle.
4
Add chopped Ginger, chopped Garlic, chopped Green Chilli and sauté for a while.
5
Add chopped Onion and sauté till Golden Brown.
6
Add Turmeric Powder, Red Chilli Powder, Cumin Powder, Coriander Powder, Garam Masala and sauté for a while.
7
Add chopped Tomatoes and sauté till mushy.
8
Add boiled Dal and cook for 10 minutes.
9
Garnish with chopped Coriander Leaves. Serve hot.
Success!
We hope you had fun making it! Enjoy the meal.