Mixed Vegetable Curry
Resort to the mixed vegetable curry or tarkari sabzi for a quick side dish to go with your chapatti or plain rice. Whether made on a whim or judiciously prepared, ranging from simple to complex, mix veg gravy could be the plushest whip-up of your daily quota of vegetables. Let's accept the fact- veggies are boring when made indifferently, especially when kids are around. It's up to us to experimen ... t with variety and make tempting vegetables recipes, Vegetables are in the order for any nutrient-dense, balanced diet. Remember that most vegetables are naturally low in calories and none have cholesterol (sauces in the gravy add up the spruce). Folic acid in vegetables forms red blood cells. Eating non-starchy vegetables with low glycemic loads accelerates weight loss and prevents blood sugar spikes. A mixed vegetable gravy is an Indian Dish at the heart- it is not about getting fancy, it is just about making a yummy wonder out of veggies that have been laying in the fridge for long. Serving your mixed vegetable bhaji with dal makes for a great thali. There are a myriad variety of mix vegetable sabzi recipes- veg Kadai, veg handi, veg kolhapuri, and the south Indian delicacy, the mix veg kozhambu. If you are a health-conscious person and new to cooking- look nowhere else. Design your own mix veg curry recipe- tweaking the ingredients and revving up the zing. For a special meal- don't forget to add coconut milk. Make your cheat days worth it!
Nutrition Info. (per serving)
Ingredients
Fruits & Vegetables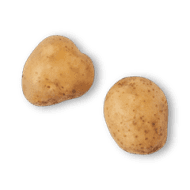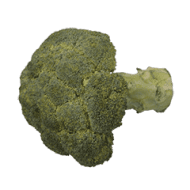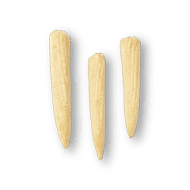 Baby Corn Peeled
1 small piece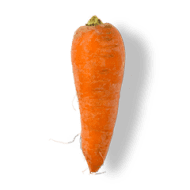 Carrot-regular
1 small piece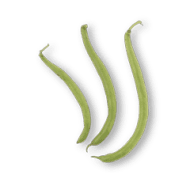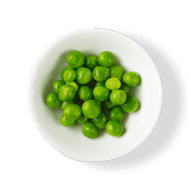 Peeled Green Peas
1 teaspoon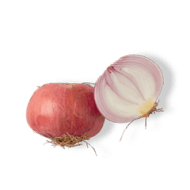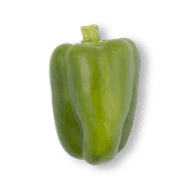 Capsicum Green-regular
1 small piece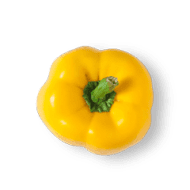 Capsicum Yellow (regular)
1 small piece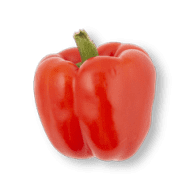 Capsicum Red-regular
1 small piece
Dry Grocery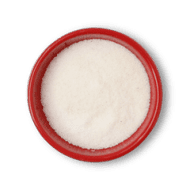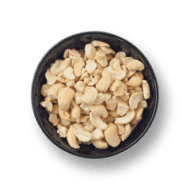 Cashewnut (2 Piece Split)
2 units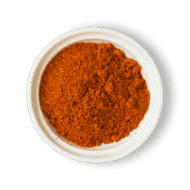 Madras Curry Powder
1 teaspoon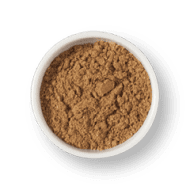 Coriander Powder
0.5 teaspoons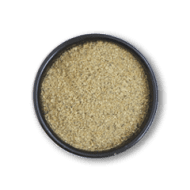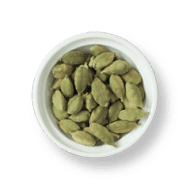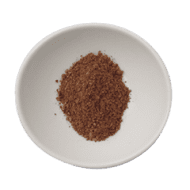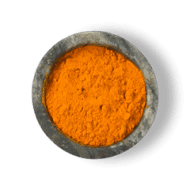 Turmeric Powder
0.5 teaspoons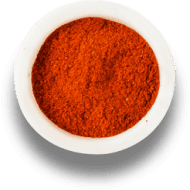 Red Chilli Powder (kashmiri)
1 pinch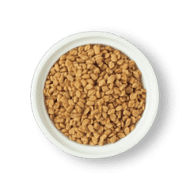 Fenugreek/methi Seeds
1 pinch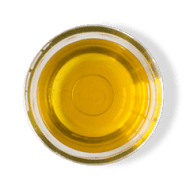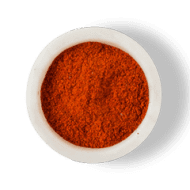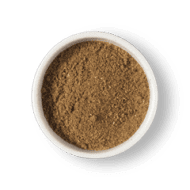 Vegetable Local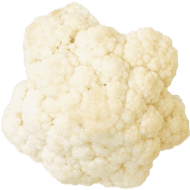 Menu Item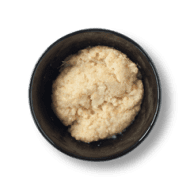 Ginger Garlic Paste
0.5 teaspoons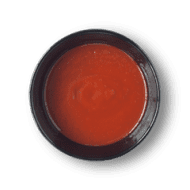 Other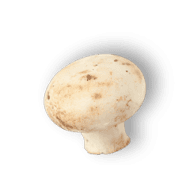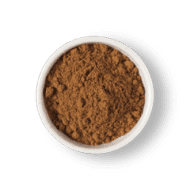 Jeera Powder
0.5 teaspoons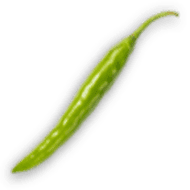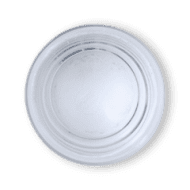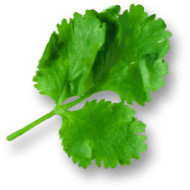 Directions
1
In a heavy bottom vessel, add diced Potato, Salt and boil.
2
Add Salt in boiling water and blanch Mushroom, Broccoli, Baby Corn and Cauliflower.
3
Add Salt in boiling Water and blanch Carrot, Haricot Beans, Green Peas separately.
4
In a blender, add Cashewnut, Water and make a paste. Keep aside.
5
Add Madras Curry Powder, Cumin Powder, Coriander Powder, Fennel Powder, Mustard Powder, Cardamom Powder, Cinnamon Powder, Turmeric Powder, Kashmiri Chilli Powder, Fenugreek Powder in a bowl and mix well.
6
In a pan, add Oil and Ginger Garlic Paste . Saute.
7
Add chopped Onion, chopped Green Chilli and saute till Golden Brown.
8
Add Turmeric Powder, Chilli Powder, Garam Masala and Cumin Powder.
9
Add Balti Masala, Cashewnut Paste, Tomato Purée and sauté.
10
Add boiled Vegetables, Red, Yellow, Green Pepper, Salt and cook for sometime.
11
Add Water and simmer till gravy gets semi dry.
12
Serve in a bowl. Garnish with Coriander.
Success!
We hope you had fun making it! Enjoy the meal.