Moong Dal Kachori
Moong Dal Kachori is a spicy Indian snack originating from north Indian states. Also known as khasta kachori, it is a thick and crispy puri stuffed with a spicy mixture of grounded dals sautéed with spices. It is popular street food and chaat dish in Delhi, Uttar Pradesh and Rajasthan. Dal kachori is said to be the popular Indian snack before samosas were incepted. Moong Dal Kachori can be made i ... n other variants. You can substitute the dal mixture with onion, mava or matar mixture to make onion kachori, mava kachori or matar kachori. Add coconut and tamarind to the sautéed dal mixture for a southern flavour. Easy to store, these kachoris can be made and eaten for a few days. Just remember to keep in an air-tight container. These dal kachoris are variants of the traditional dal kachoris. Instead of deep-fry, they are baked, for lower Moong Dal Kachori Calories. Filled with dals and other spices, they have a good amount of protein and carbs. Keep it in your kid's school lunch box or your office lunch box for mid-morning snacks. Moong Dal Kachori is perfect as an any-time snack served with tea or without tea. You can also serve it with spicy aloo curry at lunchtime. Serve Moong Dal Kachori Restaurant style as filling snacks at your house-parties or guests with tamarind chutney and green chutney. For an authentic north Indian chaat dish, add whisked curd with tamarind and green chutney with boiled potato and onion pieces.
Nutrition Info. (per serving)
Ingredients
Dry Grocery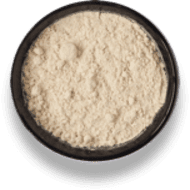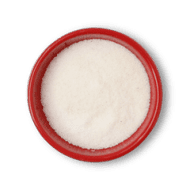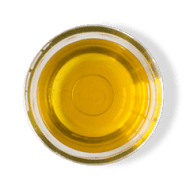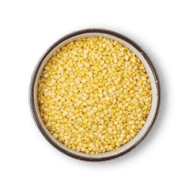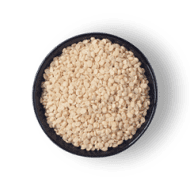 Urad Dal Whole White Gota
20 g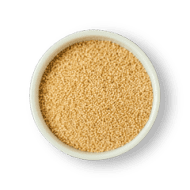 Coriander Seeds
1 teaspoon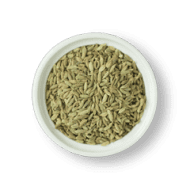 Fennel Seeds
0.5 teaspoons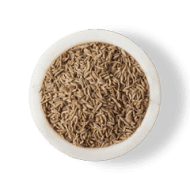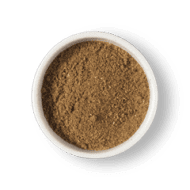 Garam Masala
0.5 teaspoons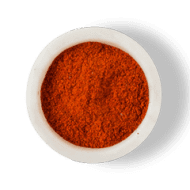 Red Chilli Powder
1 teaspoon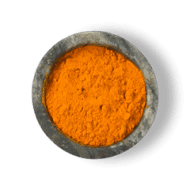 Turmeric Powder
1 teaspoon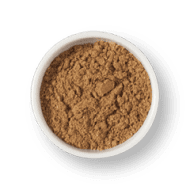 Coriander Powder
1.5 teaspoons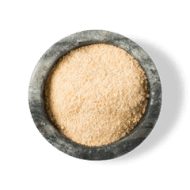 Asafoetida/hing
1 teaspoon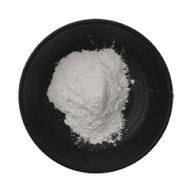 Baking Powder
0.5 teaspoons
Other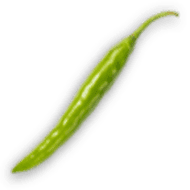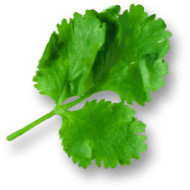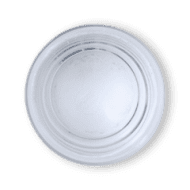 Directions
1
Wash and soak the dal together for at least 30 minutes. Drain it and keep it aside.
2
Take a mixing bowl. Add flour to it along with oil and salt. Crumble it well to allow the flour and oil to combine.
3
Add baking powder. Then gradually add water and knead into a firm dough. Set aside.
4
In a pan heat 3/4th tablespoon of oil. Add cumin seeds , fennel seeds and crushed coriander seeds, allow it to crackle.
5
Lower the flame and add all powdered spices. Saute it for a few minutes. Add a little water to avoid masalas from burning.
6
Add soaked lentil to it and mix it well (add water as needed at this stage). Cook till dal mashes and everything binds together. Add chopped green chili and chopped coriander leaves. Take out the mixture and allow it to cool.
7
Divide the dough into small equal balls. Create an impression with the thumb and lightly flatten out to make a small well. Stuff it with an appropriate amount of cooked lentil mixture and seal the ball by rolling it gently. Flatten out between the palms to form a circle. There should be no cracks as this might open up when baking.
8
Put the stuffed kachori on a greased baking tray. Lightly grease with oil. Bake it in a preheated oven at 180 degrees C for 15-20 minutes.
9
Half way through the process, open the oven and flip the kachori. Apply little oil to make it crispy. Bake till it turns into a golden color and is crispy and cooked through. Serve it with green chutney.
Success!
We hope you had fun making it! Enjoy the meal.