Moong Dal Khichdi
A pressure cooker delight, the moong dal khichdi is a household snack for a light yet delicious meal. This one-pot meal has a variety of flavours that mesmerize your taste buds. The extra pinch of ghee and the infamous Indian "tadka" levels up the entire dish. You would be delighted to know that this dish has found mentions in memoirs of world travellers like Ibn Battuta as well as in the speeches ... of flamboyant greek kings such as Seleucus. This age-old rice and lentil salted porridge have a rich history behind it. This Indian dish was first recorded to have existed in the Ain-i-Akbari, the biography of Akbar's state affairs, written by his vizier. The moong dal khichdi can also be traced back to an anecdote featuring Akbar, Birbal, and khichdi. This Indian main course dish is an easy and delectable meal. There have been a lot of variations in the moong dal khichdi recipes over the years, however, each has its own charm. A widely renowned south Asian dish, the Khichdi has its variants across the south Asian diaspora. Apart from being a staple meal option, the dish is loaded with several nutritional goodies. This dish can also be consumed by those on a particular diet program, as it contains only essential carbohydrates and important supplements. Khichdi has also been recognized as an inspirational dish for "koshary" an Egyptian delicacy. This comfort food is one of the easiest dishes which can be made using the bare minimum kitchen supplies.
Nutrition Info. (per serving)
Ingredients
Dry Grocery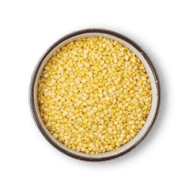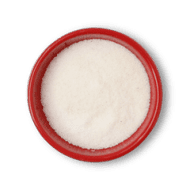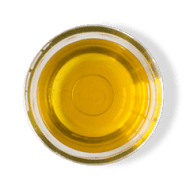 Refined Oil
1.5 tablespoons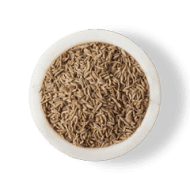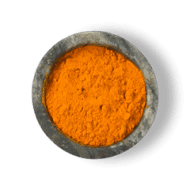 Turmeric Powder
1 teaspoon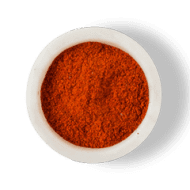 Red Chilli Powder
1 teaspoon
Menu Item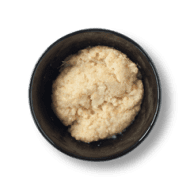 Fruits & Vegetables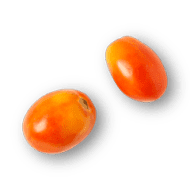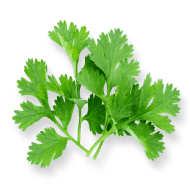 Other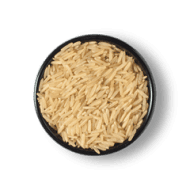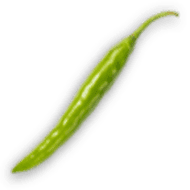 Green Chillies
2 small pieces
Directions
1
Wash And Soak The Rice And Dal Separately For 30min. Chop The Green Chilli And Set Aside and Heat Oil In A Vessel
2
Add The Cumin Seeds . Let It Splutter
3
Add The Green Chilli And Saute
4
Add The Ginger - Garlic Paste . Saute It
5
Once The Raw Flavour of the ginger garlic paste Is Gone , Add The Powdered Spices Along With The Tomato And Saute Till Masalas Cook Through And Tomato Softens
6
Add The Soaked Rice And Dal. Add The Water And Salt. Mix And Cover With The Lid
7
Cook Until It's Done (The Dal And Rice Should Be Mashed Together But Still Have A Slight Bite). Check Seasoning And Mix In The Chopped Coriander. Leave A Little For Garnish
8
Garnish With Chopped Coriander And Eat Or Serve Hot
Success!
We hope you had fun making it! Enjoy the meal.