Moong Dal Vada
Imagine it's a fine Sunday evening, you are sitting by the window as it continues to rain outside and you wonder what if you had a snack that could go well with your hot cup of tea. This Moong Dal Vada is one of those dishes that would be perfect for such a situation. A delicious snack that you can have for Hi-tea or even in between meals if you ever feel hungry or just crave something savoury, th ... is dish is extremely easy to make as it only requires a few ingredients and the recipe too has just a few steps that are easy to follow. The two main ingredients needed to make Moong Dal Vada are Moong Dal (duh!) and Besan. Now, compared to other lentils, Moong Dal has one of the lowest calories, extremely light and very easy to digest. It is also packed with fiber, protein, folate and a number of essential Vitamins and minerals while Besan too is rich in fiber, protein and other nutrients, making this snack an incredibly healthy one. To add a bit of spice to this dish, we add a couple of Green Chillies and a touch of Cumin. This snack tastes best when paired with coriander chutney, tamarind chutney or even plain old ketchup but even without a dip, it tastes quite good. But before you can make this Moong Dal Vada, you will have to soak Moong Dal for at least 4 hours. You can even choose to soak it overnight as that might be easier.
Nutrition Info. (per serving)
Ingredients
Dry Grocery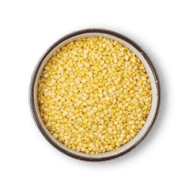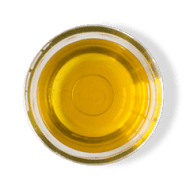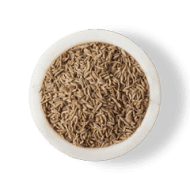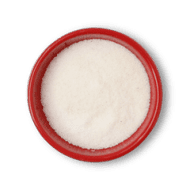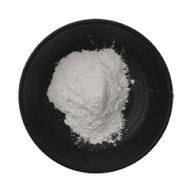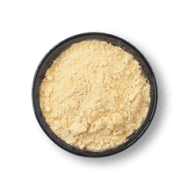 Gram Flour/besan
0.25 cups
Fruits & Vegetables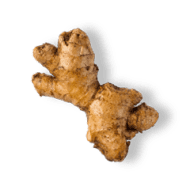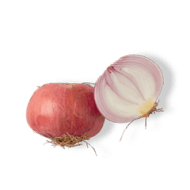 Other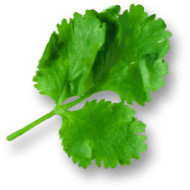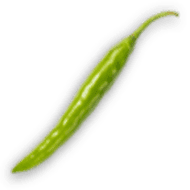 Directions
1
Soak moong dal for 1 hour. Blend to a coarse paste. The paste has to be thick, do not use too much water. Chop the coriander, onion, ginger, green chili and set aside
2
In a bowl add coarsely blended moong dal, besan, baking powder, cumin seeds, chopped onion, chopped ginger, curry leaves, salt, chopped green chilli and mix well. Refrigerate for half an hour
3
Grease a baking tray. make the batter into patty shapes
4
Preheat the oven in 160 degrees C. Place the tray in the oven and bake it for 10-15 minutes. Once done, it should be golden and cooked through
5
Serve hot with green chutney or coconut chutney
Success!
We hope you had fun making it! Enjoy the meal.