Moringa Dal
If you had to name just one dish that unites all of India, it would probably be Dal. A staple in every household, in every nook and corner of the country, every meal feels incomplete if you don't have Dal to accompany it. However, Dal has many, many variations and the Dal that you eat at home might be very different from the one that you eat at someone else's place. This Moringa Dal recipe that we ... have for you today is our take on this incredibly popular dish, a humble attempt if you may, to make it more nutritious. To make this dish, you would primarily need Chana Dal and Yellow Moong Dal. Just 2 teaspoons of refined oil go into making this dish to ensure that you don't end up counting this Moringa Dal calories and it also contains a generous amount of garlic to aid in digestion. Seasoned with Red Chilli powder, Asafoetida, Cumin and Coriander powder to give it flavour and a hint of spice, this Dal with its aroma and rich flavour pairs perfectly with freshly prepared Rotis, Parathas and steaming hot serving of Rice. And finally, don't forget to squeeze lemon on it for some tarty punch and garnish it with freshly chopped coriander leaves to add a dash of freshness to it. An important thing to remember is to not cook the Dal for too long after adding Moringa leaves as you don't want Moringa to lose its magical properties. Learn how to make Moringa Dal at home now!
Nutrition Info. (per serving)
Ingredients
Dry Grocery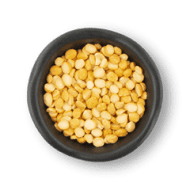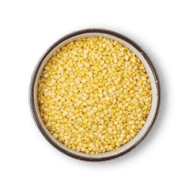 Yellow Moong Dal
0.25 cups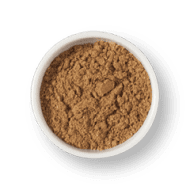 Coriander Powder
2 teaspoons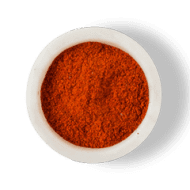 Red Chilli Powder
1 teaspoon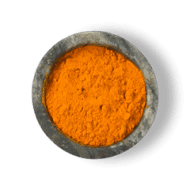 Turmeric Powder
1 teaspoon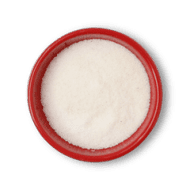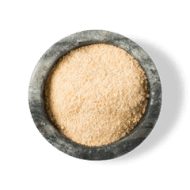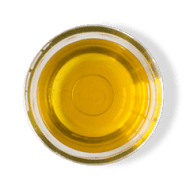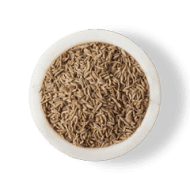 Fruits & Vegetables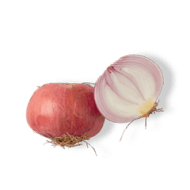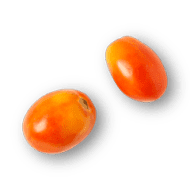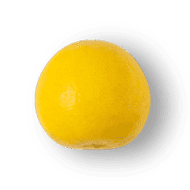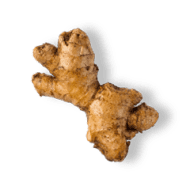 Other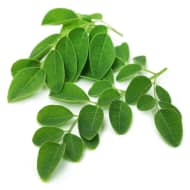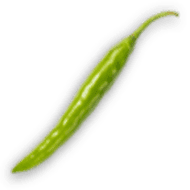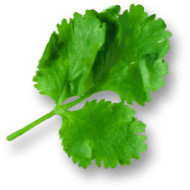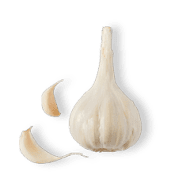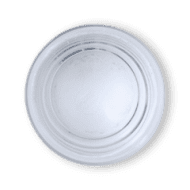 Directions
1
Wash and soak the chana dal and moong dal separately for half an hour
2
Wash the moringa leaves. Chop the onion, tomato, green chilli, coriander, garlic, ginger and set asid
3
In a pressure cooker boil the dal with turmeric and salt till soft and cooked. Once done, set it aside
4
In a pan add oil. Add the cumin seeds and allow it to splutter. Then add the hing and coriander leaves and saute
5
Add the garlic and saute till brown. Then add onion and green chilli and cook till onion turns translucent. Add chopped ginger and saute
6
Add the tomato along with coriander, red chili powder, and turmeric powder. Saute well till masalas cook through
7
Add both the both cooked dals and mix
8
Add the moringa leaves and cook for a few minutes without covering. Do not overcook after adding moringa leaves.
9
Dal should be thick. Check seasoning. Finish with a squeeze of lemon juice and chopped coriander. Serve
Success!
We hope you had fun making it! Enjoy the meal.