Mushroom Galouti
Mushroom Galouti kebab is a delicious recipe that is served as a party snack and appetizer in restaurants and events. You've probably heard the likes of Sanjeev Kapoor raving about it on TV and the secret behind its mouthwatering flavour lies in its ingredients. When going shopping, make sure there are no gills spotted on the mushrooms. The caps should be tightly closed and your mushrooms should ... be firm - these are good signs of high-quality and healthy mushrooms. The type of mushrooms you use will dictate the overall taste and flavour. Shittake and Portobello mushrooms are crowd-favourites but you could also go with oyster mushrooms, Enoki and Marcel. Don't forget the spices to glam up the taste and if you like your kebabs spicy, we suggest going with red hot paprika. You could also throw in some pepper for an added punch. When you're trying to make Mushroom Galouti restaurant-style, you want to pay attention to the cooking technique. We've got a Mushroom Galouti video online to help you out with the steps and we've listed the ingredients for the recipe in our Mushroom Galouti description.
Nutrition Info. (per serving)
Ingredients
Dry Grocery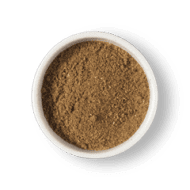 Garam Masala
1.5 teaspoons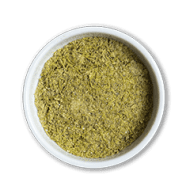 Cardamom Powder
1 teaspoon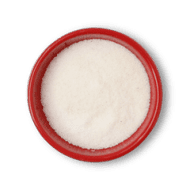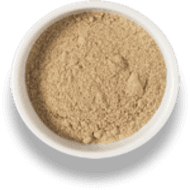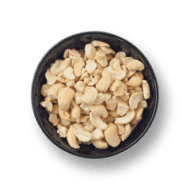 Cashewnut (2 Piece Split)
2 tablespoons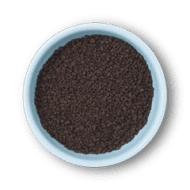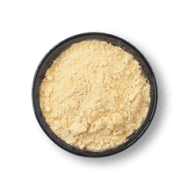 Gram Flour/besan
2 tablespoons
Fruits & Vegetables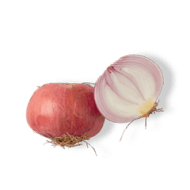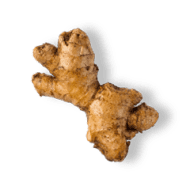 Other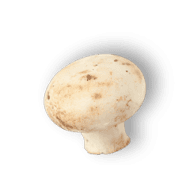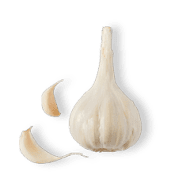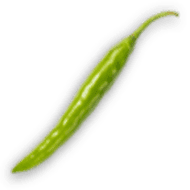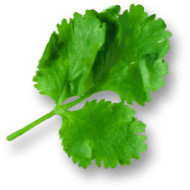 Directions
1
Roughly slice the onion and mushroom crush the garlic, roughly chop the green chilli, ginger and coriander leaves.
2
Heat ghee in a kadai add slice onion and cook till golden brown color, add cashewnut and saute. Now add roughly green chilli saute it for a few seconds.
3
Add garlic and saute till golden color now add ginger chopped, saute it well and slice mushroom and cook till it gets dry. Add salt, roasted chana dal powder to the cooked mushroom, cool down the mixture.
4
once it is done the grind to a fine mixture and add elaichi powder and garam masala powder rub it well so that all the masala get mixed well.
5
Transfer the mixture in a small bowl, place a smaller bowl/ katori in between, add tea leaves and put high smoke oil on top of that and cover the bowl with silver foil, seal the edges. Set aside for at least 10-15 minutes.
6
The mixture and roll it in a patty shape, heat a pan, brush a little ghee and put galouti and sear it from both sides until brown.
7
Serve hot with green chutney.
Success!
We hope you had fun making it! Enjoy the meal.