No-Cream Paneer Lababdar
If you are craving for a luscious and rich vegetarian side dish to go with rotis or rice, you simply cannot look past this No-Cream Paneer Lababdar Recipe. Best served as part of a filling lunch or dinner, this dish has consistently been one of the most popular food items in Punjabi cuisine over the years. Both tasty, as well as nutritious, the No-Cream Paneer Lababdar Ingredients, are easy to wor
Nutrition Info. (per serving)
Ingredients
Dry Grocery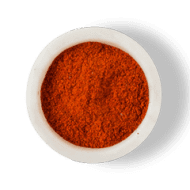 Red Chilli Powder
1 teaspoon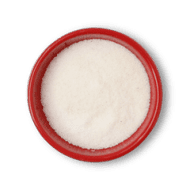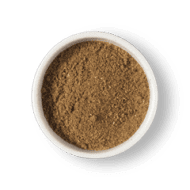 Garam Masala
0.5 teaspoons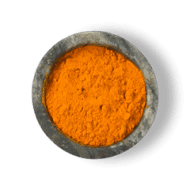 Turmeric Powder
0.5 teaspoons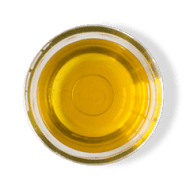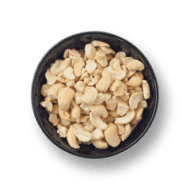 Cashewnut (2 Piece Split)
2 tablespoons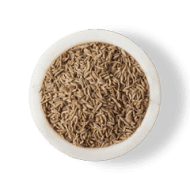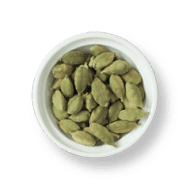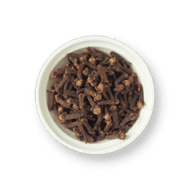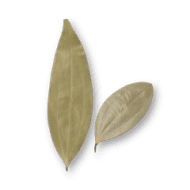 Dairy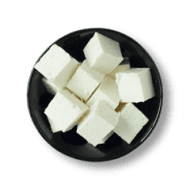 Fruits & Vegetables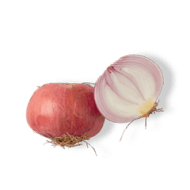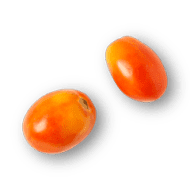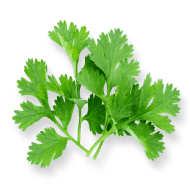 Menu Item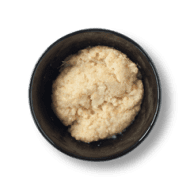 Ginger Garlic Paste
1 tablespoon
Other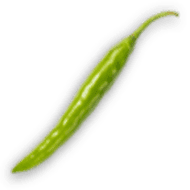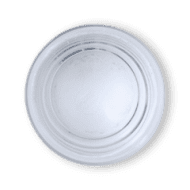 Directions
1
Roughly chop onion and Coriander. Dice the paneer into cubes and place it in cold water. Heat oil in a pan and add bay leaf , clove , green cardamom & cumin seeds. Saute well .
2
Add the onion and saute well . Now add cashew nuts and saute it well . Next add the tomatoes with a little salt and cook till the tomatoes are soft.
3
This cooked masala should be kept aside to cool down and discard the whole spices. (cardamom, bay leaf and clove )
4
Once cooled blend this with a little water into a smooth paste
5
Take a vessel, add a little oil and add ginger garlic paste , cook till the rawness disappears .
6
Add powdered masala saute and then add water to avoid burning.
7
Now add the blended mix and Saute well.
8
Add dices of paneer into the gravy with little water and allow it to cook on a slow flame .
9
Cook the paneer for 5- 10 minutes. Add salt and check the seasoning. Garnish with chopped coriander leaves
Health Benefits of No-Cream Paneer Lababdar
The No-Cream Paneer Lababdar Benefits include the large quantities of protein that paneer adds to the dish as well as the elimination of cream from the recipe which makes it a relatively low-calorie and low-fat option for those who are keen on losing weight. Paneer is very rich in protein that is required by the body to maintain muscle health and improve performance. It contains significant amount
Success!
We hope you had fun making it! Enjoy the meal.