No Egg Mayonnaise
The No egg mayonnaise made from cashew nuts is an excellent substitute for the regular egg mayonnaise and is not only creamy but matches the consistency of the egg mayonnaise and spreads smoothly. The traditional mayonnaise has heaps of oil and is an unhealthy option. The earliest substitute for egg mayo used to be condensed milk. The mayo taste was on the sweeter side and not a very good alternat ... ive. The cashew nut mayo is naturally requiring less oil and an excellent choice because of its neutral flavour. The vegan no egg mayonnaise is made from cashew nuts that you need to soak for less than an hour in water. No egg mayonnaise benefits are many. Healthy and nutritious, the whole food plant-based 'no egg mayonnaise' calories are low. A tasty and perfect substitute answer as compared to the other vegetarian mayonnaise options. The cashew mayo remains fresh in the fridge for a few days after preparation. This No Egg Mayonnaise is a healthy, vegan, vegetarian choice and ideally suited for people who have egg allergies. No egg mayonnaise at home is easy to prepare. It would be good to use a high-speed blender or a handheld blender to arrive at the smooth consistency required in mayonnaise. The No egg mayonnaise restaurant style is a good substitute for the regular mayonnaise, whether it is to be used as a spread for sandwiches or as a salad dressing for potato salads and macaroni salads, or dips for French fries. Also goes well with dips with chips, tortillas, and salad vegetable sticks like carrots, cucumber, and red bell peppers Ideal accompaniment with Indian snacks like the vegetable cutlets, patties, harabara kababs, or folded into the mashed potatoes for some enhanced flavour.
Ingredients
Dry Grocery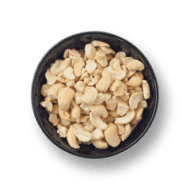 Cashewnut (2 Piece Split)
80 g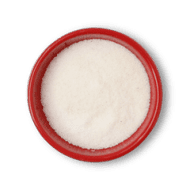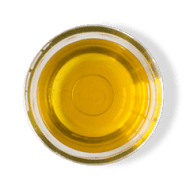 Fruits & Vegetables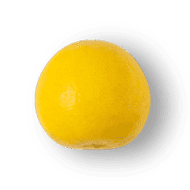 Other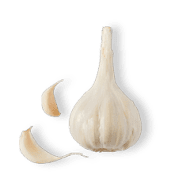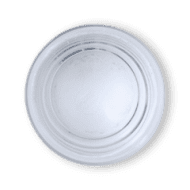 Directions
1
Wash the cashewnut and soak it for 25- 30 minutes. Drain it and put it in a blender jar.
2
Add oil, salt, garlic, water, and lemon juice.
3
Make a fine paste and check the seasoning.
4
Use it as per requirement .
Success!
We hope you had fun making it! Enjoy the meal.