No Egg Mayonnaise
The No egg mayonnaise made from cashew nuts is an excellent substitute for the regular egg mayonnaise and is not only creamy but matches the consistency of the egg mayonnaise and spreads smoothly. The traditional mayonnaise has heaps of oil and is an unhealthy option. The earliest substitute for egg mayo used to be condensed milk. The mayo taste was on the sweeter side and not a very good alternat
Ingredients
Dry Grocery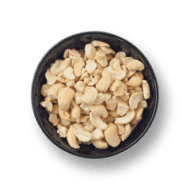 Cashewnut (2 Piece Split)
80 g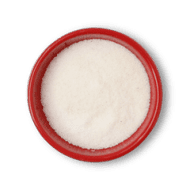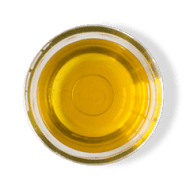 Fruits & Vegetables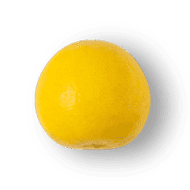 Other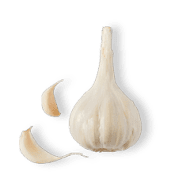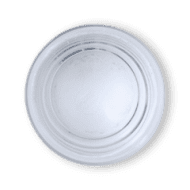 Directions
1
Wash the cashewnut and soak it for 25- 30 minutes. Drain it and put it in a blender jar.
2
Add oil, salt, garlic, water, and lemon juice.
3
Make a fine paste and check the seasoning.
4
Use it as per requirement .
Success!
We hope you had fun making it! Enjoy the meal.