Not-Fried Pakoras
Pakora is a popular Indian cuisine snack. They are made with different vegetables and spices in different Indian regions. These golden brown pakoras or fritters are fried in hot oil to make them crisp. A popular street food item, they are common at every home too. Though pakoras are made with vegetables, gram flour and spices, are still considered junk food as they are fried in lots of oil. They ... assume the flavour of these pakoras is mainly due to frying in oil, not by the ingredients. So most people wonder How to make Not Fried Pakoras, which still are delicious too. Making Not Fried Pakoras is very simple and with no extra preparation. Just make the same pakora mixture and cook in a pan with very little oil. As the Not Fried Pakoras Calories are low, they are good for the body and satisfy your tastebuds. Not Fried Pakoras are a good breakfast option for Sunday morning. Make them on rainy days and enjoy with hot adrak chai. They are the best homemade snack options for house guests or as great finger food for house parties. Served best with mint chutney or tangy tomato ketchup, they can be had anytime as light and tasty snacks. Pack it for your kid's school lunch box or your office lunch box with a healthy dip. These Not Fried Pakoras can be made in many variations. Make them with any vegetable of your choice or whichever is available at home. Bake the same pakoras if you want to make them complexly oil-free. Add super seeds to the vegetables to make them super-healthy.
Nutrition Info. (per serving)
Ingredients
Dry Grocery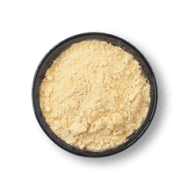 Gram Flour/besan
0.25 cups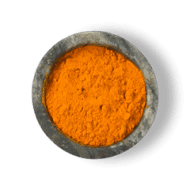 Turmeric Powder
0.5 teaspoons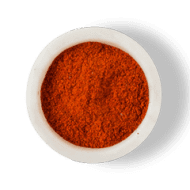 Red Chilli Powder
1 teaspoon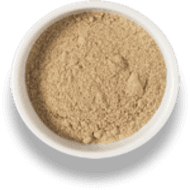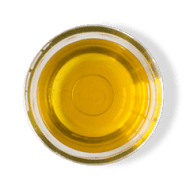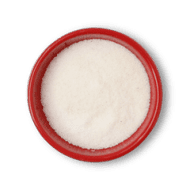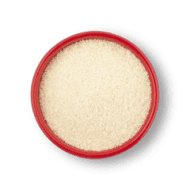 Fruits & Vegetables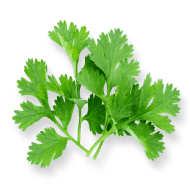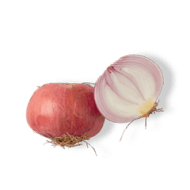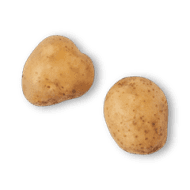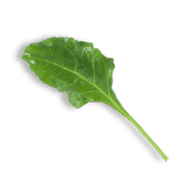 Menu Item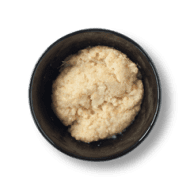 Ginger Garlic Paste
1 teaspoon
Other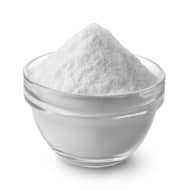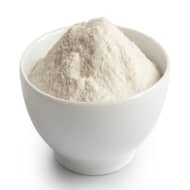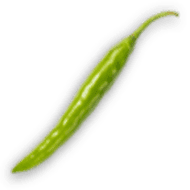 Directions
1
Wash and peel the potato and grate. Squeeze out the excess water from the potato, keep it aside .
2
Chop the coriander leaves, green chilli, spinach and slice the onion. Keep it aside .
3
In a bowl combine besan, rice flour, turmeric , semolina , red chilli powder , baking soda , ginger garlic paste along with vegetables and mix well
4
Heat the non-stick pan add 1 tsp of oil to it and make a dumpling from hand and put it on the pan, cover the pakoras with the lid, and cook it on a slow flame for 6-7 minutes.
5
Open the lid and grease the pakoras with little oil from the uncooked side , flip the pakoras and cook it from another side for 6 minutes .
6
Once it's crispy turn off the flame, take out the pakoras and sprinkle some chat masala on top. Toss it well and serve hot .
Success!
We hope you had fun making it! Enjoy the meal.