Omelette In a Mug
World over, the egg is one of the most favourite healthy breakfast. Among the numerous breakfasts made using eggs, the omelette is definitely on the top of the list. Different countries have experimented and made various types of omelettes including the Japanese omelette, Spanish omelette, French omelette and our very own, Indian masala omelette. If you are looking for a fuss-free omelette recipe ... , for those busy weekday, see this omelette in a mug video to give your busy mornings a healthy kickstart. This is a quick, easy and very flexible recipe and does not require any fancy equipments. Rich in protein and packed with vegetables, omelette in a mug is a great meal for growing kids and active adults. Adding the different coloured peppers and green vegetables add numerous micronutrients such as vitamin A, vitamin C, iron, potassium, folate, etc. to this recipe. Purely made out of eggs and vegetables, omelette in mug has very few calories and tastes great. You will see a definite change in your health by replacing the sugar-packed cereals in the morning or the deep-fried snacks in the evening with omelette in mug, made at home. You can also eat this recipe as a post-workout meal.
Nutrition Info. (per serving)
Ingredients
Dry Grocery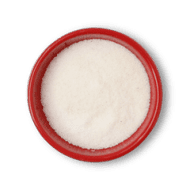 Fruits & Vegetables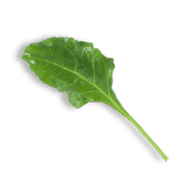 Spinach W/o Roots
0.25 cups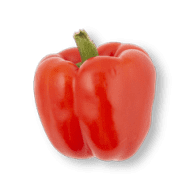 Capsicum Red-regular
0.25 unit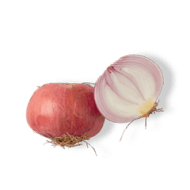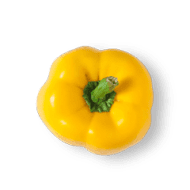 Capsicum Yellow (regular)
0.25 unit
Other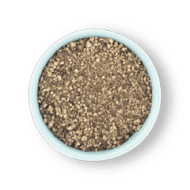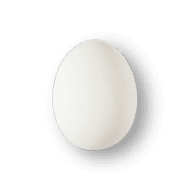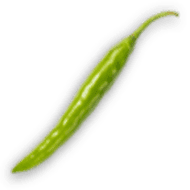 Directions
1
Fine chop onion, red and yellow capsicums, green chili. Roughly chop the spinach. In a mug, break the egg, add all the chopped veggies and mix it with a fork. Sprinkle salt and pepper to taste.
2
Microwave on high for 2 min and serve hot.
Success!
We hope you had fun making it! Enjoy the meal.