Pan tossed Veg Dumplings
Having its origins in China, dumplings have been a staple of Chinese cuisine for many centuries. It is known by several names across Central and South Asia including the Chinese 'jiaozi', Mongolian 'buuz' and Japanese 'gyoza'. The Indian version of these dumplings popularly known as the 'momo' is believed to have its roots in Tibet from where it later spread towards Nepal, Bhutan and the Himalayan ... regions of India including Ladakh, Sikkim and Arunachal. There are three main types of dumplings depending on how they are cooked - boiled, steamed and pan-fried. The pan-fried dumplings are, however, the most sought after out of the three owing to its cooking technique making it the most flavoursome. Although originally these dumplings were prepared with a minced meat filling, today the fillings have become more elaborate and are prepared with virtually any combination of meat, vegetables, paneer or cheese. The arrival of the dumplings to the North Indian plains also saw the vegetarian versions gain popularity, heavily influenced by Indian cuisines and prepared with Indian spices and herbs. Today, Pan Tossed Veg Dumplings are beloved by people across India and are a prominent part of street food culture in the country. It is enjoyed both as a quick snack or even a hearty meal and is usually served with a tomato-based dipping sauce.
Nutrition Info. (per serving)
Ingredients
Dry Grocery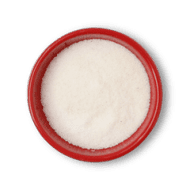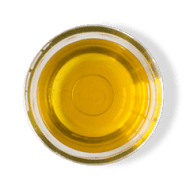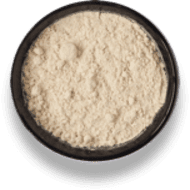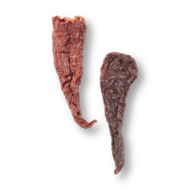 Red Dry Chilli Bydagi
5 units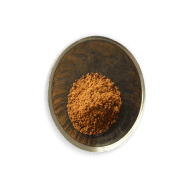 Jaggery Powder
0.5 teaspoons
Fruits & Vegetables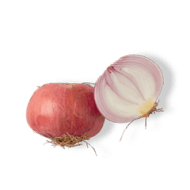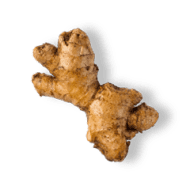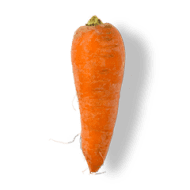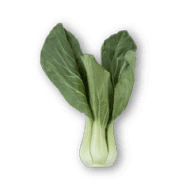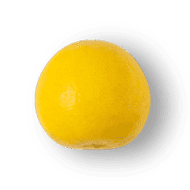 Other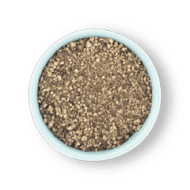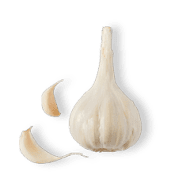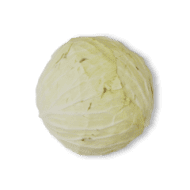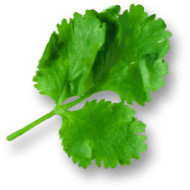 Directions
1
Dough : In a bowl, combine flour, oil, and salt. Gradually add water, little at a time and knead a tight dough. Cover the dough with a damp cloth and set aside.
2
Filling: Fine chop onion, ginger, garlic, cabbage, carrot, bok choy and set aside. Heat a saucepan, add a little oil. Add ginger garlic and saute. Add veggies and cook until translucent. Add 1/2 tsp lemon juice, salt, and pepper. transfer the mixture to a bowl and let it cool down.
3
Take the dough and roll it to a thin sheet like a paper cut into 2 1/2 inch round shapes with a cutter.
4
Place the mixture in the center of the round sheet, apply water on the edges. Fold it into half moon shape and give desired shape.
5
Heat oil in a pan, place the potstickers and let it saute for a few mins. Add 1/4 cup of water in the pan. Cover it with a lid, turn the flame on low and let it cook for 4-5 min until all the water is evaporated.
6
Chutney: In a pan heat oil, add chopped ginger, garlic and saute till brown.
7
Add dry dry red chili and chopped onion saute until brown. Add chopped tomato and cook until soft. add a little water. Cover with a lid for a while. As the water reduces, turn off the flame.
8
Finish it with jaggery powder, salt,1/2 tsp lemon juice and coriander. Let the mixture cool down.
9
Blend the mixture to make a smooth paste.
10
Once done,check seasoning and serve the potstickers with chutney.
Success!
We hope you had fun making it! Enjoy the meal.