Panchmel Dal
Panchmel Dal is a fusion of various lentils and Toor dal recipes. Panchmel translates to 'bringing five together' and this refers to the five main dals – toor dal, moong dal, chana dal, masoor dal, and urad dal. The resulting dal out of these five lentils has a pleasant flavour and texture, especially when you season it with spices. You can combine the Panchmel Dal recipe with your salad bowls and ... have it as an accompaniment. Or you can dip your rotis, naans and flatbreads into the dal and bask in your indulgence. Steamed rice and pulao go well with our Panchmel Dal recipe and when you add a dollop of chopped vegetables and coriander leaves on top, you make the garnish so much more delicious. Indian cuisine is popular for various spicy and sweet lentil broth recipes. Temper your dal with spices like turmeric and cinnamon powder for a tangy twist. Although onions and garlic are used for making dals, if you want to keep the recipe as traditional as possible, you can leave them out. If your kids are bored with having the same dal every day, surprise them with your creativity by making our unique recipe at home today. You will love it! To make the dal less sticky, lessen the proportion of urad dal in the recipe and increase the rest. The proportions for the dal are evenly divided into fives but you can play around with the quantities to change the texture and consistency of the recipe.
Nutrition Info. (per serving)
Ingredients
Dry Grocery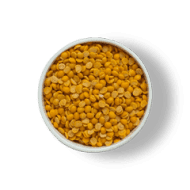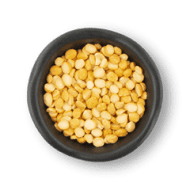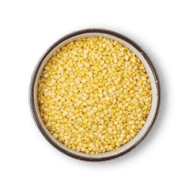 Yellow Moong Dal
2 teaspoons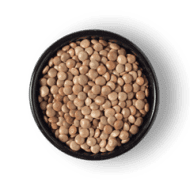 Red Gram Lentil (masoor Dal)
1 teaspoon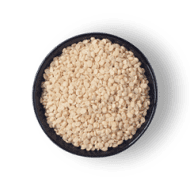 Urad Dal Whole White Gota
1 teaspoon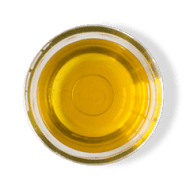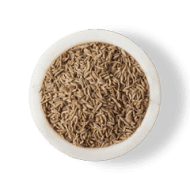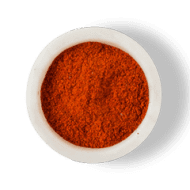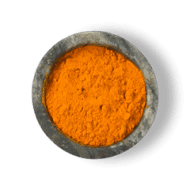 Fruits & Vegetables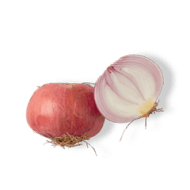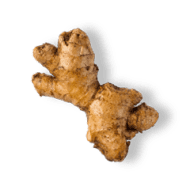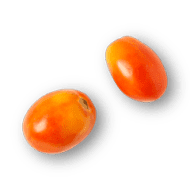 Other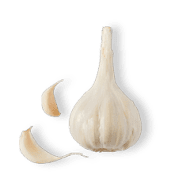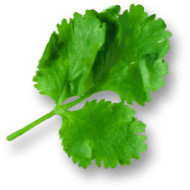 Directions
1
Assemble Toor Dal, Chana Dal, Moong Dal, Masoor Dal, Split Urad Dal.
2
In a pan add Water and boil all 5 Dal's.
4
Assemble Oil, Cumin, Chopped Onion, chopped Garlic, chopped Ginger, chopped Tomatoes, Chilli Powder, Turmeric Powder and Coriander Leaves.
5
After Cumin gets crackled, add chopped Onion, Ginger, Garlic, and Tomatoes.
7
Add Chilli Powder and Turmeric Powder.
8
Add boiled Dal, Water and cook it for a while.
9
Garnish with chopped Coriander Leaves.
Success!
We hope you had fun making it! Enjoy the meal.