Paneer Bhurji
One of the most popular savoury dishes made with cottage cheese or paneer, especially in the northern part of India, Paneer Bhurji is a great dish to start your day with. The creaminess of Paneer combined with the tanginess of tomatoes and the freshness of lemon and coriander leaves makes for a scintillating gastronomic experience. When you add Red Chilli powder, Kasuri Methi, Coriander powder and ... turmeric powder to season this dish, it gives it a pleasant aroma and a rich flavour. This Paneer Bhurji recipe is an easy one and if you are a beginner at cooking, it is one of the best ones to start off with as it doesn't require too many ingredients nor does it have any complicated steps. The total preparation time needed for this Paneer Bhurji recipe is about 25 minutes. So if you are planning on making a quick breakfast or planning on packing lunch, this savoury dish would be a great choice. Make sure you cook the tomatoes till they are soft and mushy and saute the onions until they get a golden glaze and mix all the spices together and cook them for a while so that the rawness of spices go away and they blend in beautifully with all the ingredients. This savoury dish pairs really well with fresh Rotis, piping hot Parathas but you can even have them with Pav or bread. You can add salt according to your taste and a squeeze of lemon for some tarty freshness. Serve hot as that's when it tastes the best as the paneer melts in your mouth. Try out this dish by watching how to make Paneer Bhurji video tutorial at home.
Nutrition Info. (per serving)
Ingredients
Dry Grocery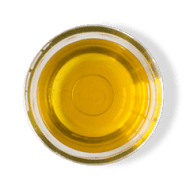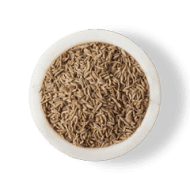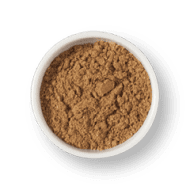 Coriander Powder
0.5 teaspoons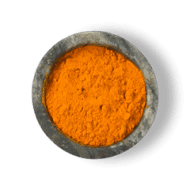 Turmeric Powder
0.5 teaspoons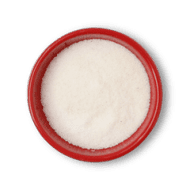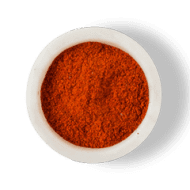 Red Chilli Powder
1 teaspoon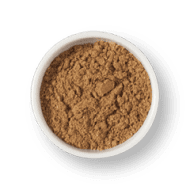 Coriander Powder
0.5 teaspoons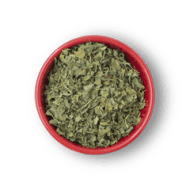 Kasuri Methi
0.5 teaspoons
Fruits & Vegetables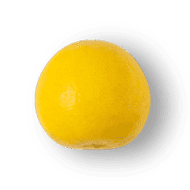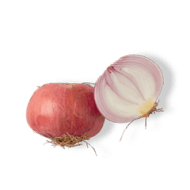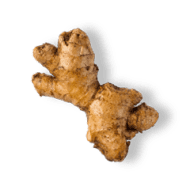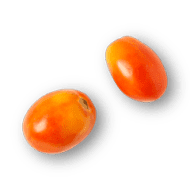 Dairy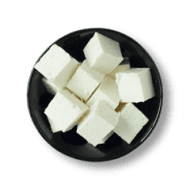 Other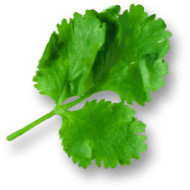 Coriander Leaves
2 teaspoons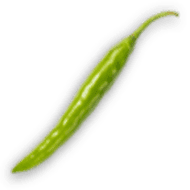 Directions
1
Crumble the paneer and set aside. Fine chop the green chilli, coriander leaves, onion,ginger, and tomato.
2
Heat oil in a pan, add cumin seeds, ginger and green chilli. Saute well.
3
Add the chopped onion, cook until saute. Add all the powder spices and salt to taste. Saute well.
4
Add tomato, cook until soft and mushy. Once the tomato is cooked add crumbled paneer and mix well.
5
Add kasuri methi. finish with coriander leaves and lemon juice. Serve hot.
Success!
We hope you had fun making it! Enjoy the meal.