Paneer Bhurji
One of the most popular savoury dishes made with cottage cheese or paneer, especially in the northern part of India, Paneer Bhurji is a great dish to start your day with. The creaminess of Paneer combined with the tanginess of tomatoes and the freshness of lemon and coriander leaves makes for a scintillating gastronomic experience. When you add Red Chilli powder, Kasuri Methi, Coriander powder and
Nutrition Info. (per serving)
Ingredients
Dry Grocery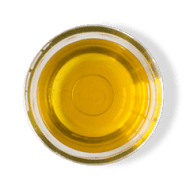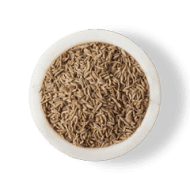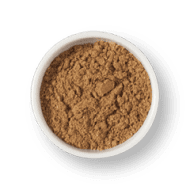 Coriander Powder
0.5 teaspoons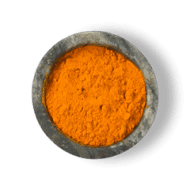 Turmeric Powder
0.5 teaspoons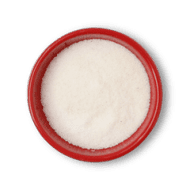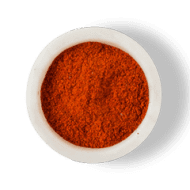 Red Chilli Powder
1 teaspoon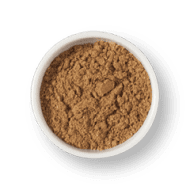 Coriander Powder
0.5 teaspoons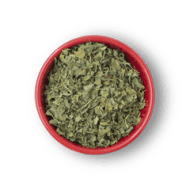 Kasuri Methi
0.5 teaspoons
Fruits & Vegetables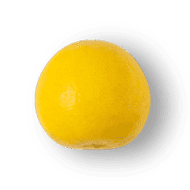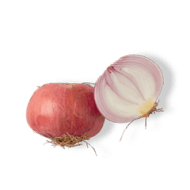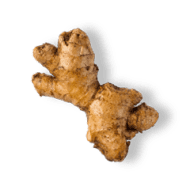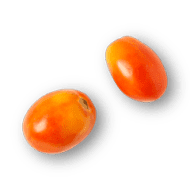 Dairy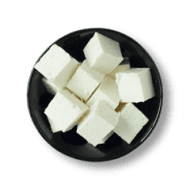 Other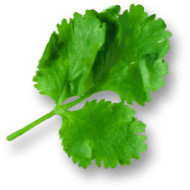 Coriander Leaves
2 teaspoons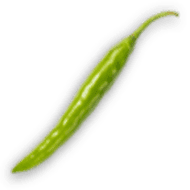 Directions
1
Crumble the paneer and set aside. Fine chop the green chilli, coriander leaves, onion,ginger, and tomato.
2
Heat oil in a pan, add cumin seeds, ginger and green chilli. Saute well.
3
Add the chopped onion, cook until saute. Add all the powder spices and salt to taste. Saute well.
4
Add tomato, cook until soft and mushy. Once the tomato is cooked add crumbled paneer and mix well.
5
Add kasuri methi. finish with coriander leaves and lemon juice. Serve hot.
Health Benefits of Paneer Bhurji :
Paneer plays an extremely important role not just in this dish but in Indian cuisine at large. The soft creamy melt in the mouth texture is what makes it so lovable. But there's more to paneer than just taste. There are many reasons why you should add it to your diet. Let's look at a few of them. Paneer is a protein powerhouse. Just 100 grams of Paneer has about 14 grams of protein. Also, it is a
Success!
We hope you had fun making it! Enjoy the meal.