Paneer Keto Meals
Paneer keto meals is a vegetarian version of the pepper chicken keto meal. The chicken has been replaced here with paneer. Everyone loves the chewy and creamy taste of paneer, and this low – carbs, cottage cheese is for ketogenic diet followers and paneer lovers who want to go the healthy way. Made with grilled bits of paneer, this restaurant-style Paneer Keto meal will fulfil your cravings and i ... s super simple to make. The grilled paneer and vegetables in this recipe are ideal for the ketone diet followers for its low carbs, moderate protein, and high fibre try making this once. And I assure you, the paneer keto meal recipe 'made at home 'will appear in your weekly meal rooster as its fun and an easy one-pot dish to prepare. How to make paneer keto meal? The soft grilled paneer with the tasty and crunchy sautéed vegetables held together with the curd sauce is a delightful meal by itself that will be loved by all age groups. Paneer keto meals is a simple recipe that hardly requires any pre-prep, except for marinating the paneer cubes. Paneer Keto meals calories are 350, and the preparation time is about 20 min and is an easy meal to rustle up in a short time. The paneer absorbs flavours quickly because of its lack of distinctive taste. The creaminess of the paneer enhances the essence of the spices used for cooking. The Paneer keto meals go well with cauliflower rice flavoured with jeera or whole garam masala, and flax rotis. A meal by itself, it can be served as starters or as a side dish. Even kids would love to see this dish in their lunch box as its dry and not messy.
Nutrition Info. (per serving)
Ingredients
Dry Grocery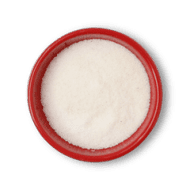 Dairy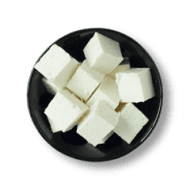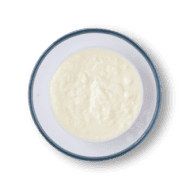 Vegetable Local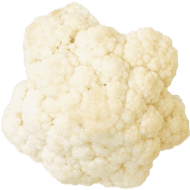 Fruits & Vegetables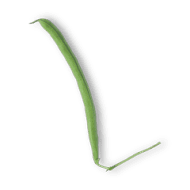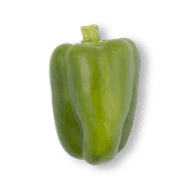 Capsicum Green-regular
0.5 pieces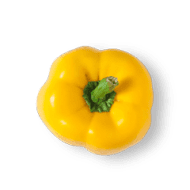 Capsicum Yellow (regular)
0.5 pieces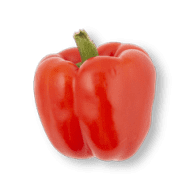 Capsicum Red-regular
0.5 pieces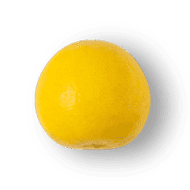 Other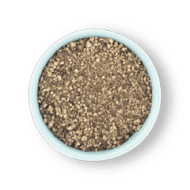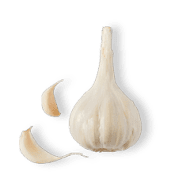 Directions
1
Sauteed Vegetables :- Cut the beans and bell pepper into dices, chop garlic, coriander leaves and spring onion. Cut cauliflower into florets and dip it into salt water to clean. Rinse and drain it. Heat oil in a pan, add half of garlic and saute well. Add cauliflower florets and beans saute well. Add some water, cover it and cook.
2
Once the cauliflower is cooked, add bell pepper and cook until it gets soft. Season with salt, pepper. Mix well and set aside
3
Grilled Paneer :- Cut the paneer into 1 inch square. Marinate it with salt, black pepper and lemon juice and keep it aside for 20 minutes rest .
4
Heat oil in a pan, add chopped garlic and saute until light golden in color. Add marinated paneer and cooked till protein cooks through (should be of a golden color when done). Finish it with chopped spring onion.
5
Dressing:- Combine curd, salt, spring onion, and chopped 1 garlic clove. Mix well. Serve saute veggies and grilled paneer along with curd dressing. Serve hot.
Success!
We hope you had fun making it! Enjoy the meal.