Paneer Masala
Paneer Masala is a popular North Indian dish with high nutritional value and great taste. It has a rich history with many theories pertaining to its origin. It was soon made famous and adapted as a staple diet by the North Indians due to its inherent taste and gravy making style. It is the vegetarian counterpart of Chicken masala gravy made with tomato puree, spices, and other ingredients along wi ... th paneer chunks. The aroma of the Paneer Masala gravy and the softness of the paneer makes it an irresistible combination, yet a simple and perfect dish to lift your mood. Paneer Masala can be a great accompaniment with jeera rice when served as a main course meal. It makes a dream combination with kulcha parathas as well. The traditional paneer masala recipe is a healthy combination of paneer chunks, dry groceries, fruits, and vegetables along with the right quantity of spices. It takes nearly 20-30 minutes to prepare the dish and makes it an easy and simple meal for your family for a weekend treat. It is a healthy alternative to ordered meals from outside as it offers a great nutritional value apart from less cooking time and great taste. There are many variants to paneer recipes and paneer masala is one among the many favorites in India. You can use butter to enhance the taste while health-conscious individuals can exclude it. The versatility and easy to make recipe also adds up to qualify it as the most preferred wholesome dish in the Indian household.
Nutrition Info. (per serving)
Ingredients
Dry Grocery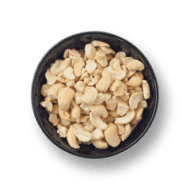 Cashewnut (2 Piece Split)
2 units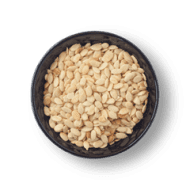 Watermelon Seeds
0.5 teaspoons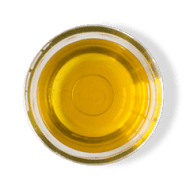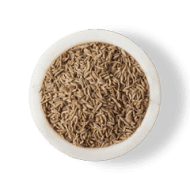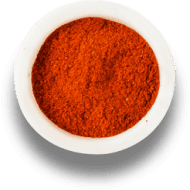 Red Chilli Powder (kashmiri)
1 pinch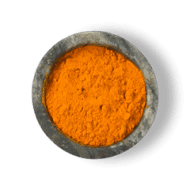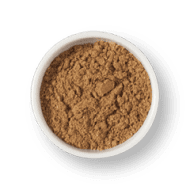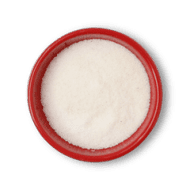 Fruits & Vegetables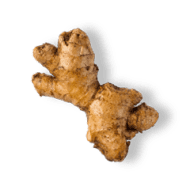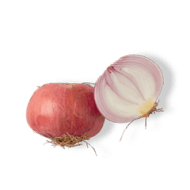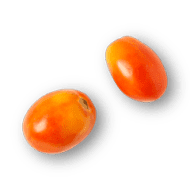 Menu Item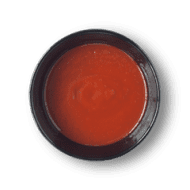 Dairy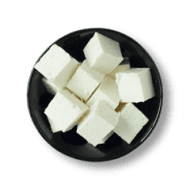 Other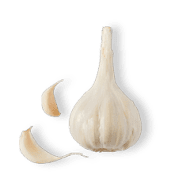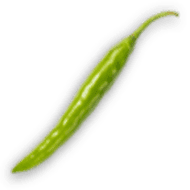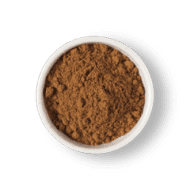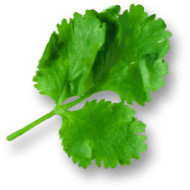 Directions
1
Wash and soak Cashew Nuts and Melon Seeds.
2
Boil soaked Cashew Nuts and Melon Seeds.
3
In a blender, add boiled Cashew Nuts and Melon Seeds. Make a smooth paste. Keep it aside.
4
Add Oil and Jeera Seeds. Allow to crackle.
5
Add chopped Ginger, Garlic and Green Chilli. Saute.
6
Add chopped Onion and fry till Golden Brown.
7
Add Chilli Powder, Turmeric Powder, Coriander Powder, and Jeera Powder.
8
Add chopped Red Tomatoes and cook till mushy.
9
Add Salt, Paneer Cubes, Tomato Paste and Cashew Magaz Paste. Cook for sometime.
10
Serve in a bowl. Garnish with chopped Coriander.
Success!
We hope you had fun making it! Enjoy the meal.