Paneer Pudina Masala
The humble palak paneer from the North Indian state of Punjab served with butter dripping naan or hot Amritsari kulchas get a minty twist and healthy makeover with this Paneer Pudina Masala recipe. Enjoy the thick gravy with hot tawa phulkas or bhakri made from millets like jowar, bajra or makai flour. It takes less than half an hour and very little efforts to prepare Paneer Pudina Masala at home. ... The Paneer Pudina Masala ingredients cooked with basic masalas offer an array of health benefits. Kids love the paneer dipped in gravy and enjoy it without being fussy. Paneer or the cottage cheese is a rich source of protein, folate and calcium. It helps strengthen bones and teeth and is good for heart health. It helps improve digestion, maintains blood sugar levels and boosts weight loss efforts. Pudina or mint leaves are rich in various nutrients and may help relieve indigestion and irritable bowel syndrome. It is used to effectively cure a cold, manage blood sugar levels and may improve brain function. Palak or spinach leaves are rich in vitamin A, C, K, magnesium, potassium and manganese. It is beneficial to maintain eye health, reduce oxidative stress and reduce blood pressure. It is recommended to be added regularly to the diet. Coriander leaves have an impressive profile besides being used as a garnish. It may help lower blood sugar levels, benefit heart and brain health, promote digestion and gut health. It is rich in antioxidants, helps fight infection, protect skin and offer many other health benefits.
Nutrition Info. (per serving)
Ingredients
Dry Grocery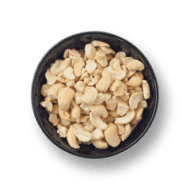 Cashewnut (2 Piece Split)
2 units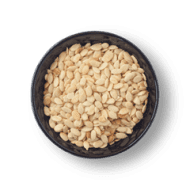 Watermelon Seeds
0.5 teaspoons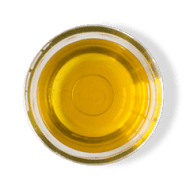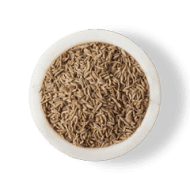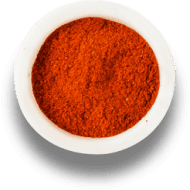 Red Chilli Powder (kashmiri)
1 pinch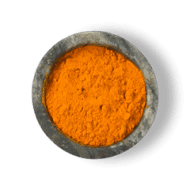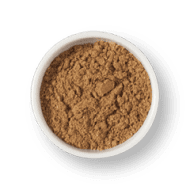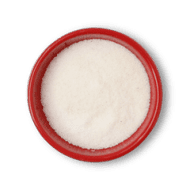 Fruits & Vegetables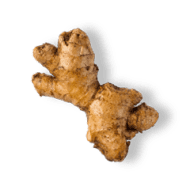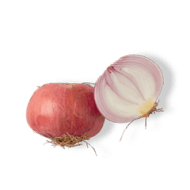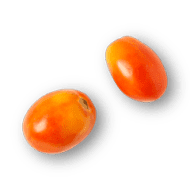 Menu Item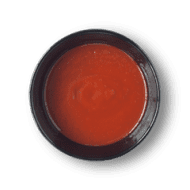 Dairy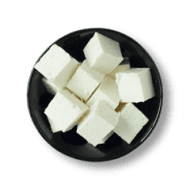 Other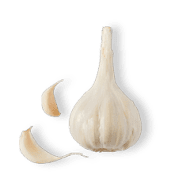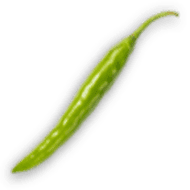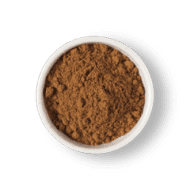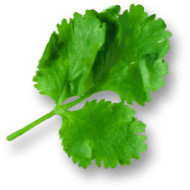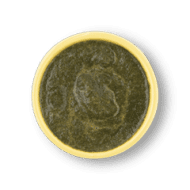 Directions
1
Wash and soak Cashew Nuts and Melon Seeds.
2
Boil soaked Cashew Nuts and Melon Seeds.
3
In a blender, add boiled Cashew Nuts and Melon Seeds. Make a smooth paste. Keep aside.
4
Add Oil and Jeera Seeds. Allow to crackle.
5
Add chopped Ginger, Garlic and Green Chilli. Saute.
6
Add chopped Onion and fry till Golden Brown.
7
Add Chilli Powder, Turmeric Powder, Coriander Powder, Jeera Powder.
8
Add chopped Red Tomatoes and cook till mushy.
9
Add Salt, Paneer Cubes, Tomato Paste and Cashew Magaz Paste. Cook it for sometime.
10
Add Mint Chutney into Paneer. Cook for sometime.
11
Serve in a bowl. Garnish with chopped Coriander.
Success!
We hope you had fun making it! Enjoy the meal.