Pav Bhaji
One of the most famous street food dishes in India, Pav Bhaji, is a must-have Maharashtrian dish that brings together two elements - pav, a soft, buttered bread roll, and bhaji - a spicy side dish consisting of mashed vegetables and masala. It is a dish that's synonymous with street food, but is also made in numerous homes as an evening snack and even for breakfast! There are plenty of elements t ... hat go into the Pav Bhaji recipe. It starts with making the bhaji, for which you may use various bhaji vegetables based on your preference and their availability. Some popular pav bhaji ingredients include potatoes, onions, tomatoes, peas, cauliflower, and capsicum. However, you can experiment with the ingredients and add cheese, paneer, or other vegetables like carrots, bottle gourd (lauki), and beans. Pav Bhaji generally takes around 15 to 20 minutes to make once the ingredients are prepped. Here's how you can make pav bhaji at home, as a healthy alternative to eating outside. Adults love pav bhaji, but it is also a favorite dish among kids, who love the buttery pav and the delicious vegetable bhaji. This dish is a great way to get fussy kids to eat vegetables, too. You can make a less spicy version for children by reducing the amount of chili powder.
Nutrition Info. (per serving)
Ingredients
Dry Grocery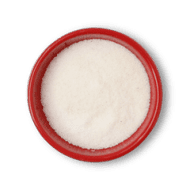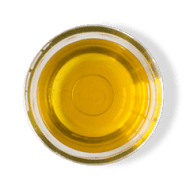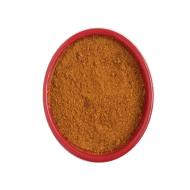 Pav Bhaji Masala
0.5 teaspoons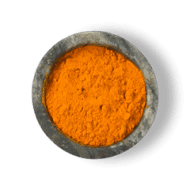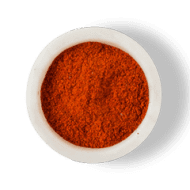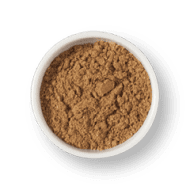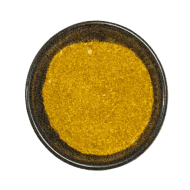 Yellow Chilli Powder
1 pinch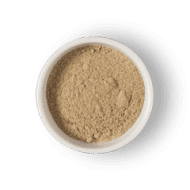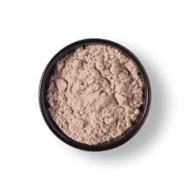 Fruits & Vegetables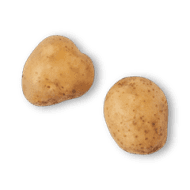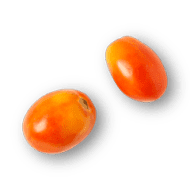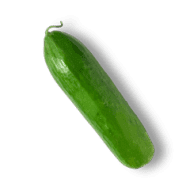 English Cucumber
1 small piece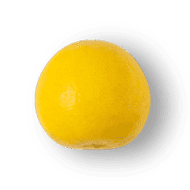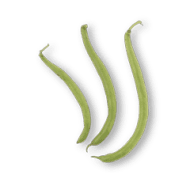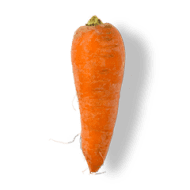 Carrot-regular
1 small piece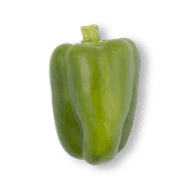 Capsicum Green-regular
1 small piece
Bakery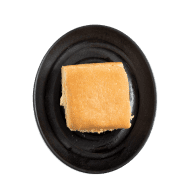 Vegetable Local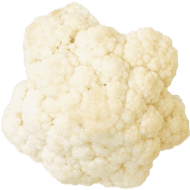 Menu Item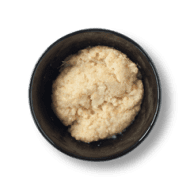 Ginger Garlic Paste
1 tablespoon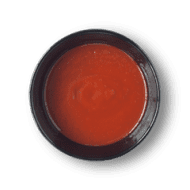 Tomato Puree
4 tablespoons
Other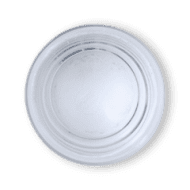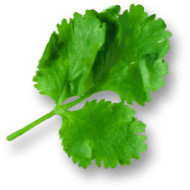 Coriander Leaves
0.33 cups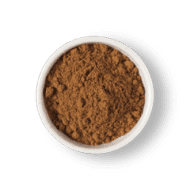 Directions
1
Boil Water in a heavy bottom vessel. Add Potatoes, Salt and boil till soft. Once tender Pell the skin and allow to cool.
2
Mash it well and keep aside in a bowl.
3
In a mixing bowl, add chopped Tomatoes, Cucumber, Coriander and mix together.
4
Remove it to a serving bowl and serve with Lemon Wedges.
5
Cut Pao into half horizontally.
6
Heat Oil in a pan and toast the Pav and immediately wrap it in silver foil to retain the softness.
7
Heat Oil in a pan. Add medium sized Beans, Carrots, Cauliflower, Green Capsicum, Salt and saute till soft.
8
Add Ginger Garlic Paste and mash it properly with the Pav bhaji masher.
9
Add Pav Bhaji Masala, Turmeric, Red Chilli Powder, Cumin Powder, Coriander Powder, Yellow Chilli Powder, Amchur Powder, Black Salt and cook until spices are cooked.
10
Add Tomato Puree and cook for 5 mins.
11
Add mashed boiled potato, Water and cook further.
12
Remove it to a serving bowl and garnish with chopped Coriander.
13
Serve with Pav and Salad.
Success!
We hope you had fun making it! Enjoy the meal.