Penne Aglio E Olio
Penne Aglio E Olio is a classic Italian dish that is served for dinners on Mondays or any meatless days for the matter. For those who get pasta cravings but simply don't find the time to whip up something lavish, it's the ultimate recipe. Our Penne Aglio E Olio recipe uses just a few staple ingredients and you will find most traditional Penne Aglio E Olio recipe ingredients be limited to no more t ... han five or six. Garlic and olive oil are the two household staples that go toward the recipe. Children growing up with their families have fond memories of this dish as it's popular comfort food in every household. Traditionally, spaghetti noodles are used for the base but you can still stick to penne if you want. Fusilli Aglio E Olio could be another variation of this recipe and there are a variety of pasta shapes and sizes you can experiment with. If you're trying to make the dish be on the milder side, use less pepper. You can make your Penne Aglio E Olio restaurant-style by topping it with Parmesan cheese. However, if you are lactose intolerant, you can use a vegan alternative like cashew cheese or simply cut out the dairy completely. We recommend you watch our Penne Aglio E Olio video for more ideas on customization for this recipe.
Nutrition Info. (per serving)
Ingredients
Dry Grocery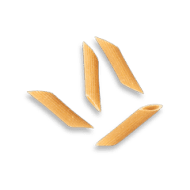 Penne Pasta Whole Wheat
100 g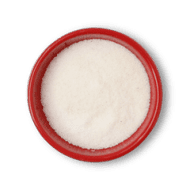 Dairy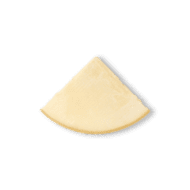 Parmesan Cheese
2 tablespoons
Other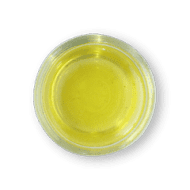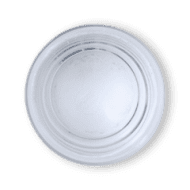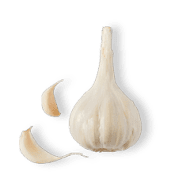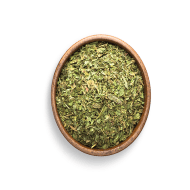 Italian Seasoning
2 teaspoons
Directions
1
Boil pasta in salted water
2
Once boiled drain and keep aside.
3
Drizzle 1 tablespoon oil to avoid it from sticking. Chop the garlic and set aside. on a low flame heat oil, add chopped garlic and saute lightly.
4
Now add the penne pasta and toss lightly.
5
Add salt, Italian seasoning and toss to mix well. Check for final seasoning.
6
Finish with grated parmesan. Serve hot.
Success!
We hope you had fun making it! Enjoy the meal.