Peri Peri Paneer Salad
If you think peri peri only goes on fries, then think again! This Peri Peri Paneer Salad recipe is a fresh take on Salads and is not bland in any way. If anything the Peri Peri marinade makes this salad one of the most flavoursome salads out there. Seasoned with Black Pepper and Oregano, this Peri Peri Paneer Salad balances the spices really well with the addition of mangoes which may come as a su
Nutrition Info. (per serving)
Ingredients
Fruits & Vegetables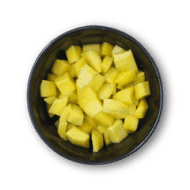 Mango Bangenpalli
1 small piece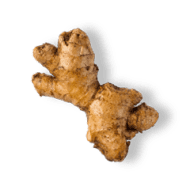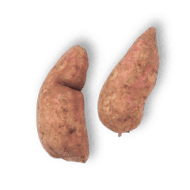 Sweet Potato
1 small piece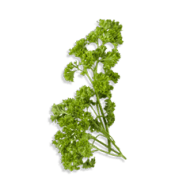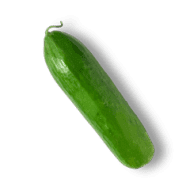 English Cucumber
0.25 unit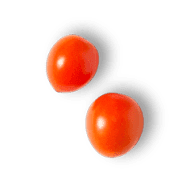 Cherry Tomato-red
0.25 unit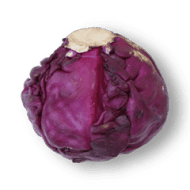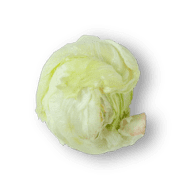 Iceberg Lettuce
0.25 leafs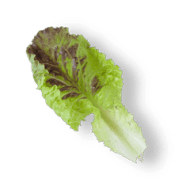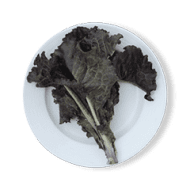 Lolo Roso Lettuce/red Lettuce
0.25 leafs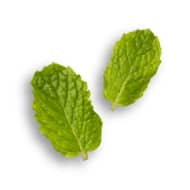 Dairy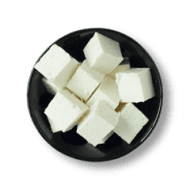 Dry Grocery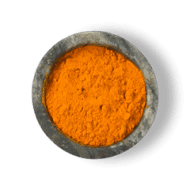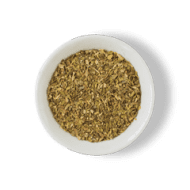 Oregano Herbs
0.75 teaspoons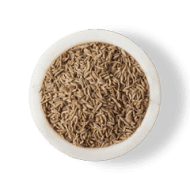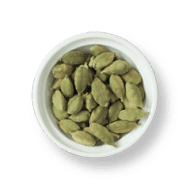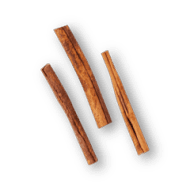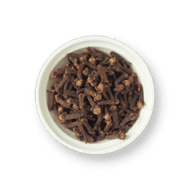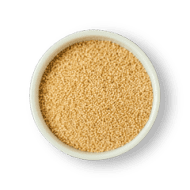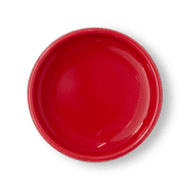 Synthetic/white Vinegar
0.5 teaspoons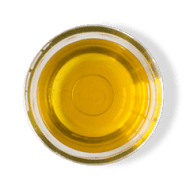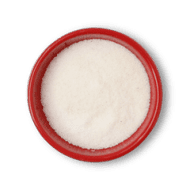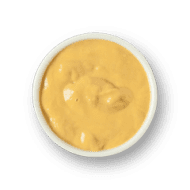 Mustard Dijon Paste
0.5 teaspoons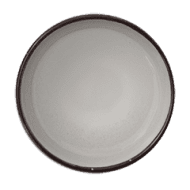 White Wine Vinegar
0.5 teaspoons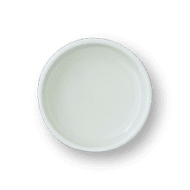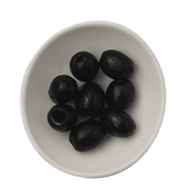 Black Pitted Olives
1 unit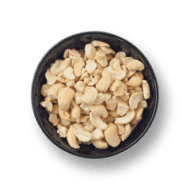 Cashewnut (2 Piece Split)
2 units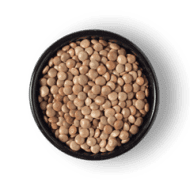 Red Gram Lentil (masoor Dal)
0.25 cups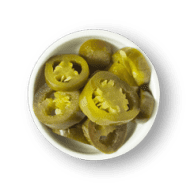 Other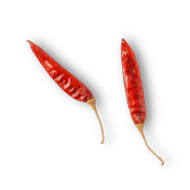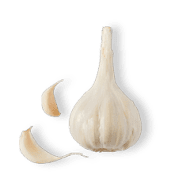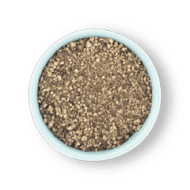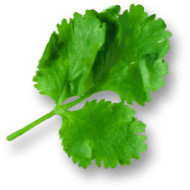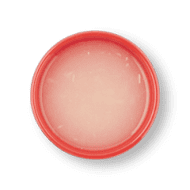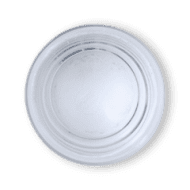 Directions
1
Clean and cut the Mango into dices.
2
Soak whole Masoor Dal in plain water.
3
Boil it till its soft but not broken.
4
For the Peri Peri Marinade- Add Red Chilli, Ginger, Garlic, Turmeric, Oregano, Black Pepper, Cumin, Coriander, Cardamom Pods, Cinnamon, Cloves, Vinegar, Oil in a blender.
5
Blitz into a smooth paste and keep aside.
6
For Peri Peri Paneer— Mix Paneer, peri peri marinade, Oil and Salt. Marinate and grill on a hot grilling pan.
8
Boil the Sweet Potato in salted water with skin. Once tender, peel and allow to cool. Cut into rough dices and place in a blender. Add the Water for grinding and blitz to a smooth puree.
9
For the dressing— Dijon Mustard, minced Garlic, White Wine Vinegar, Salad Oil, Lemon Juice, Sweet Potato Paste, Salt, Pepper, minced fresh Red Chillies. Blitz to a smooth puree.
10
Mix the Parsley and Oregano.
11
Cut English Cucumber into triangles, Cherry Tomatoes and Black Olives into halves, shredded Red Cabbage.
12
Put mix Lettuce and Red Cabbage on the base of a deep serving bowl.
13
Top it up with Cucumber, Cherry Tomatoes, Olives, Jalapenos, boiled Masoor Dal, roasted Cashew, cut Mangoes, picked Mint Leaves and Coriander, diced Peri Peri Paneer.
14
Serve with Chilli Lime dressing.
Useful hacks and tips for Peri Peri Paneer Salad
Here are some simple but effective tips that will help you absolutely nail this Peri Peri Paneer Salad Pair this Salad with toasted bread or even garlic bread for some nice crunch. In this recipe, we haven't used any cheese but you can always add some Feta cheese or even Gouda or Cheddar cheese to give your salad that extra bit of creaminess. In case, you don't have lettuce at home, you can still
Success!
We hope you had fun making it! Enjoy the meal.