Pindi Chole
The quintessential curry originates from Rawalpindi, erstwhile part of Punjab province in undivided India. 'Pind' means village in Punjabi – the rustic flavours from freshly ground spices, the tangy and sour notes acquired from aamchur or dry mango powder, the dark earthy colour of the gravy, reminds you of classic Pindi chana recipe served on streets of Punjab and highway side dhabas. Pindi chol ... e goes well with piping hot bhaturas, though it can be served with Amritsari naan, kulcha, wheat flour parathas, tandoori roti or even rice. Health-conscious people can relish it with tawa phulka or brown rice. Pindi chole masala is a perfect accompaniment with snacks like samosas and tikka on your cheat days between dieting. The versatile chickpeas recipe is power-packed with proteins, fibre and essential carbohydrates to provide energy for all day. The tomatoes in gravy are rich in natural nutrients, minerals, vitamin A, K, B1, B3, B5, B6, B7, C, folate, potassium, magnesium, chromium, zinc and phosphorus. The onions provide for the dietary fibre, folic, calcium, iron and high-quality protein. The aamchur powder adds flavour, colour and taste along with nutrients like vitamins, iron and antioxidants. The anardana powder or the dried pomegranate seeds are a rich source of fibre, antioxidants, vitamin E and magnesium. Served during festivals and celebratory meals as part of elaborate banquet spreads, the Pindi chana recipe can be easily replicated at home. Prepare authentic Dhaba style Pindi chole with little pre-preparation and basic ingredients. Loved by people across all age groups, it is a wholesome meal option for the entire family.
Nutrition Info. (per serving)
Ingredients
Dry Grocery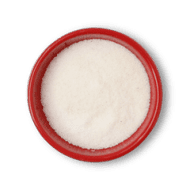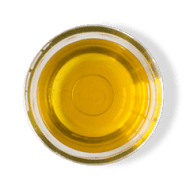 Refined Oil
0.25 teaspoons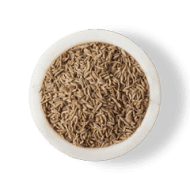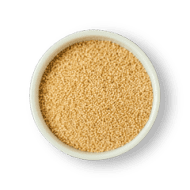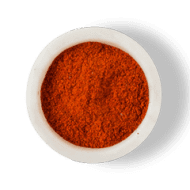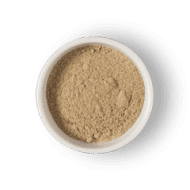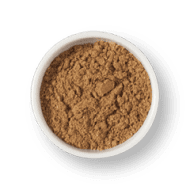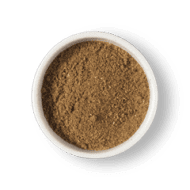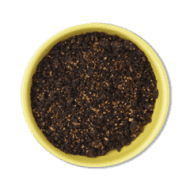 Anardana Powder
1 teaspoon
Menu Item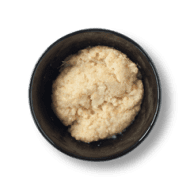 Ginger Garlic Paste
1.5 teaspoons
Fruits & Vegetables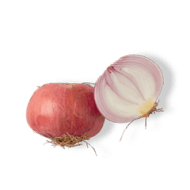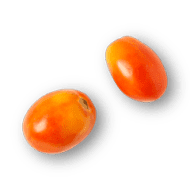 Other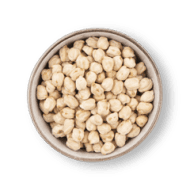 Raw Whole Bengal Gram
0.5 cups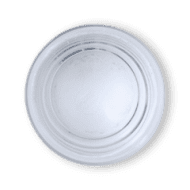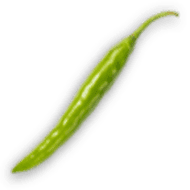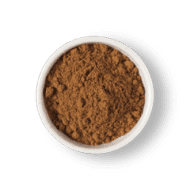 Directions
1
Boil Chickpeas with a bit of Salt.
2
Heat Oil in a pan. Add Cumin Seeds. Saute.
3
Add Ginger Garlic Paste and chopped Green Chillies. Saute until the mixture gets aromatic.
4
Add chopped Onions and saute until they turn brown.
5
Add chopped Tomatoes and saute until they are mushy. The mixture should turn into a rough paste.
6
Add crushed Coriander Seeds, Chilli Powder, Mango Powder, Cumin Powder, Coriander Powder, and Garam Masala. Saute until the masala is properly cooked and they start leaving oil.
7
Add the boiled Chickpeas, Anardana, and the chickpea water. Simmer until the curry turns thick.
Success!
We hope you had fun making it! Enjoy the meal.