Pressure Cooker Chicken Biryani
Biryani is one of the favourite dishes of most Indians. This popular one-pot Indian Dish is a gift to Indians by the Mughals. The popular dish made with rice, any meat or vegetables, and spices is known for its aromatic smell and flavourful taste. The traditional biryani making involved many steps and a lot of preparations, and so was considered a dish to be had in restaurants or reserved for spe ... cial occasions. The chicken biryani in cooker is simple to make and has the same aromatic taste of the traditional biryani. This easy recipe to make a one-pot pressure cooker biryani makes it perfect to cook at home without complicated preparations. Cooking in a pressure cooker also ensures more nutrients are preserved in the dish and the natural flavours of the ingredients for biryani are enhanced. Chicken biryani is the perfect dish to serve guests at home or for parties. Even as an everyday Main Course dish, it can be made for lunch or dinner or given in lunch boxes as it is a complete meal. Kids too love to take it to school or for picnics. It is best served with onion or cucumber raita, shorba, chatni, and papads. There are numerous variations of the biryani made in different parts of India. Each region has its own biryani variant made with different Chicken recipes. Some of the popular biryanis are Hyderabadi biryani, Mughlai biryani, Lucknowi biryani and Kolkata biryani. Other home variations of biryani can be made with other meats or boiled eggs instead of chicken or with paneer for the vegetarian version. Health-conscious people can use brown rice instead of white rice to lower the calories.
Nutrition Info. (per serving)
Ingredients
Dry Grocery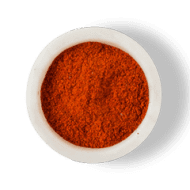 Red Chilli Powder
1 teaspoon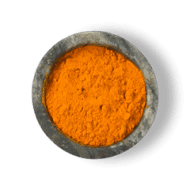 Turmeric Powder
0.25 teaspoons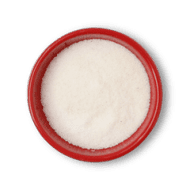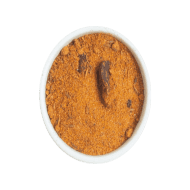 Biryani Masala
2 teaspoons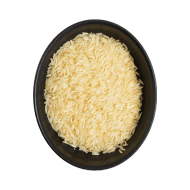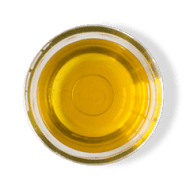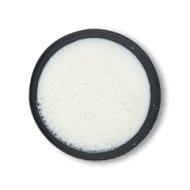 Menu Item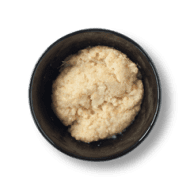 Ginger Garlic Paste
1 tablespoon
Fruits & Vegetables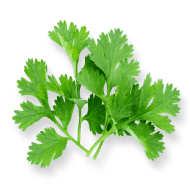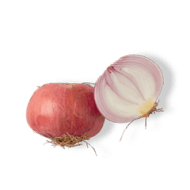 Dairy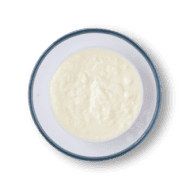 Poultry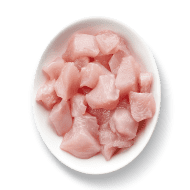 Other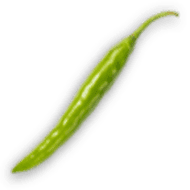 Green Chillies
4 small pieces
Directions
1
Clean the chicken and make a slit mark 1/4th inch deep. keep it aside .
2
Slice the onion, chop the coriander leaves and slit the green chilli into two. Wash the rice and soak it for 45 minutes.
3
Take a mixing bowl, add curd and beat it till smooth. Add all powdered spices , ginger garlic paste & lemon juice . Mix well.
4
Add chicken in marination ( keep the chicken marinated for 30 minutes ) .
5
Take a pressure cooker and add oil. Add sliced onion and cook till golden in color .
6
Once it turns to a golden color evenly take half of the onion portion and set aside to use as garnish and to the other half, add the marinated chicken and cook
7
Cook the marinated chicken for 10-15 minutes
8
Once the chicken is cooked add soaked rice on top of the cooked chicken. Add 2 cups of water on top of the rice with 1/2 cup of milk . ( the water should be 1 inch above the rice level)
9
Add slit green chilli , chopped coriander leaves & desi ghee . Close the pressure cooker and cook it on a steam for 15 minutes. ( the steam process should be done on a low flame )
10
Turn off the flame and rest it for 20 minutes. Open the Pressure cooker and garnish it with brown onions.
Success!
We hope you had fun making it! Enjoy the meal.