Pumpkin-Peanut Seed Chikki
Chikki is a traditional Indian savoury dish made with unrefined sugar or jaggery with nuts. It is considered to be the Indian version of Golden peanut brittle. Brittle is a type of flat broken pieces of sugar candy made with any type of nuts. Known as "Croquant" in France and "Pasteli" in Greece, brittles are popular worldwide. This Pumpkin Peanut Seed Chikki is a variation of the classic peanut ... chikki with the addition of pumpkin seeds. This chikki is a healthy substitute for your regular cookies. It works well as a homemade energy bar or a protein bar. Serve Pumpkin Peanut Seed Chikki Restaurant style as after dinner sweet or eat it like a candy. It is easy to make variations of this Pumpkin Peanut Seed Chikki. Change the peanuts with roasted almonds, pistachios, or cashews for a dry-fruit chikki. Add in more variety of super seeds for a healthier Pumpkin Peanut Seed Chikki. For an exotic taste, add fresh coconut with til or sesame seeds. You can substitute the jaggery with sugar or coconut sugar for a different taste. Add in chocolate or chocolate syrup to make it more flavourful for the kids. This Pumpkin Peanut Seed Chikki Calories are low, making it perfect for people on weight management. Vegan, it can be had by people with any dietary preferences. This recipe is full of nutrition and energy, so can be given to your kids without hesitation. Make it and feed your kids as a nutritious snack for those in-between meals food cravings. You can keep it in your bag and have it with your office evening tea or after lunch sweet.
Nutrition Info. (per serving)
Ingredients
Dry Grocery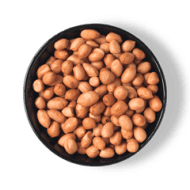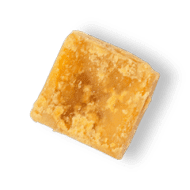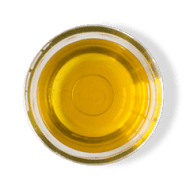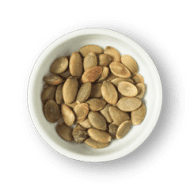 Other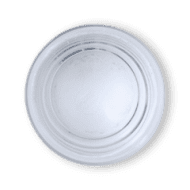 Directions
1
Roast peanuts on a medium flame stirring often until golden in colour. Do not burn. Set aside
2
Lightly toast the pumpkin seeds in a pan and set aside.
3
Grease a plate with oil and set this aside.
4
Cut the jaggery into small chunks. then in a heavy bottom saucepan, add jaggery chunks and water. Let the jaggery dissolve on low flame. Do not stir the mixture often as this will break the caramelization process and the chikki won't turn out as crispy.
5
Once the jaggery is melted completely (should be foamy and sticky), add the peanuts and pumpkin seeds. Mix well until evenly coated.
6
Transfer the mixture to a greased plate and spread it with the spoon till an inch thick
7
Let the brittle cool down completely at room temperature. Once cooled, break the brittle or cut into chunks and enjoy. Store in an airtight container.
Success!
We hope you had fun making it! Enjoy the meal.