Pumpkin Risotto
Pumpkin! Now that doesn't sound very appealing right? Well, this dish might change that. And if you love Pumpkin that's even better! There's something so satisfying about Italian cuisine and with this Pumpkin Risotto recipe, we explore another Italian delight. The main ingredients that we would require for this dish are Arborio Rice, commonly known as Risotto Rice and Pumpkin of course. You can ea
Nutrition Info. (per serving)
Ingredients
Dry Grocery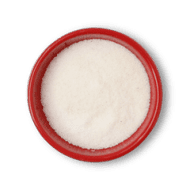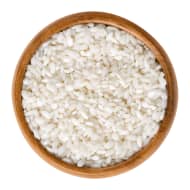 Arborio Rice(risotto Rice)
1 cup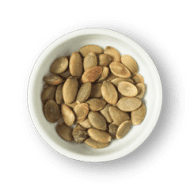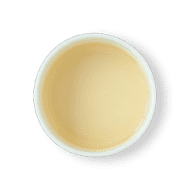 Apple Cider Vinegar
1 teaspoon
Fruits & Vegetables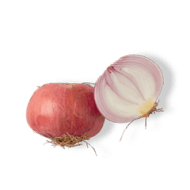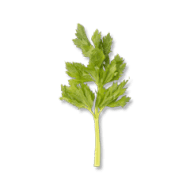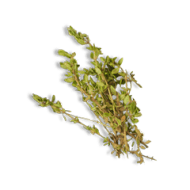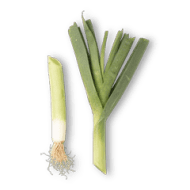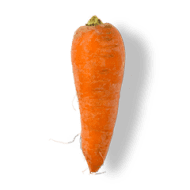 Dairy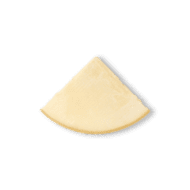 Other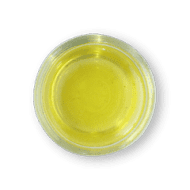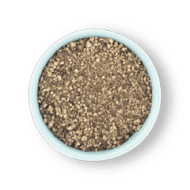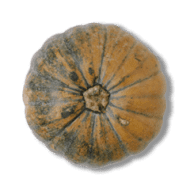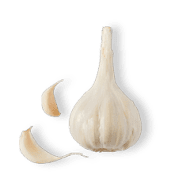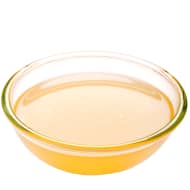 Directions
1
Fine chop the onion, leek, half the garlic, carrot and celery. Slice the remaining garlic.
2
Cut the pumpkin into dices. Grate the parmesan cheese. Toast the pumpkin seeds and set aside
3
In a pan heat olive oil. Add chopped veggies and saute till translucent
4
Then add the arborio rice. Saute till toasted. The rice grains should not change colour. Add thyme and mix. Then add apple cider vinegar and mix
5
Add water in 3 parts. Each time giving it a light mix so as to not damage the grains. Do so on a low to medium flame
6
In another pan heat oil and add the diced pumpkin. Add sliced garlic and toss. Add salt and pepper. Saute till the pumpkin cooks through
7
Add this tossed pumpkin to the cooked arborio rice along with parmesan cheese and mix well. Check seasoning
8
Finish risotto with grated parmesan cheese, chopped parsley and toasted pumpkin seeds
Success!
We hope you had fun making it! Enjoy the meal.