Pumpkin Soup
Pumpkin soup is a classic American dish that's delicious, healthy and enriched with natural flavours! This classic easy pumpkin soup recipe is thick, creamy and full of flavours! The sweet natural flavour and texture of the pumpkin is just enough to make a beautiful creamy soup and the seasoning of mild spices adds on to its taste and nutritional content. The quick to make pumpkin soup recipe is ... a complete meal in itself and can be made with easily available ingredients! A soulful bowl of pumpkin soup is made from the cream of fresh pumpkin, sweet potato, aromatic spices and veggies. The onion and garlic in this recipe are the secret ingredients that make it flavourful and tastier! The sprinkle of madras curry powder in this recipe gives it a gentle Indian twist that enhances the aroma and flavour of the soup to the next level! You can add or omit the spices according to your taste preferences. For instance, if you prefer it spicy, you may add cayenne pepper alongside the white pepper. This rich and creamy vegan pumpkin soup is a perfect fall recipe that can be served for Thanksgiving dinner at home or can be had as a complete meal on a cosy Sunday afternoon! Serve the soup piping hot along with crispy garlic bread or a simply buttered crusty bread for the perfect meal combination! The pumpkin soup is probably the most versatile of all the pumpkin recipes, that would serve as a welcoming addition to your holiday table right from the beginning of fall through the chilled winter nights!
Nutrition Info. (per serving)
Ingredients
Dry Grocery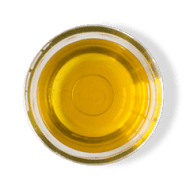 Refined Oil
0.25 teaspoons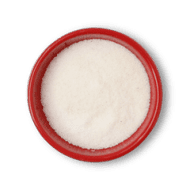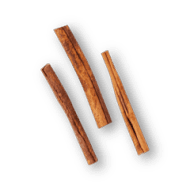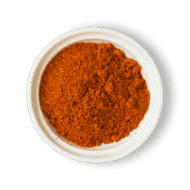 Madras Curry Powder
0.5 teaspoons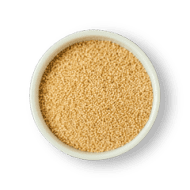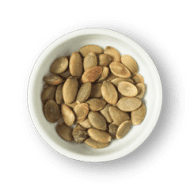 Fruits & Vegetables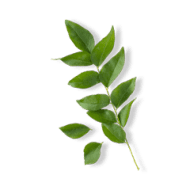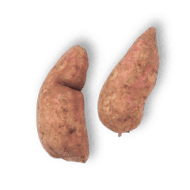 Sweet Potato
1 small piece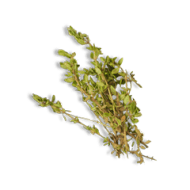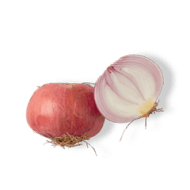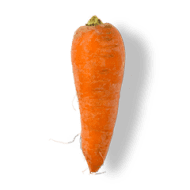 Carrot-regular
1 large piece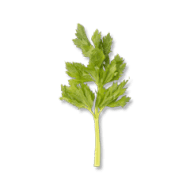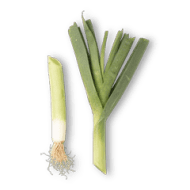 Other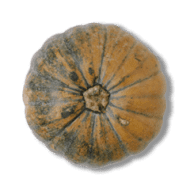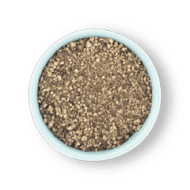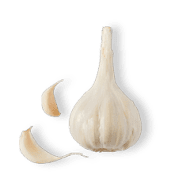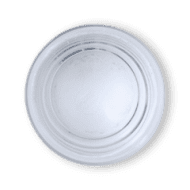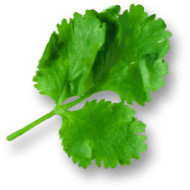 Directions
1
Heat Oil in pan. Add Curry Leaves and saute.
2
Remove it to a bowl and set aside.
3
In a plate, add Salt, Pepper, Thyme, diced Sweet Potatoes, Pumpkin and toss it well.
4
In a baking tray, put tossed Pumpkin Sweet Potatoes and place it in an oven for roasting at 160 degrees for 5 mins.
5
Remove it to a bowl and set aside.
6
Heat a pan and add Cinnamon Stick, sliced Onion, Garlic, diced Carrots, Celery, Leek and saute.
7
Add diced Pumpkin, Madras Curry Powder, crusted Coriander Seeds and saute.
8
Add Water, Salt and bring to boil.
9
Remove it to a blender. Add Fried Curry Leaves and make a fine paste.
10
Strain the liquid into a bowl and blend the remaining on the strainer and again strain to the bowl.
11
In a serving bowl and place the Veg Mix on base.
12
Add the strained soup on top.
13
Garnish with chopped Coriander and Pumpkin Seeds.
Success!
We hope you had fun making it! Enjoy the meal.