Punjabi Dal Tadka
One of the most popular dishes to come out of the hallowed kitchens and dhabas of Punjab, the Punjabi dal tadka recipe is easily one of the most popular. Known for blending the worlds of taste and health together in one power-packed recipe, the Punjabi dal tadka restaurant style is one of the staple dishes cooked in Indian households. Dal Tadka consists of pulses that fuse together with vegetables ... and whole spices, and are pressure cooked. To prepare Punjabi dal tadka at home, you need to first soak the dal overnight or for a few hours so it gets that soft consistency. Then, you have to pressure cook it with salt and turmeric powder before going forth and adding the other vegetables or the "tadka" that gives it a runny, rich flavour. If you're searching how to make Punjabi dal tadka, you need to first choose the dal type. You can use both toor dal or chana dal and mix it as per your need. Then, the other ingredients include ginger/garlic, green chillies and if you want to up the health quotient, you could even add shaved carrots and tomatoes too. Finally, the tempering of the recipe is done with the help of ghee with whole spices cooked in. A single serving of Punjabi dal tadka can feed up to 6 people in one go. It is a super easy and extremely nutritious dish, which makes it a favourite among millions. It is best enjoyed with rotis and rice, along with a side of pickle and curd for the best effect.
Nutrition Info. (per serving)
Ingredients
Dry Grocery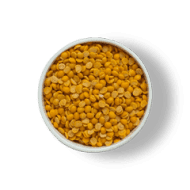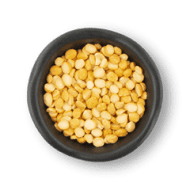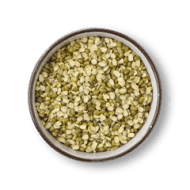 Green Moong Split
2 teaspoons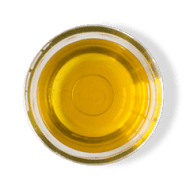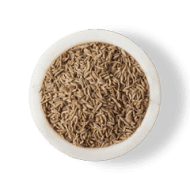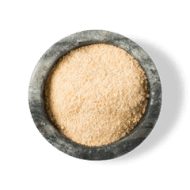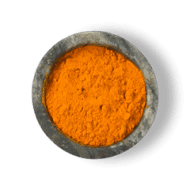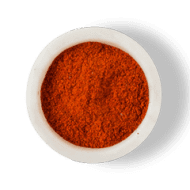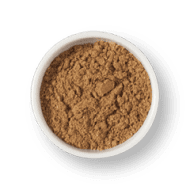 Fruits & Vegetables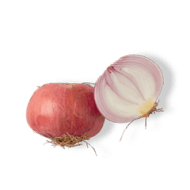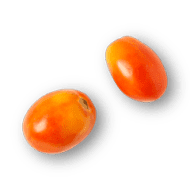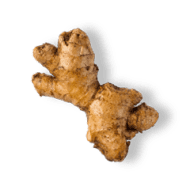 Other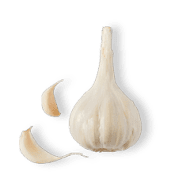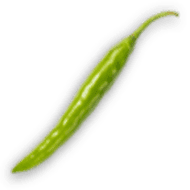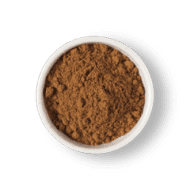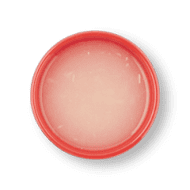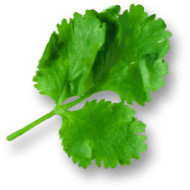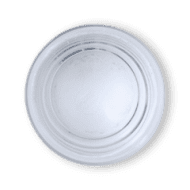 Directions
1
Boil Toor Dal and keep aside.
2
Boil Chana dal and keep aside.
3
Boil Green Moong Dal split and keep aside.
4
In a pan heat Oil then add Cumin Seed and let it crackle.
5
Add chopped Garlic, chopped Onion, chopped Tomato and cook it well.
6
Add chopped Ginger, Green Chilli, Hing, Turmeric Powder, Red Chilli Powder, Cumin Powder, Coriander Powder.
7
Add boiled Dal & Lemon Juice. Check consistency by adding Water.
8
Serve in a bowl. Garnish with chopped Coriander.
Success!
We hope you had fun making it! Enjoy the meal.