Quick Mug Dhokla
Indian women are notoriously famous for integrating the country, one recipe at a time. Dhokla is one of those delicacies that until a few years ago was popular only in Gujrat and Maharashtra. However, in recent years, you can find his humble delicacy in every part of the country, from east to west and north to south, often served as a breakfast or snack. Though traditionally, dhokla requires overn ... ight fermentation, and a lot of planning, over the years, this traditional recipe has evolved into something much simpler, and might we say, quicker. Homemade quick mug dhokla is as easy as dhokla and breakfast can get. It is the much-evolved dhokla recipe but instead of cooking it in a vessel and cutting it into cubes, this dhokla is cooked and served in a mug. It requires only a few minutes and few ingredients to make this, fast, extremely easy, and healthy recipe and the best part? You won't need a lot of utensils to make it, hence quicker clean up. Unlike the packaged, sugary, and artificially flavored cereals, quick mug dhokla has fewer calories and many benefits.
Nutrition Info. (per serving)
Ingredients
Dry Grocery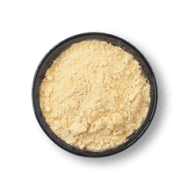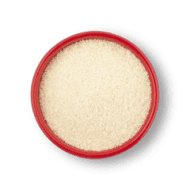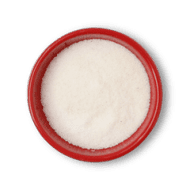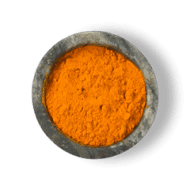 Turmeric Powder
0.5 teaspoons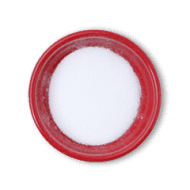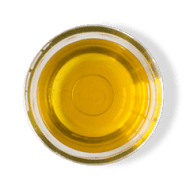 Mustard Seeds
0.5 teaspoons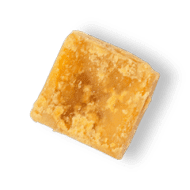 Fruits & Vegetables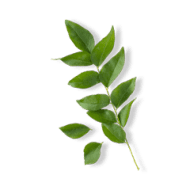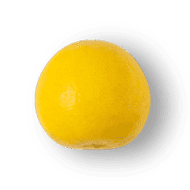 Other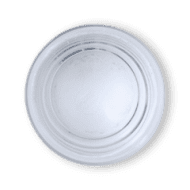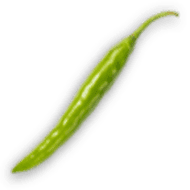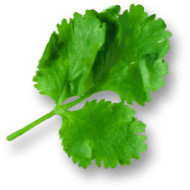 Directions
1
In a mixing bowl take gram flour, semolina, turmeric and salt. Mix well.
2
Add water and 2 tsp of lemon juice. Mix well to make a smooth lump-free batter. Allow the mixture to rest for 10 min.
3
After resting, add the fruit salt and mix gently till the batter turns frothy and light. Transfer the dhokla batter to a greased microwave mug. Place in the microwave and turn on for 5 min on high power. Remove the dhokla and let it cool down. De-mould.
4
The Tadka - Heat 2 teaspoon oil in a pan. Add mustard seeds and allow it to crackle. Add slit green chili and curry leaves. Saute for few seconds
5
Add 1/4 cup water, salt, lemon juice, and jaggery. Let it boil on a high flame for 1 min.
6
Pour the tadka immediately over the dhokla and make sure it absorbs completely.
7
Sprinkle chopped coriander. Dhokla is ready to serve along with some green chutney.
Success!
We hope you had fun making it! Enjoy the meal.