Rawa Uttapam
Rawa Uttapam is one of those easy to make breakfast dishes that you can prepare quickly and yet have a delicious meal that will keep you energized throughout the morning. Strictly speaking, Uttapam is a South Indian dosa-like dish. Unlike the dosa, Rawa Uttapam is not made of fermented batter and has a thick pancake-like consistency. It requires much less effort to prepare and tastes as good as or ... even better than the regular Uttapam. As one of the simplest rawa recipes around, the ingredients are basic which can be found in every kitchen. The preparation time is about half an hour not including the chutneys or dips that go with it. Since it doesn't involve an elaborate fermentation process, it is a perfect dish for days when you crave something comforting and satisfying but also nutritious. This uttapam's versatility is what makes it a favorite. It can be served as the main course if you can spend a little extra time and come up with a chutney to go with it. This uttapam also goes perfectly with all kinds of dips, sauces and even sambar. You can also eat it without any dips if no-frills is your type of meal. The rava onion uttapam recipe is one of those Indian dishes which is a favorite at family get-togethers and with kids as an evening snack before they head off for their sports or music lessons. It only takes two or three good-sized rawa uttapams to make a satisfying meal.
Nutrition Info. (per serving)
Ingredients
Dry Grocery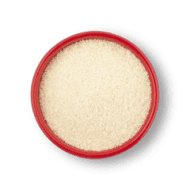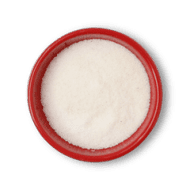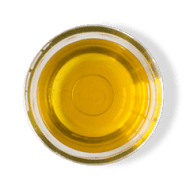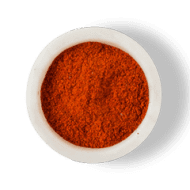 Red Chilli Powder
1 teaspoon
Fruits & Vegetables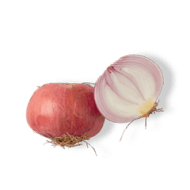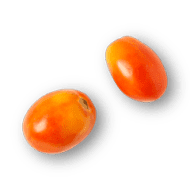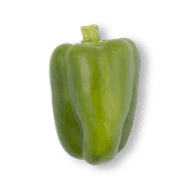 Capsicum Green-regular
1 unit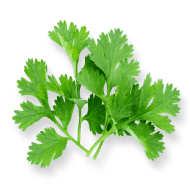 Dairy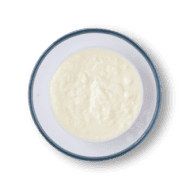 Other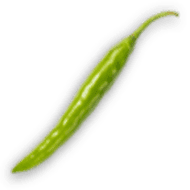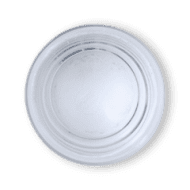 Directions
1
Fine chop the onion, tomato, green chilli, coriander leaves, and capsicum. Add it to a bowl and mix. Take a mixing bowl and add rawa with water, salt, red chilli powder, onion, tomato, capsicum coriander, green chilli and curd.
2
Mix well to avoid any lumps. The batter should have a pouring consistency .
3
Take a non - stick pan and heat. Pour a ladle full of batter and spread in circular motion (should be half the size the tip of the index finger in thickness). Drizzle a little oil
4
Once it cooks on one side, lightly release from the pan and flip and cook on the other side until it cooks through it should be golden brown.
5
Once it's done serve hot with some green chutney
Success!
We hope you had fun making it! Enjoy the meal.