Saag Paneer
Who wouldn't like paneer packed with goodness? Saag Paneer is a creamy, flavorful, appetizing curry that is easy to prepare and sumptuously feasts your taste buds. With naan, paratha, or jeera rice, it's the perfect pairing, with some cut onions and lemon- you're in for a palatable indulgence. Saag Paneer Ingredients are mostly spinach and paneer with added spice. We have to admit- spinach cannot ... be this fun to eat if it weren't for the paneer. The soft cottage cheese cubes in mild spiced suave spinach sauce are ever so subtle to taste and nutritious. Modern paneer is traced back to Persian rulers who introduced "panir" ( cheese in Old Iranian) made of goat or sheep rennet in the 16th century. Ayurveda mentions something called dadhanwat a milk product similar to ripened cheese. Spinach (saag) is a versatile leafy flowering plant that originated from Ancient Persia, consequently introduced to India and ancient China in 647 AD. 19th-century cookbooks call for boiling spinach for over 25 minutes! Saag Paneer Calories range from just 190 to 210. Saag Paneer Benefits are numerous. Saag provides at least 50% of the RDA for vitamin A and is a good source of iron, calcium, and folic acid. It is proven to have helped those suffering from osteoporosis, heart diseases, arthritis, and colon cancer. The kaempferol in spinach decreases your risk of chronic diseases and its antioxidants decrease oxidative damage like diabetes risk. Paneer strengthens bone and teeth and stimulates feelings of fullness with the casein contained- thereby supporting weight loss.
Nutrition Info. (per serving)
Ingredients
Dry Grocery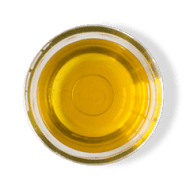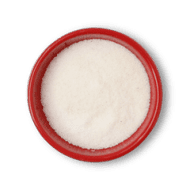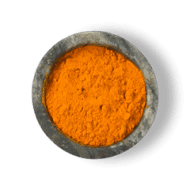 Turmeric Powder
0.5 teaspoons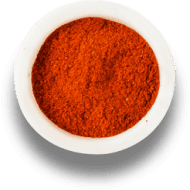 Red Chilli Powder (kashmiri)
0.5 teaspoons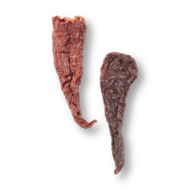 Red Dry Chilli Bydagi
0.5 unit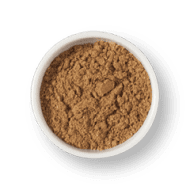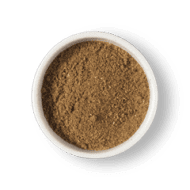 Menu Item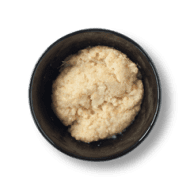 Ginger Garlic Paste
0.75 teaspoons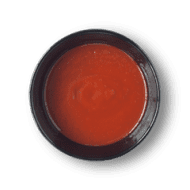 Tomato Puree
1.25 tablespoons
Fruits & Vegetables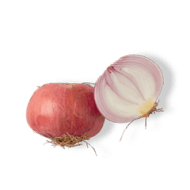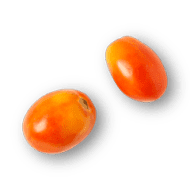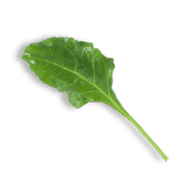 Spinach W/o Roots
35 leafs
Dairy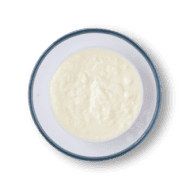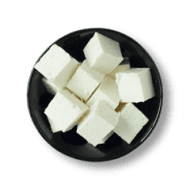 Other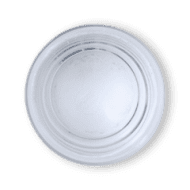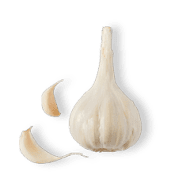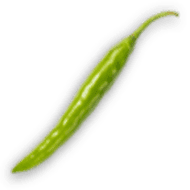 Directions
1
Onion Tomato Masala- Heat Oil in a pan. Put Ginger Garlic Paste and sauté.
2
Add chopped Onion, Salt and sauté till Brown.
3
Add Turmeric Powder and Red Chilli Powder. Cook for 1 minute.
4
Add chopped Tomatoes and cook till mushy.
5
Keep the Onion Tomato Masala aside for later use.
6
Boil water and blanch the Spinach.
8
Heat Oil in a pan. Add Mustard Seeds, whole Red Chilli Byadgi and chopped Garlic. Sauté until the Garlic turns Golden Brown.
9
Add chopped Green Chilli and Ginger Garlic Paste. Saute a little.
10
Add julienne cut Spinach and saute until the leaves release Water.
11
Add Turmeric Powder, Kashmiri Red Chilli Powder, Coriander Powder and Garam Masala.
12
Add Onion Tomato Masala, Tomato Puree, Spinach Puree and Salt into the mixture. Cook for sometime.
13
Add Water and cook further.
14
Add whisked Curd and finish with cut Paneer pieces.
Success!
We hope you had fun making it! Enjoy the meal.