Saag Paneer
Who wouldn't like paneer packed with goodness? Saag Paneer is a creamy, flavorful, appetizing curry that is easy to prepare and sumptuously feasts your taste buds. With naan, paratha, or jeera rice, it's the perfect pairing, with some cut onions and lemon- you're in for a palatable indulgence. Saag Paneer Ingredients are mostly spinach and paneer with added spice. We have to admit- spinach cannot
Nutrition Info. (per serving)
Ingredients
Dry Grocery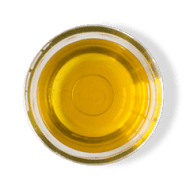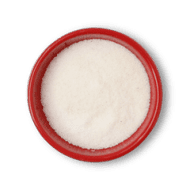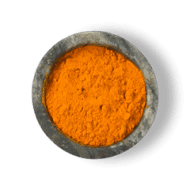 Turmeric Powder
0.5 teaspoons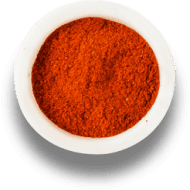 Red Chilli Powder (kashmiri)
0.5 teaspoons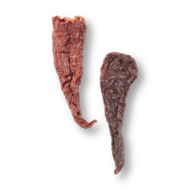 Red Dry Chilli Bydagi
0.5 unit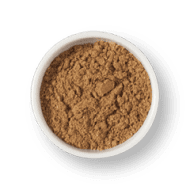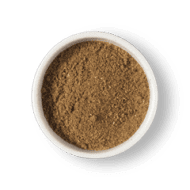 Menu Item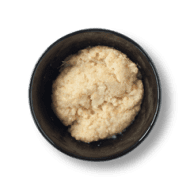 Ginger Garlic Paste
0.75 teaspoons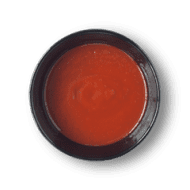 Tomato Puree
1.25 tablespoons
Fruits & Vegetables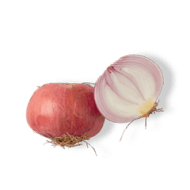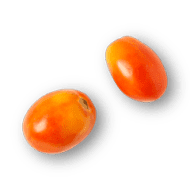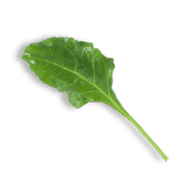 Spinach W/o Roots
35 leafs
Dairy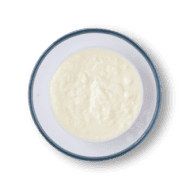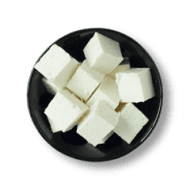 Other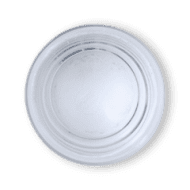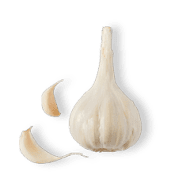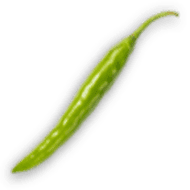 Directions
1
Onion Tomato Masala- Heat Oil in a pan. Put Ginger Garlic Paste and sauté.
2
Add chopped Onion, Salt and sauté till Brown.
3
Add Turmeric Powder and Red Chilli Powder. Cook for 1 minute.
4
Add chopped Tomatoes and cook till mushy.
5
Keep the Onion Tomato Masala aside for later use.
6
Boil water and blanch the Spinach.
8
Heat Oil in a pan. Add Mustard Seeds, whole Red Chilli Byadgi and chopped Garlic. Sauté until the Garlic turns Golden Brown.
9
Add chopped Green Chilli and Ginger Garlic Paste. Saute a little.
10
Add julienne cut Spinach and saute until the leaves release Water.
11
Add Turmeric Powder, Kashmiri Red Chilli Powder, Coriander Powder and Garam Masala.
12
Add Onion Tomato Masala, Tomato Puree, Spinach Puree and Salt into the mixture. Cook for sometime.
13
Add Water and cook further.
14
Add whisked Curd and finish with cut Paneer pieces.
Getting the best out of your Saag Paneer Recipe
How to make Saag Paneer finger-licking delicious? Here are some tips: For store-bought paneer, soak in hot water for 15-20 minutes. This gives you soft, supple paneer that will melt in your mouth. If you're okay with that, use cream and sugar in your spinach dish to cut down on the bitterness quotient. Avoid using large stems or stalks of spinach (the bitterness!). Sprinkle vinegar and salt to rem
Success!
We hope you had fun making it! Enjoy the meal.