Sabudana Khichdi
The Sabudana Khichdi is a wholesome and healthy dish made from soaked sabudana, which are tapioca pearls. The dish finds its home in various Indian states and is a popular meal during the Navratri, Ekadashi and Mahshivratri festivals that occur all across India. It is a traditional dish that "breaks the fast" that devotees observe during this time. It keeps the stomach full, so people don't have
Nutrition Info. (per serving)
Ingredients
Dairy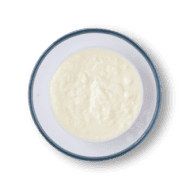 Dry Grocery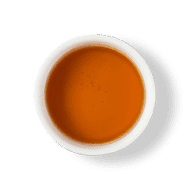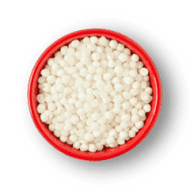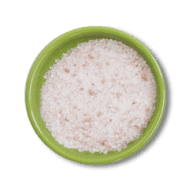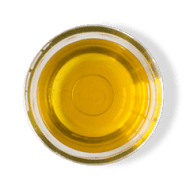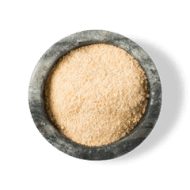 Asafoetida/hing
0.5 teaspoons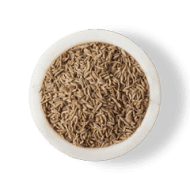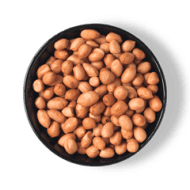 Peanut (with Skin)
0.33 cups
Fruits & Vegetables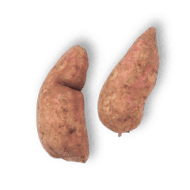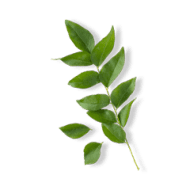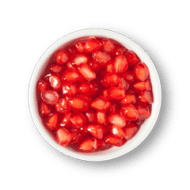 Other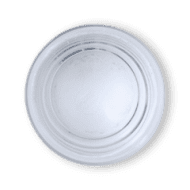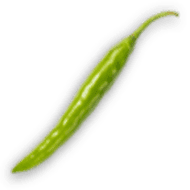 Directions
1
To a bowl, add Curd and whisk until it's smooth. Add Honey to the Curd and mix it.
3
Soak Sago in room temperature water for 90 mins.
4
Peel and cut Sweet Potatoes into 1.5 cm squares. Boil it in water with a little bit of Sendha Namak.
5
Heat Oil in a pan. Add Hing, Curry Leaves and Cumin. Let it splatter.
6
Add the boiled Sweet Potatoes and saute for a while.
7
Add the soaked Sago along with chopped Green Chilli and Water dissolved Sendha Namak. The Sendha Namak is dissolved in water to avoid lump formation. Saute for sometime.
8
Mix roasted Peanuts without skin in the prepared mixture.
9
Garnish with pomegranate pearls.
10
Serve hot with chilled Sweet Curd.
Success!
We hope you had fun making it! Enjoy the meal.