Sabudana Khichdi
The Sabudana Khichdi is a wholesome and healthy dish made from soaked sabudana, which are tapioca pearls. The dish finds its home in various Indian states and is a popular meal during the Navratri, Ekadashi and Mahshivratri festivals that occur all across India. It is a traditional dish that "breaks the fast" that devotees observe during this time. It keeps the stomach full, so people don't have ... to worry about feeling hungry when they are fasting. Sabudana khichdi typically consists of these sabudana pearls mixed with a concoction of spices and condiments. It is also a popular street food in many parts of Maharashtra. There are plenty of sabudana khichdi recipe preparations and depending on your taste, you can add veggies to this popular breakfast dish. A typical meal would consist of these soft pearls mixed with crunchy peanuts, potato and carrot shavings, and spices depending on how you'd like them. You could even add some zest of lemon or a bit of sweet curd to add an element of fun to it. Sabudana khichdi's calories are typically a higher percentage owing to the amount of starch and fat present in it. Also, the addition of peanuts gives it a kick of protein, while the other vegetables you add contain various vitamins and minerals. While sabudana khichdi is viewed as a Maharashtrian dish, it is also enjoyed in Karnataka, Uttar Pradesh, Gujarat, Rajasthan, and Madhya Pradesh, with each state giving their own local twist to the sabudana khichdi recipe.
Nutrition Info. (per serving)
Ingredients
Dairy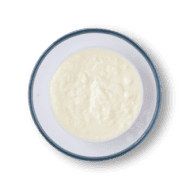 Dry Grocery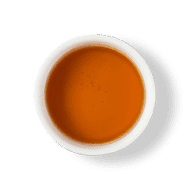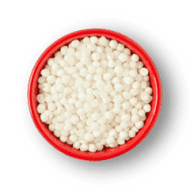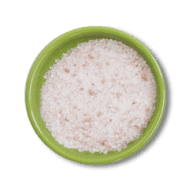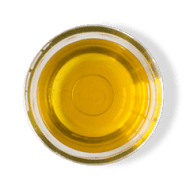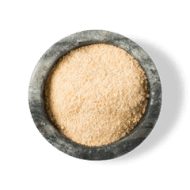 Asafoetida/hing
0.5 teaspoons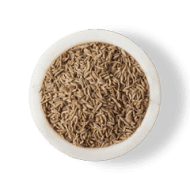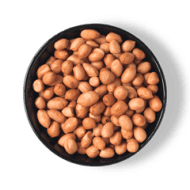 Peanut (with Skin)
0.33 cups
Fruits & Vegetables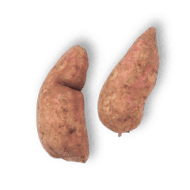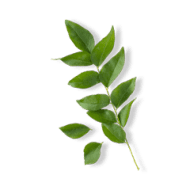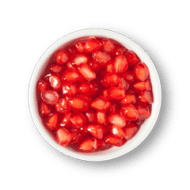 Other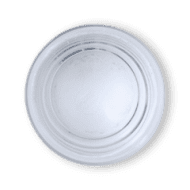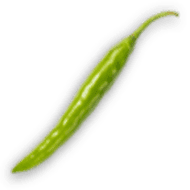 Directions
1
To a bowl, add Curd and whisk until it's smooth. Add Honey to the Curd and mix it.
3
Soak Sago in room temperature water for 90 mins.
4
Peel and cut Sweet Potatoes into 1.5 cm squares. Boil it in water with a little bit of Sendha Namak.
5
Heat Oil in a pan. Add Hing, Curry Leaves and Cumin. Let it splatter.
6
Add the boiled Sweet Potatoes and saute for a while.
7
Add the soaked Sago along with chopped Green Chilli and Water dissolved Sendha Namak. The Sendha Namak is dissolved in water to avoid lump formation. Saute for sometime.
8
Mix roasted Peanuts without skin in the prepared mixture.
9
Garnish with pomegranate pearls.
10
Serve hot with chilled Sweet Curd.
Success!
We hope you had fun making it! Enjoy the meal.