Sabut Masoor Dal
Sabut masoor dal makes for simple, scrumptious main course dishes. These split brown lentils (also of red/orange / pink color) make for appetizing one-pot dishes cooked with long-grained rice. Go to any typical Muslim home in North India (especially the Uttar Pradesh belt) and you will be greeted with the earthy smell of masoor sabut dal smouldering hot. A sabut masoor khichdi is a robust Indian ... Dish cooked with a tinge of garam masala. Some stories, in fact, conjecture that the masoor dal khichdi was the legendary Birbal ki khichdi, the one which the wise courtier attempted to cook for Akbar the Great- so what's not to love? Pulao is also a prominent masoor dal recipe- variants wherein masoor and keema are combinedly cooked are more popular in Pakistan. Masoor ki Biriyani is an oh-so-yummy layered dish that has won thousands of hearts. The masoor historically is associated with Egypt- the grain originated in the Mediterranean. Unhusked Sabut masoor and sausage (topped with truffles!) is a favourite in Italy while husked, red masoor dal soup, the Misr Wat is adored in Ethiopia. The firmness is the underlying reason for all of this variety- you just need to know how to cook sabut masoor dal the right way. Its ability to retain its shape and texture and not degenerate into a watery-mushy mess when cooked is supreme. You can soak and grind the dal to make fritters or add coconut and onion masala to make chutney (eaten best with Andhra-style dosa).
Nutrition Info. (per serving)
Ingredients
Dry Grocery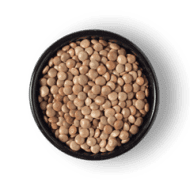 Red Gram Lentil (masoor Dal)
2 tablespoons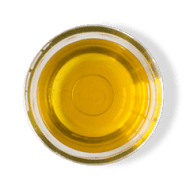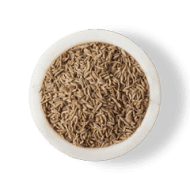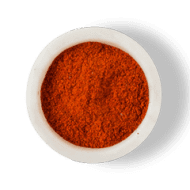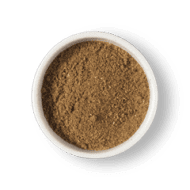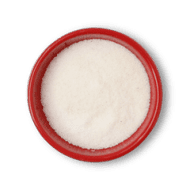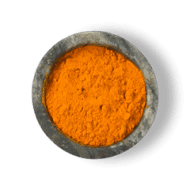 Fruits & Vegetables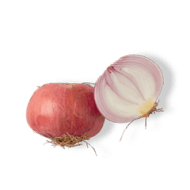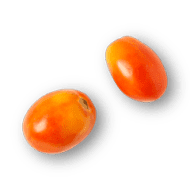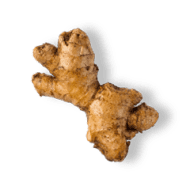 Other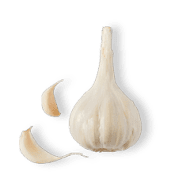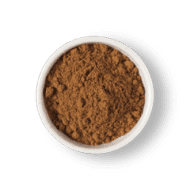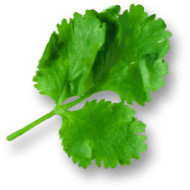 Directions
1
Boil Masoor Dal and keep aside.
2
In a pan, heat Oil. Add Cumin Seeds and allow to crackle.
3
Add chopped Garlic, chopped Onion, chopped Tomato and cook well.
4
Add chopped Ginger, Turmeric Powder, Salt, Chilli Powder, Cumin Powder, Garam Masala and cook in slow flame.
5
Add boiled Masoor Dal and check the consistency by adding water.
6
Serve in a bowl. Garnish with chopped Coriander.
Success!
We hope you had fun making it! Enjoy the meal.