Schezwan Potato Wedges
What's your idea of a perfect appetizer? If it's something that is light on the stomach, lip smackingly delicious and healthy, this Schezwan Potato Wedges recipe will fit the bill perfectly. An extremely easy dish to make, even if you are an absolute beginner at cooking, you can make it easily. The total preparation time needed for this dish is about 35 minutes and it works best as an appetizer or ... even an evening snack. If you are someone who likes a fair share of spice, this Schezwan Potato Wedges recipe is for you. You can get the restaurant style taste at home without the calories. You can savour this delicious dish without any feeling of guilt as we have made it as healthy as possible as we have used only a couple of teaspoons of refined oil and jaggery in place of sugar. Spiced with Byadgi Red Chilli that is famous for its rich flavour and seasoned with Dark Soy sauce, pepper, some salt and white vinegar, there's no dearth to the amount of flavour in this Schezwan Potato Wedges recipe. To ensure that the sauce has a thick consistency, we add some corn flour to it and upon cooking for a few minutes, it will automatically thicken. The coriander leaves and finely chopped spring onion give these wedges a dash of freshness. You can have this dish as a snack or even as a side dish for lunch and dinner and kids in particular love these wedges.
Nutrition Info. (per serving)
Ingredients
Dry Grocery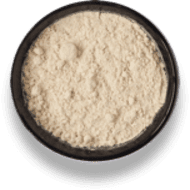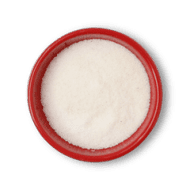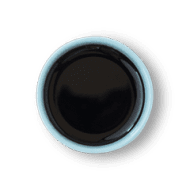 Dark Soy Sauce
2 teaspoons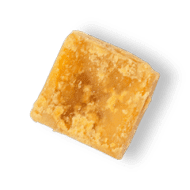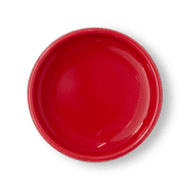 Synthetic/white Vinegar
1 teaspoon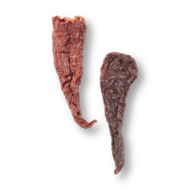 Red Dry Chilli Bydagi
6 units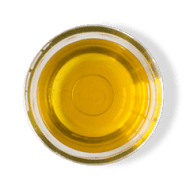 Fruits & Vegetables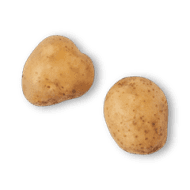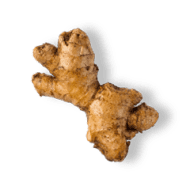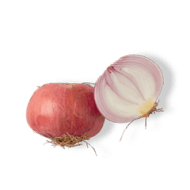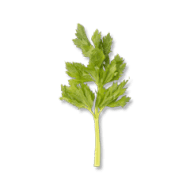 Other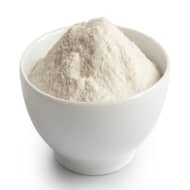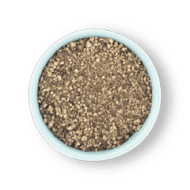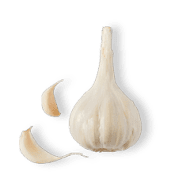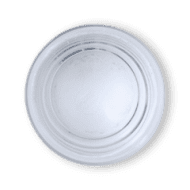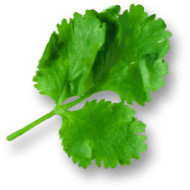 Coriander Leaves
2 teaspoons
Directions
1
Fine chop the onion, garlic, ginger, celery, spring onions and coriander. Wash and cut the potato into wedges (skin on). Set aside .
2
In a pan add water and salt with the potatoes. Boil till 1/4th done. Strain it, keep it aside.
3
In a mixing bowl add salt, black pepper, whole wheat flour, rice flour and a little water to combine everything well. Add the potato wedges and coat the wedges in batter evenly.
4
Preheat the oven at 180 degrees c. Place the batter coated potato wedges on a greased tray and bake it for 12 to 15 minutes or until it turns golden brown and crispy. Remove and set aside.
5
In a saucepan, add some water and dry red chillies. Let the water boil, cook the red chillies and strain it. Add the cooked chillies to a blender jar and make a fine paste by adding a little water as required.
6
Heat oil in a pan or wok, add celery, onion, ginger and garlic. Saute well, then add 3 tbsp of red chilli paste and cook for another few minutes. Add water and let it boil.
7
As it releases oil add vinegar, soy sauce, black pepper and jaggery powder. Cook for another few minutes until the sauce thickens.
8
Add the baked potato to a pan, over a high flame mix it well to coat the potato wedges.
9
Finish with coriander and spring onion. serve hot.
Success!
We hope you had fun making it! Enjoy the meal.