Shahi Paneer
One of the most popular delicacies of Mughlai cuisine, Shahi Paneer today is popular in the northern part of India. The creamy richness of the dish and the royalness associated with it is what sets this dish apart and makes you want to scoop some of it right away. Usually paired with Naan, Paratha, Kulcha and other Indian flat breads, An easy recipe to follow, the total preparation Required for th ... is dish is roughly 40 minutes. It doesn't matter if you are an absolute beginner when it comes to cooking, this would be an ideal recipe to get started with. Spiced with Garam Masala, Red Chilli powder and Cardamom powder, this Shahi Paneer recipe beautifully cuts into the spice with the creamy deliciousness of the gravy and the paneer. We also use slim milk, milk that's devoid of fat to keep the calorie count low. Topped with saffron and finely chopped pieces of Almond, this Shahi Paneer recipe just keeps getting richer as we progress through the tutorial but in no way makes it unhealthy or too calorie heavy. Add the diced paneer to the mix towards the fag end of the cooking process and let it cook for about 10 minutes before you finally garnish it with sliced almonds and cashew nuts. Perfect for both lunch as well as dinner, this dish is loved by almost everyone in India. Learn how to make Shahi Paneer at home today and you will definitely feel like trying it again and again.
Nutrition Info. (per serving)
Ingredients
Dry Grocery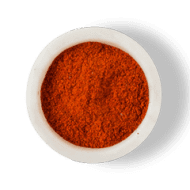 Red Chilli Powder
0.5 teaspoons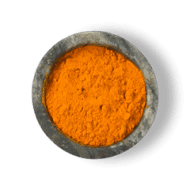 Turmeric Powder
1 teaspoon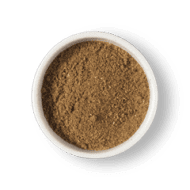 Garam Masala
0.5 teaspoons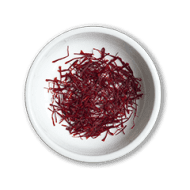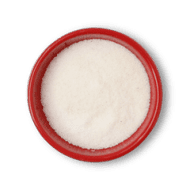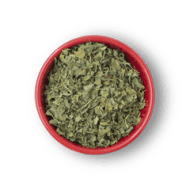 Kasuri Methi
0.5 teaspoons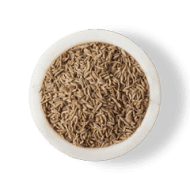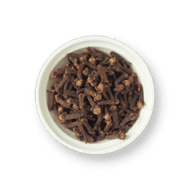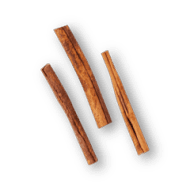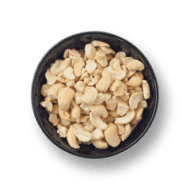 Cashewnut (2 Piece Split)
10 pieces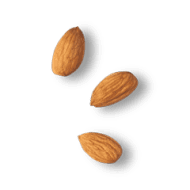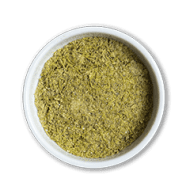 Cardamom Powder
1 teaspoon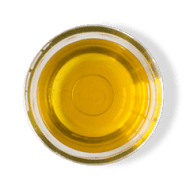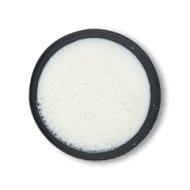 Fruits & Vegetables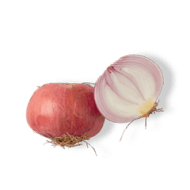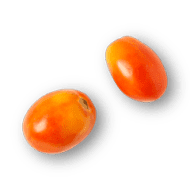 Dairy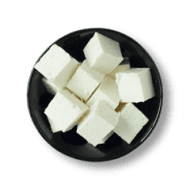 Menu Item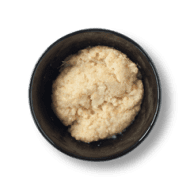 Ginger Garlic Paste
1 tablespoon
Other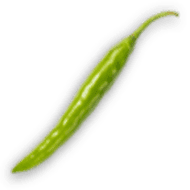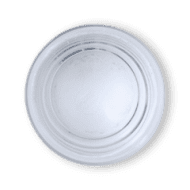 Directions
1
Heat 1 teaspoon of oil. Add sliced onion and saute till brown. Add cashewnut, almond, cumin, cloves, cinnamon stick, green chilli and roast till fragrant
2
Add roughly chopped tomato and cook till it softens. Once it is done, take out in a bowl and cool it. Add to a blender and blend to smooth paste
3
Heat oil in a pan, add ginger garlic paste and saute till rawness disappears. Add turmeric and other powdered spices and saute for a few seconds. Add blended paste
4
Add milk to it and mix it well along with little water. Add a pinch of saffron and green cardamom powder
5
Mix well and cook till the desired consistency is achieved. Add paneer dices and kasuri methi. Mix well and allow it cook for 5-10 minutes
6
Check seasoning and garnish with sliced cashew and almond. Serve hot
Success!
We hope you had fun making it! Enjoy the meal.