Slim Dry Fruit Lassi
A glass of lassi is a boon during a hot summer day. If it's chilled, even better! There are very few sweet drinks that can hold a torch to the evergreen taste of lassi. This thick drink brings so much joy to everyone, young and old alike. Truly Punjabi in nature, lassi has made a place for itself in the hearts of people around the world. If you're counting calories though, you may find yourself in ... a tough spot with this calorie-dense drink. That's where the slim dry fruit lassi recipe comes in. When it comes to slim dry fruit lassi, calories can be at the back of your mind. Switching regular dairy with slim milk significantly brings down the calorie count, making lassi available for you whenever you want. You can now enjoy lassi and relive your fond childhood memories without dreading the calories. Slim dry fruit lassi benefits not just people who are watching their calories, but also ones who enjoy a regular lassi. The flavour is unbeatable and the process of making it is as simple as it gets. If you're learning how to prepare slim dry fruit lassi at home, you don't need to dedicate a lot of time. All the slim dry fruit lassi ingredients you need are readily available anywhere. So, you can get going with the preparation right away. If you need some cooling drink to serve your guests on a hot summer day, this can be your got to option. The slim dry fruit lassi recipe is very versatile too. You can add your touch to it with a choice of flavours and dry fruits and make it your own.
Nutrition Info. (per serving)
Ingredients
Dairy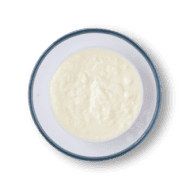 Dry Grocery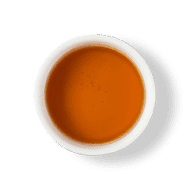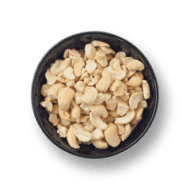 Cashewnut (2 Piece Split)
1 unit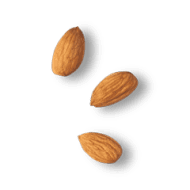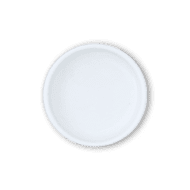 Other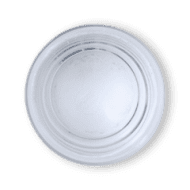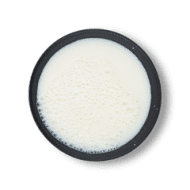 Directions
1
Whisk Curd & Honey in a bowl.
2
Add Water & Milk, whisk it. Add fine chopped Cashew Nuts, Almonds and 1 drop of Rose Water. Stir well. Pour in a glass and serve chilled.
Success!
We hope you had fun making it! Enjoy the meal.