Spicy Tomato Chutney
Chutneys have been an essential accompaniment to most South Indian dishes, especially dosas and idles. Chutneys are great to have with rotis too in the absence of any sabzis. It could be a quick fix measure when you do not have time to prepare an elaborate curry or dish to go with roti. Every Indian household has their own style and way of preparing chutney. Traditionally made in the mortar and pe ... stle, it is now made in the food processor or blender. This Spicy Tomato Chutney is a tongue-licking accompaniment that is ideal to have with rotis, dosas and idlis. Chutneys take only a few minutes to prepare and making tomato chutney is quicker than grating coconut to make coconut chutney. The chutney eliminates the need for sambar because of its holistic flavour and lends a tangy flavour to go with the dosa or idli. With myriad flavour enhancers like to support the tanginess of the tomatoes, this Spicy Tomato Chutney description packs in peppy flavours that go perfectly well with idlis, dosas, appe, uttappam, rotis and pooris too. Perk up your meal by learning how to make Spicy Tomato Chutney by following this video. Serve this Spicy Tomato Chutney as a condiment or dip to any fried snack too. Tangy, spicy and with a nutty aroma, this Spicy Tomato Chutney video will let you enjoy contrasting flavour at home. Most restaurants serve this chutney as an accompaniment to dosas and idlis and with this recipe, you can now serve Spicy Tomato Chutney restaurant-style at your own dining table. The chutney can be enjoyed by all age groups and you just need to be mindful of the spice levels if making it for children.
Nutrition Info. (per serving)
Ingredients
Dry Grocery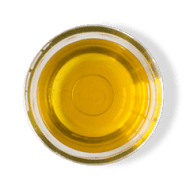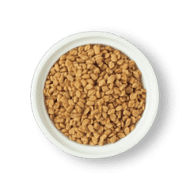 Fenugreek/methi Seeds
0.25 teaspoons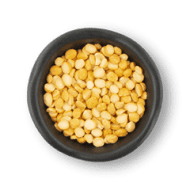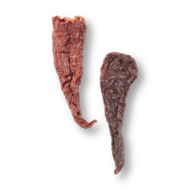 Red Dry Chilli Bydagi
2 units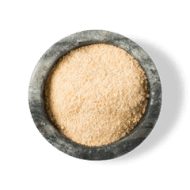 Asafoetida/hing
0.5 teaspoons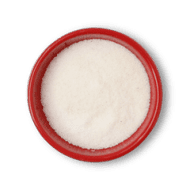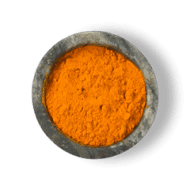 Turmeric Powder
0.5 teaspoons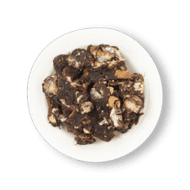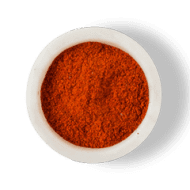 Red Chilli Powder
1 teaspoon
Fruits & Vegetables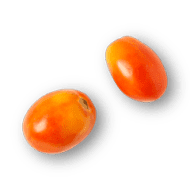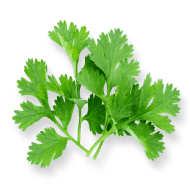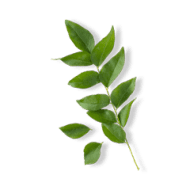 Directions
1
Wash the tomato and cut into rough small dice, keep it aside. Soak tamarind for 15 - 20 minutes in warm water and strain it to get the pulp. Roughly chop the coriander leaves and keep it aside.
2
Heat oil in a pan, add chana dal and fenugreek seeds, saute it until light golden brown in color. Add whole red chili, curry leaves and hing saute it well
3
Add all powder spices and cook with the above tadka.
4
Once the masala is cooked add diced tomato and till it gets mashy
5
Once the tomato get mushy add tamarind pulp to it , mix it well and cook it for 5 minutes. Once the tomato is completely cooked and moisture has evaporated, turn off the flame and let it cool down.
6
Blend it to a coarse paste and check the seasoning.
Success!
We hope you had fun making it! Enjoy the meal.