Sri Lankan Tofu Curry Meal
Inspired by the exotic cuisine from the island nation of Sri Lanka, the Sri Lankan Tofu Curry Meal Recipe is a perfect spread for a wholesome Sunday Brunch. Celebrate a special occasion or include in your regular diet. Loaded with proteins, fibre and carbs; this is gluten-free and a vegan-friendly meal option. High on calories, it keeps you energised and satiated for all day. The Sri Lankan Tofu C ... urry Meal Restaurant style is a multi-course delight and contains a curry, a salad and millet porridge as an accompanying dish. Replace the millets with rice or relish the curry with puttu or dosas, appams or idiyappam - string hoppers and add variety to the lavish spread. The entire course takes about 45 minutes to an hour to cook with some pre-preparations. Sri Lankan Tofu Curry Meal Ingredients are an interesting mix of a variety of millets, fruits, vegetables, greens, legumes, and more. Each ingredient adds an interesting array of flavours and nutrition to your meal. Foxtail Millet is rich in dietary fibre, protein, minerals, vitamins and is diabetic friendly. It is good for heart, high in antioxidants and helps prevents cancer, supports brain health, memory, hair and skin health. Tofu is a good source of protein and contains essential amino acids. It also contains manganese, copper, zinc, vitamin B1, iron, calcium and phosphorus. Chickpeas improve digestion aids weight management, is high in vitamin, minerals, fibre and an excellent source of protein for vegetarians and vegans.
Nutrition Info. (per serving)
Ingredients
Fruits & Vegetables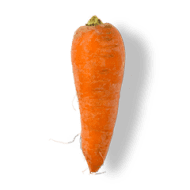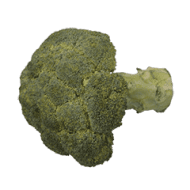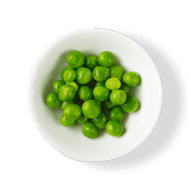 Peeled Green Peas
0.5 cups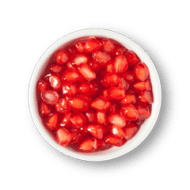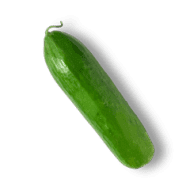 English Cucumber
0.25 unit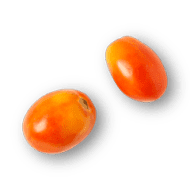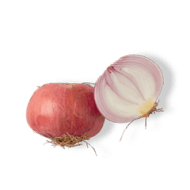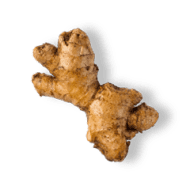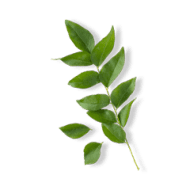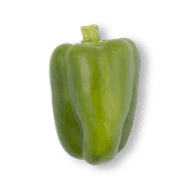 Capsicum Green-regular
0.25 unit
Dry Grocery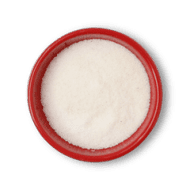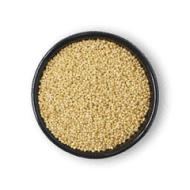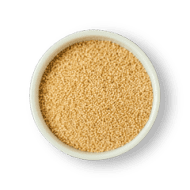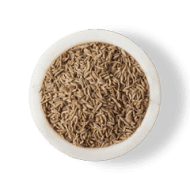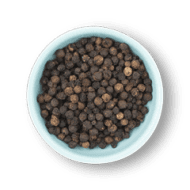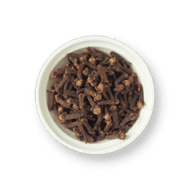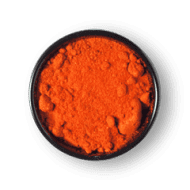 Paprika Powder
0.5 teaspoons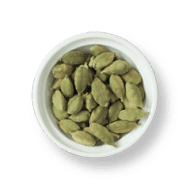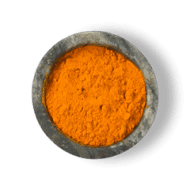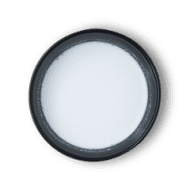 Coconut Milk Powder
1.5 tablespoons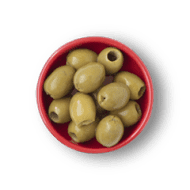 Pitted Green Olives
1.5 units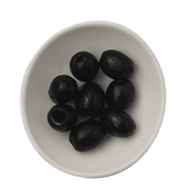 Black Pitted Olives
1.5 units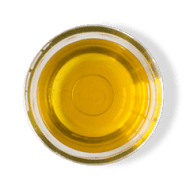 Refined Oil
0.25 teaspoons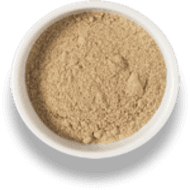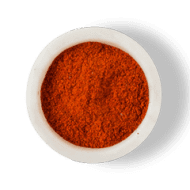 Red Chilli Powder
0.5 teaspoons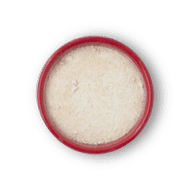 Aromat Powder
0.5 teaspoons
Dairy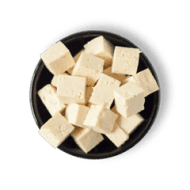 Other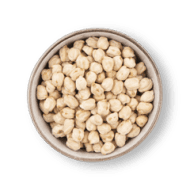 Raw Whole Bengal Gram
2 teaspoons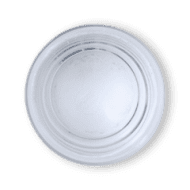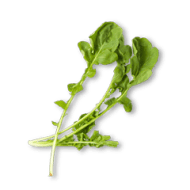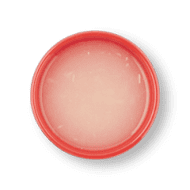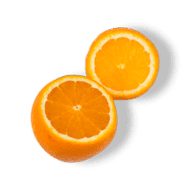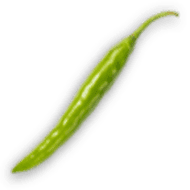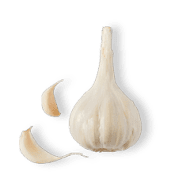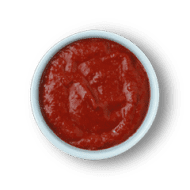 Red Chilli Paste
0.5 teaspoons
Directions
1
In a bowl, add Water, Chickpeas and soak for 8 hours.
2
In a heavy bottom vessel, add Water, diced Carrot, Broccoli, Green Peas and bring to boil.
3
Take a pan add Water, Salt, soaked Chickpeas. Cook till soft.
4
In a bowl, add Foxtail Millet, Water and keep aside for soaking.
5
In a heavy bottom vessel, add Water, Foxtail Millet, Salt and bring to boil. Drain the Water from Millet and spread out on a tray. Allow to dry and keep aside.
6
Take a blender add Coriander Seeds, Cumin Seeds, Black Pepper whole, Cloves, Cardamom, Paprika, Turmeric and make a fine powder. Remove to a bowl and keep aside.
7
In a bowl add Coconut Milk Powder, warm water. Whisk till smooth.
8
Strain the liquid and keep aside in a bowl.
9
In a bowl, add Pomegranate, Arugula, Black Olive, Green Olive, Salt, Lime Juice.
10
Mix well and add Orange segment on top.
11
Heat Oil in a pan. Add Cumin Seeds and saute.
12
Add chopped Green Chilli and saute.
13
Add boiled Chickpeas and saute.
14
Remove to a bowl add cubes Cucumber, Tomato, Chat Masala, Lemon Juice. Toss well and keep aside.
15
Heat Oil in a pan. Add chopped Onion, Ginger, Garlic, Curry Leaves and saute till Golden.
16
Add Chilli Powder, Sri Lankan Curry Powder, Chilli Paste and saute.
17
Add Green Bell Pepper, blanched Vegetables and cook.
19
Take a muslin cloth, put Curry Leaves in center and tie. Place in the curry. Add Salt, Aromat Powder and cook till vegetables are soft.
21
Remove the tied Curry Leaves and keep aside.
22
Serve Sri Lankan Curry with boiled Foxtail Millet, Tempered Chickpea Salad and Pomegranate Orange Salad.
Success!
We hope you had fun making it! Enjoy the meal.