Sugar-free Chocolate Ice-Cream
Loved by kids and adults alike, ice-cream is the universal favourite dessert or treat. Everyone loves ice-cream, still, people avoid to eat it in bulk as it has high sugar content. The processed sugar is not good for health, so mothers avoid feeding their kids ice-cream in limited quantity. There are sugar-free ice-cream variants available in the markets. However, you can never be sure of the ing ... redients or the quality of ingredients used in them. A simple solution is to make Sugar Free Chocolate Ice Cream at home. Making Sugar Free Chocolate Ice Cream Restaurant style at home is easy and it is without any processed sugar. You can make this Sugar Free Chocolate Ice Cream with readily available ingredients in your kitchen. Making variants of the same recipe is easy with slight tweaking in the ingredients. Add choco-chips and maca powder for a more chocolaty flavour. Instead of dark chocolate and cocoa powder, use caramelised sugar bits and butter-scotch essence, to make a butter-scotch ice-cream. To make a vegan version, use almond or any plant-based milk instead of whole milk. People on weight-management can lower the Sugar Free Chocolate Ice Cream Calories by using skim milk and light cream. Serve this sugar free ice-cream as an after-meal dessert to your family. Garnish with chocolate syrup and chocolate pieces, it is a good option for a house party dessert. This Sugar Free Chocolate Ice Cream is healthy, so your kids can have it anytime without any worry.
Nutrition Info. (per serving)
Ingredients
Dry Grocery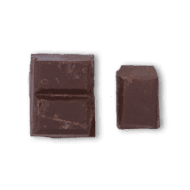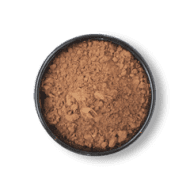 Cocoa Powder
3 tablespoons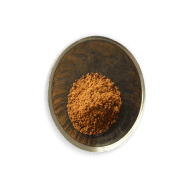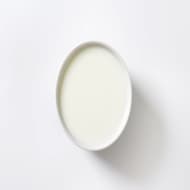 Dairy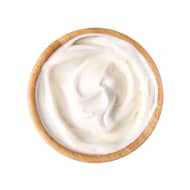 Directions
1
In a saucepan, heat the milk, and on a low flame let it reduce to half of the quantity. Stir occasionally to avoid burning.
2
In a bowl, combine jaggery powder, cocoa powder and chopped dark chocolate.
3
As the milk is reduced, turn off the flame and add the dry ingredients and mix with a whisk.
4
Add fresh cream and mix again until well combined.
5
Let it cool down at room temperature, transfer it to a freezer-proof container and freeze it for 5-6 hours or overnight. As the ice-cream gets solid, scoop it and garnish with some dark chocolate and serve.
Success!
We hope you had fun making it! Enjoy the meal.