Sugar-Free Mango Ice Cream
Summers in India is all about juicy and delicious mangoes. Who does not like to spend summers flooded with a variety of mangoes and mango flavoured ice-creams, shakes and whatnot? Mango ice cream is the most popular and easy to make dessert recipe that you can enjoy at any time of the day. This ice cream would be a great way to end your lunch or dinner. You can choose any variety of mangoes to mak ... e this ice-cream. This sugar-free mango ice cream is a healthy and easy ice-cream recipe, and you can have it guilt-free. This sugar-free mango ice cream description has everything you need to get started with the recipe. Ice creams are the best meal accompaniment for us, and you can add more ingredients to it as per your liking. While making sugar-free mango ice cream at home, you can add soaked almonds, bananas, berries or other fruits to add more flavour to it. If you are wondering How to make Sugar Free Mango Ice Cream at home, then don't worry as we have got it covered. Here's a quick Sugar-Free Mango Ice Cream Video for your convenience that will guide you through the whole process step-by-step. It is advisable to use only the fresh ingredients instead of canned and preserved ones as they are a much healthier option.
Nutrition Info. (per serving)
Ingredients
Dry Grocery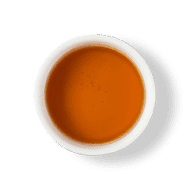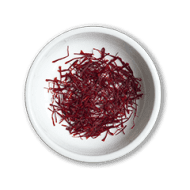 Fruits & Vegetables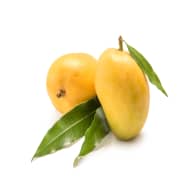 Dairy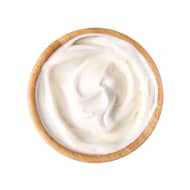 Other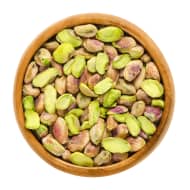 Directions
1
Clean and peel the mango. Cut the flesh and discard the seed. Add the mango flesh to the blender jar and make a mango puree.
2
Transfer the mango puree to a bowl. Add fresh cream and whisk to combine everything.
3
Add saffron and half of the pistachio to the mixture. Mix well. Add a little honey to taste.
4
Mix everything well and transfer to a freezer-proof container. Keep the container in a freezer for 5-6 hours or overnight until the ice-cream is set.
5
Once the ice-cream is set, scoop and serve with some fresh mango cubes, drizzled honey, and pistachio.
Success!
We hope you had fun making it! Enjoy the meal.