Tex Mex Rice
Tex-Mex is a fusion regional cuisine of America. The Tex-Mex cuisine originated in Texas and combines regional flavours of Texan cuisine with Mexican cuisine. Tex-Mex dishes are popular all across the world for their delicious taste. The fusion of flavours and easy cooking method makes an ordinary dish extraordinary. Most Tex- Mex dishes use a heavy amount of cheese, beans, meat, peppers, spices ... and flour tortillas. This Tex Mex Rice Recipe uses few of these signature elements, still retains the delicious flavours. Simple rice combined with few ingredients makes a tasty Tex Mex Rice Restaurant style. This dish can be served as a main dish or side-dish or even as a salad. Add more vegetables, beans and less rice to make a delicious Tex-Mex rice salad. Add in chicken or meat, for non-vegetarian Tex-Mex rice. The same dish can be prepared with slight variations to use differently as different meals. Substitute brown rice for white rice, for higher nutrition value. Use different Tex Mex Rice Ingredients for your variation of this dish. This easy Tex Mex Rice Recipe is a good one-meal dish for busy weeknight dinner. Full of nutrition and Tex Mex Rice Calories being low, this dish is perfect to make for office or kid's school lunch box. Serve it as side-dish with any spicy curry, enchiladas, and salad for guests at home. Stuff it into a burrito for a delicious breakfast to your kids. Serve it with tacos for evening snacks or as a taco salad.
Nutrition Info. (per serving)
Ingredients
Dry Grocery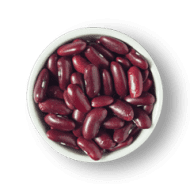 Brown Basmati Rice
2.25 tablespoons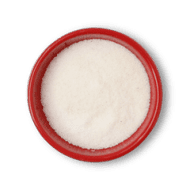 Fruits & Vegetables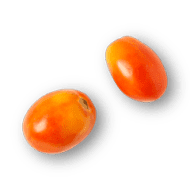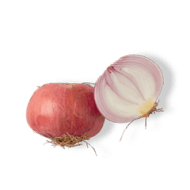 Other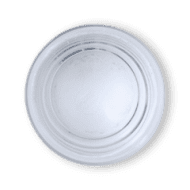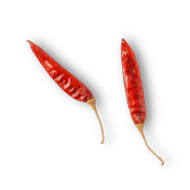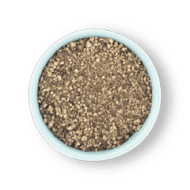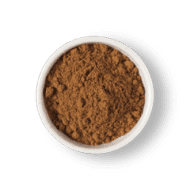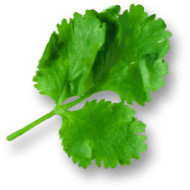 Directions
1
In a bowl, add Water, Kashmiri Rajma and keep for soaking overnight.
2
In a bowl, add Water, Brown Basmati Rice and soak for 25 min.
3
In a heavy bottom vessel, add Water, Salt, Rice and cook till soft.
4
In a heavy bottom vessel, add soaked Kashmiri Rajma, Water, Salt and cook it done.
5
Strain and remove the Rice to a container and keep aside.
6
Remove the boiled Kashmiri Rajma to a bowl and keep aside.
7
Heat the pan, add boiled Brown Rice, chopped Tomato, chopped Onion, chopped Chilli, Salt, Pepper, roasted Cumin Powder, boiled Rajma, chopped Coriander.
8
Toss well and remove to a bowl.
Success!
We hope you had fun making it! Enjoy the meal.