Thai Curry Paste
One of the most popular marinades in Thai cuisine, the Thai curry paste is a popular and yummy addition to almost every dish nowadays. The Thai curry paste recipe consists mainly of shrimp paste, chillies, garlic, onions or shallots, lemongrass, garlic, galangal and cilantro root. They are crushed together and the final chunky paste can be used to enhance any Thai recipe. Thai paste is used in th ... e main Thai Curry itself. This curry consists of the curry paste, coconut milk, seafood, water, veggies and herbs. You can also change the ingredients based on the type of curry you're looking to make, and include spices such as pepper, turmeric, cardamom pods, cumin and boiled fermented fish among others. The paste is first stir-fried in a wok containing cooking oil so the distinct flavours come together and the individual elements of each ingredient are brought out. These flavours cannot be released at lower temperatures of boiling water. The best part about the Thai curry paste is the fact that it can be made at home with freshly purchased and easily available ingredients from the local store. You can make your own variation of the Thai curry paste recipe and store it in the freezer for a few weeks. It will taste excellent after reheating it, and you can continue to use it as a main ingredient in a variety of preparations, including noodles, fried rice and curry soup.
Nutrition Info. (per serving)
Ingredients
Dry Grocery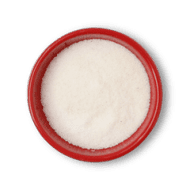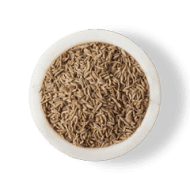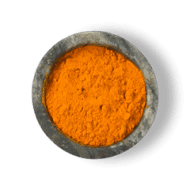 Turmeric Powder
1 tablespoon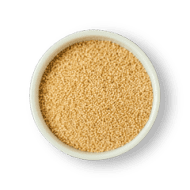 Coriander Seeds
2 tablespoons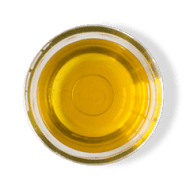 Fruits & Vegetables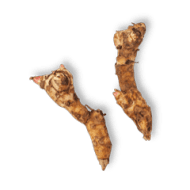 Galangal / Thai Ginger
1 unit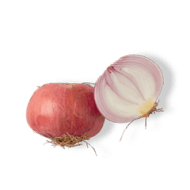 Other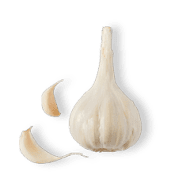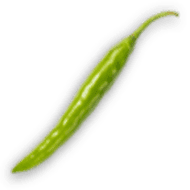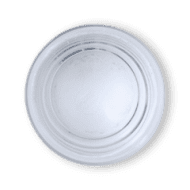 Directions
1
Clean and peel garlic, ginger, and onion. Roughly chop it. Trim the lemongrass and chop it.
2
Add all the ingredients except oil to a blender jar. Make a smooth paste. Gradually add water to get a fine thick paste consistency. Scrape the sides as required.
3
Heat oil in a pan, add paste.
4
On a low flame, continue cooking till the paste releases oil. Check the seasoning
5
Let it cool down, transfer in an airtight container and store in the fridge. (It will taste light salty and spicy, as it is a base for yellow thai curry.)
Success!
We hope you had fun making it! Enjoy the meal.