Thai Green Chicken Curry
Thai Green Chicken Curry is one of the most famous, most loved and most craved of all Thai dishes. Every accurate Thai Green Chicken Curry description will say that it is spicy but scrumptious. Every authentic Thai Green Chicken Curry recipe gets its green colour from the green chillies that are used to flavour the dish. While it may sound like it can be unreasonably spicy, the Thai Green Chicken ... Curry ingredients are well balanced overall and leave you with a fragrant, palate-pleasing curry. It is best eaten with hot white rice and can be enjoyed as a home-cooked meal. If you really want to impress with this Thai Green Chicken Curry recipe, you can always make Thai Green Chicken Curry restaurant-style and take it for a pot luck or present it at your table when you have guests over. Once you learn how to make Thai Green Chicken Curry, you will be able to enjoy it whenever you feel like. Comfort, a full stomach and nourishment are a few of the simple Thai Green Chicken Curry benefits that can be enjoyed when you add this to the menu. You don't need to travel all the way to Thailand or to an expensive Thai restaurant for Thai meals that can give you a feel for authentic Thai food. You can prepare Thai Green Chicken Curry at home.
Nutrition Info. (per serving)
Ingredients
Dry Grocery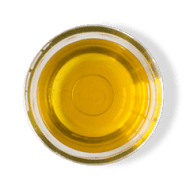 Fruits & Vegetables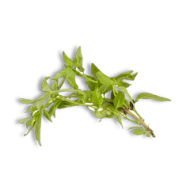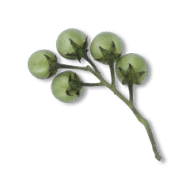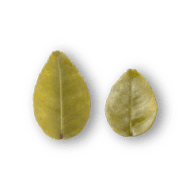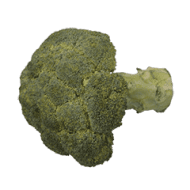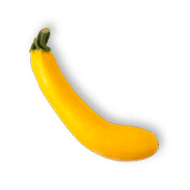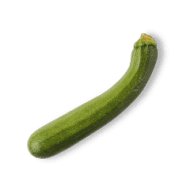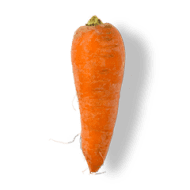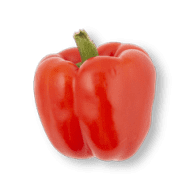 Capsicum Red-regular
0.25 unit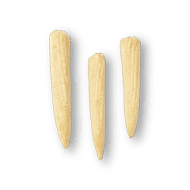 Baby Corn Peeled
1 small piece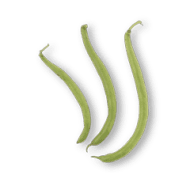 Poultry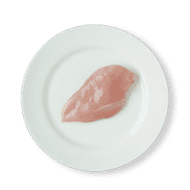 Other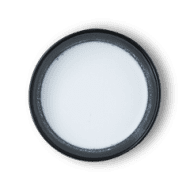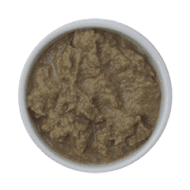 Green Thai Curry Paste
1 tablespoon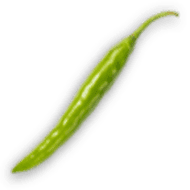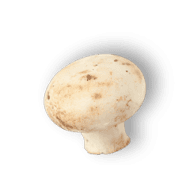 Directions
1
Heat Oil in a pan and add Coconut Milk.
2
Add Thai Green Curry Paste and bring to boil. (The paste is available off-the-shelf)
3
Bring to a boil and simmer.
4
Add Lime Leaves, Broccoli, Yellow Zucchini, Green Zucchini, Pea Aubergines, Basil Leaves, Chillis, Beans, Carrots, Red Bell Pepper, Baby Corn and Mushrooms.
5
Add the Chicken and bring to a boil and simmer till chicken is tender. Mix well.
6
Garnish with Basil. Serve hot.
Success!
We hope you had fun making it! Enjoy the meal.