Thai Green Curry Veg & Brown Rice
Thai Green Curry Veg Brown Rice is a foodie's delight. This gluten-free dish makes it ideal for people who are allergic to many food items. Preparation of Thai Green Curry Veg Brown Rice at home can be done with an assortment of vegetables and spices to go along with brown rice. The ingredients used are numerous and this can be great preparation for a good weekend lunch or a family gathering. Tha ... i Green Curry Veg Brown Rice Restaurant style is prepared in a grand style with an impressive garnishing on the curry, with a tasty vegetable mixed brown rice to go with it. The large mix of vegetables in the curry prepared with a coconut milk base makes an awesome dish. People with a home garden can prepare the dish after learning how to make Thai Green Curry Veg Brown Rice using their homegrown fresh vegetables. Thai Green Curry Veg Brown Rice description gives the impression that it is very time-consuming. However, it is relatively easy to prepare by keeping all the required and available items on hand. Once all the vegetables are cut and ready, curry takes only about 15 minutes. Different varieties and combinations can be tried out in Thai Green Curry Veg Brown Rice recipe for different tastes and flavours. The curry combines well with brown rice or quinoa or even white rice. The simple way to prepare the dish can be viewed on the 'cure.fit' website in the Thai Green Curry Veg Brown Rice video.
Nutrition Info. (per serving)
Ingredients
Dry Grocery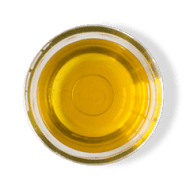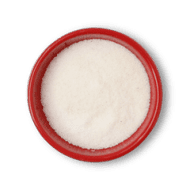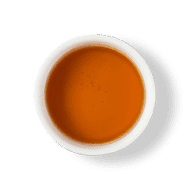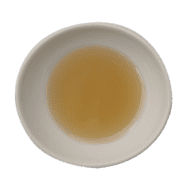 Fruits & Vegetables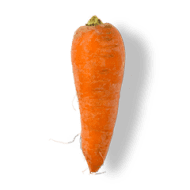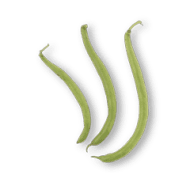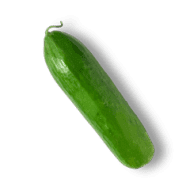 English Cucumber
0.25 unit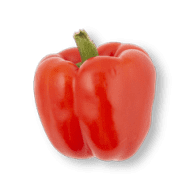 Capsicum Red-regular
0.5 unit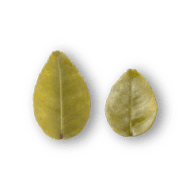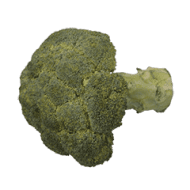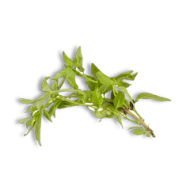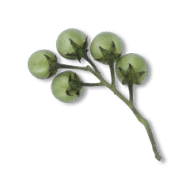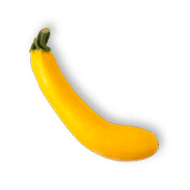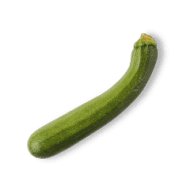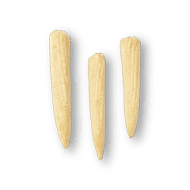 Baby Corn Peeled
1 small piece
Other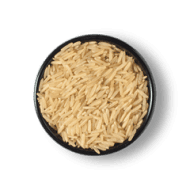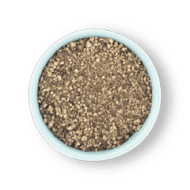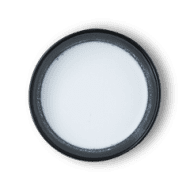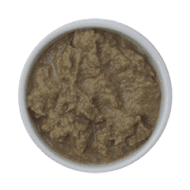 Green Thai Curry Paste
1 tablespoon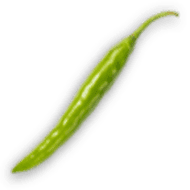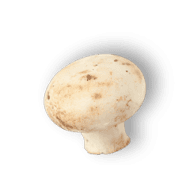 Directions
1
Heat Oil in a wok and saute the boiled and chopped Carrots and Beans.
2
Add boiled Rice and saute. Add Salt and Pepper.
3
Continue sauteing till rice is hot.
4
Garnish with Spring Onions.
6
Cut Cucumber and Red Bell Pepper into Juliennes.
7
Place in a bowl and add Salt.
8
Leave to sweat for 30 mins.
9
Drain and squeeze out all the water.
10
Place in a bowl and toss with Honey and Sesame Oil.
11
Store chilled till use.
12
Heat Oil in a pan and add Coconut Milk.
13
Add Thai Green Curry Paste and bring to a boil. (The paste is available off-the-shelf)
14
Bring to a boil and simmer.
15
Add Lime Leaves, Broccoli, Yellow Zucchini, Green Zucchini, Pea Aubergines, Basil Leaves, Chillis, Beans, Carrots, Red Bell Pepper, Baby Corn and Mushrooms. Mix well.
16
Check seasoning. Garnish with Basil Leaves. Serve along with Brown rice and Asian Salad.
Success!
We hope you had fun making it! Enjoy the meal.